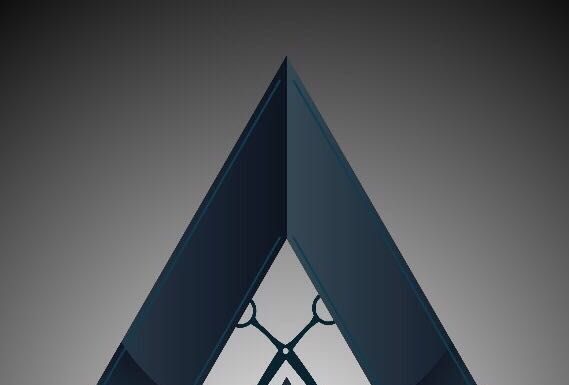 Performing art from something usual defines me as a person, expecially in terms of creation. In the moment I start creating shapes, different geomethrics or some beautiful wierdness with hair, in that moment I get excited. That's what's giving me strenght to create new hair design trends. Style means attitude! Your hair design makes you different! It's easy: sit down...
Advertisement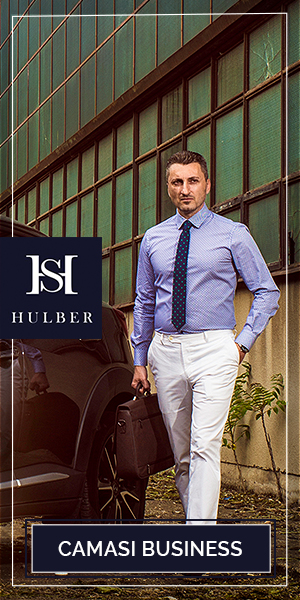 Unul dintre cei mai renumiti si calificati bucatari din România, Petru Sorin Cucu a reusit sa-si faca marca sa, si propriul restaurant. Pentru el, gastronomia...
Cu atât de multe bucătării, arome, gusturi și tradiții diferite, nu este de mirare că a apărut întrebarea: "Care este țara cu cea mai...