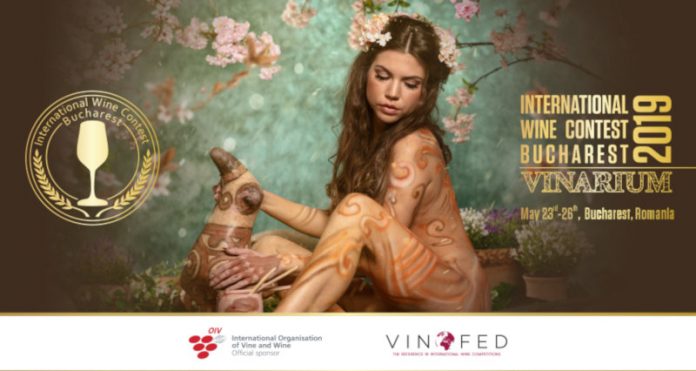 Starting today, the results for the VINARIUM International Wine Contest, which took place under the patronage of OIV and VINOFED, are available.
The 16th edition was a powerful one, which marks a series of premieres and which foreshadow certain trends within the global market.
Medals were awarded 301 of which 2 of Great Gold, 230 of Gold and 69 of Silver.
The very high level of the competition made it that 497 samples with a "silver medal score" were not awarded a silver medal because they were outside the margin of maximum 30% of wines to be awarded from the total of the competing wines (OIV regulation). 82% samples obtained over 82 points!
Most medal were earned by dry red wines, followed by the dry white wines.
In 2019, VINOFED, through IWCB VINARIUM, offers three special awards: the best still dry wine for the three categories, white, rose and red.
The influence of IWCB VINARIUM is increasing, situated on the merging point of some emerging markets but also between wine producing countries which have become more and more remarkable in their own right.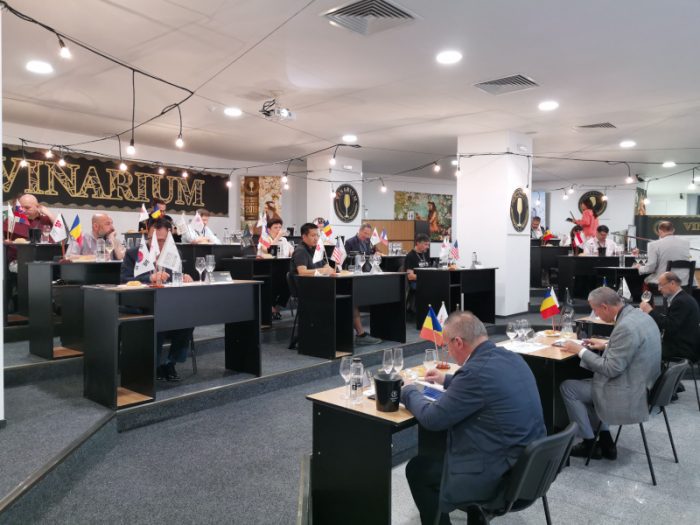 Besides the wines from "classic" countries of the Old World and of the New World, wines from Armenia, Georgia, Czech Republic, Slovakia, Lebanon, Turkey, Israel …, joined up, with the producers form these countries pragmatically evaluating the influence and the advantages following the participation in IWCB VINARIUM. th wi
One of the heavy points of the contest consisted of the scientific exhibits. "The Sound of Wine" was heard in a world premiere. This new evaluation element (the last that had been missing from the human inventory of senses) is based on the interpretation of chemo-physical data (including NMR) using a procedure which has been polished up by Dr. Cătălin Păduraru, President of IWCB VINARIUM.
The audio print can be transferred onto the label using AR and decrypted with any smart device.EE IMAGES AND VIDEO
Congratulations to all the participants!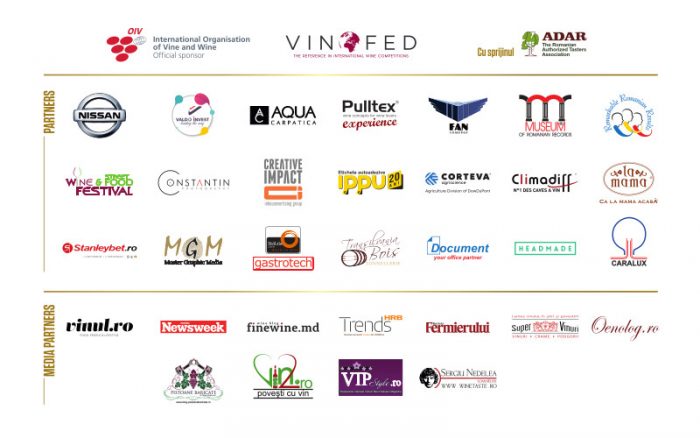 In 2020, VINARIUM International Wine Contest will take place between the 28th and the 31st of May and the advantages for early bird sign-up will be announced soon.