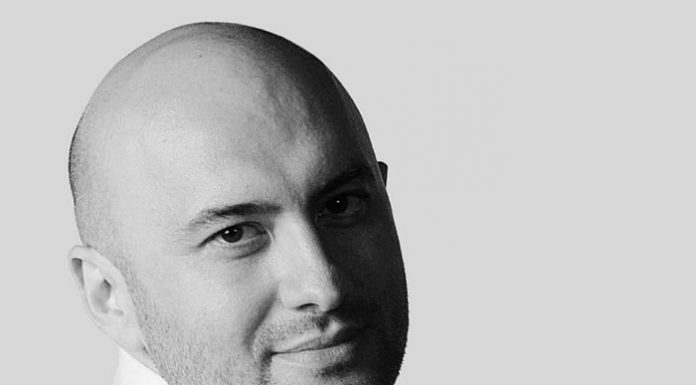 Dragos Epure is the founder and the leading architect of Metropolis, an architectural studio with a multi-disciplinary structure . He studied architecture at the Technical University of Karlsruhe and at the Technical University of Iasi. After completing his studies in architecture, he graduated with a Master's Degree from The Academy for Film and Television in Munich. Having a degree in...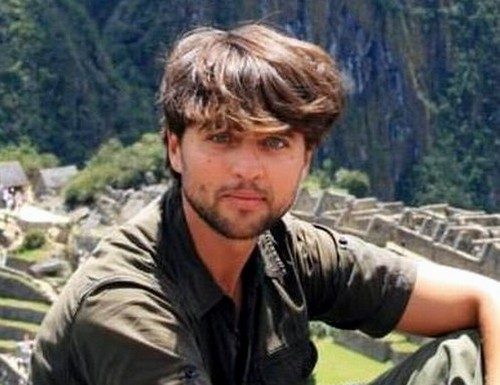 Residential and office building design. Interior and exterior design. Object and furniture design. Landscape architecture. Robert Zotescu Dr. Arhitect Amprenta Studio Telefon: 0729254501 Email:amprenta.studio@gmail.com Facebook: www.facebook.com/Amprenta-Studio
Advertisement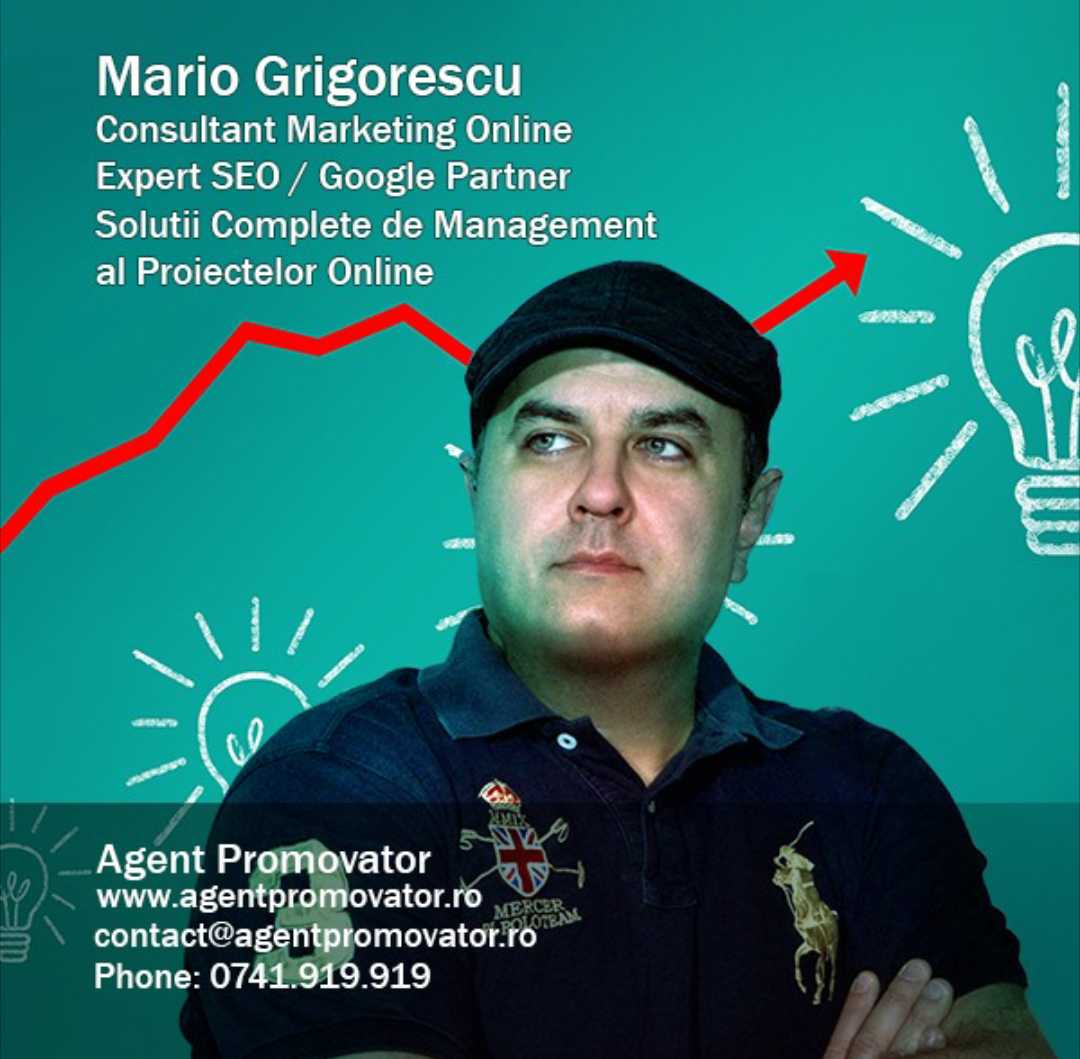 Horeca Next Level – Pastry & Dessert Trends, care va avea loc în data de 19 aprilie 2019, este singurul eveniment tip conferință dedicat...
Unul dintre cei mai renumiti si calificati bucatari din România, Petru Sorin Cucu a reusit sa-si faca marca sa, si propriul restaurant. Pentru el, gastronomia...