Seria de intalniri de networking la Palatul Noblesse-Lifestyle Palace continua cu NRCC & Noblesse Summer Cocktail! LIVE MUSIC | OPEN BAR | NETWORKING Adresa: Str. Sfintilor, Nr. 7, (zona Universitate, langa Piata C.A. Rosetti) Taxa participare: 140 lei/persoana Cumpara bilet: http://www.palatulnoblesse.ro/event/ Sau solicita inregistrarea la adresa: event.manager@palatulnoblesse.ro Taxa participare membri NRCC: 120 lei/persoana Solicita inregistrarea la adresa: info@nrcc.ro Evenimentele Palatului Noblesse-Lifestyle Palace reprezinta un canal unic de comunicare...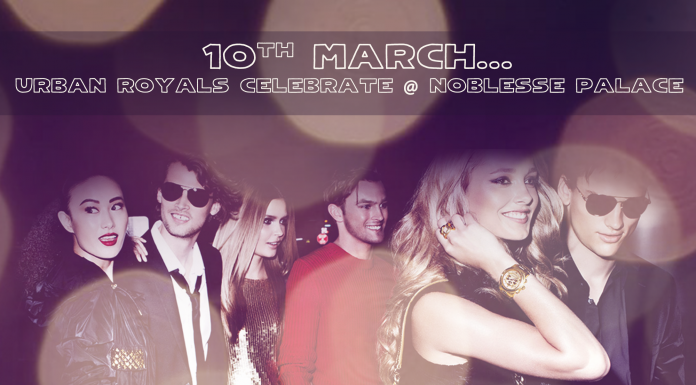 This March, urban royals celebrate @ Noblesse Palace! Spring is coming and everybody is super excited! Not to mention that March is definitely Ladies` Month! Hesitate no more and take out of the closet that fab outfit and shine like the star that you are! Gentlemen. you will want to witness that! Bring your lady to a special night out or take...
Advertisement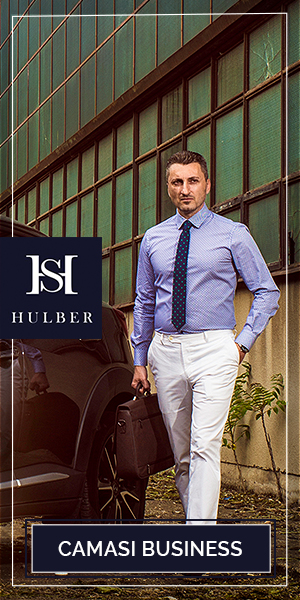 Cu atât de multe bucătării, arome, gusturi și tradiții diferite, nu este de mirare că a apărut întrebarea: "Care este țara cu cea mai...
Unul dintre cei mai renumiti si calificati bucatari din România, Petru Sorin Cucu a reusit sa-si faca marca sa, si propriul restaurant. Pentru el, gastronomia...