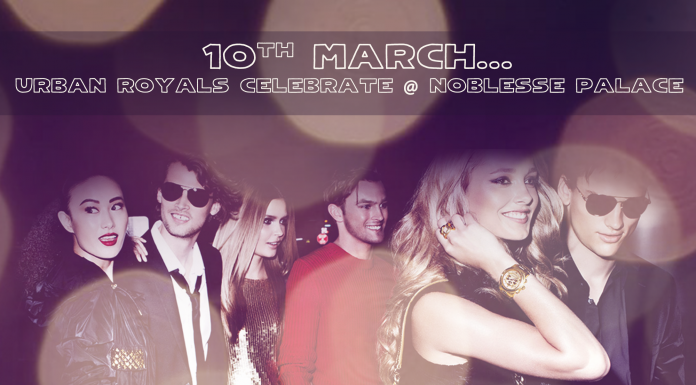 This March, urban royals celebrate @ Noblesse Palace! Spring is coming and everybody is super excited! Not to mention that March is definitely Ladies` Month! Hesitate no more and take out of the closet that fab outfit and shine like the star that you are! Gentlemen. you will want to witness that! Bring your lady to a special night out or take...
Advertisement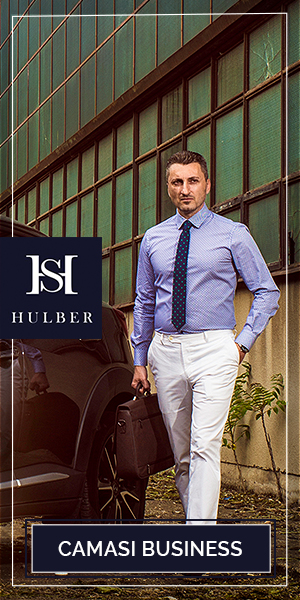 Horeca Next Level – Pastry & Dessert Trends, care va avea loc în data de 19 aprilie 2019, este singurul eveniment tip conferință dedicat...
Reinventarea traditiei gastronomice, Dezvoltarea afacerii si Scena gastronomica romaneasca sunt cele trei subiecte de discutie ale editiei din acest an a conferintei Horeca Next...