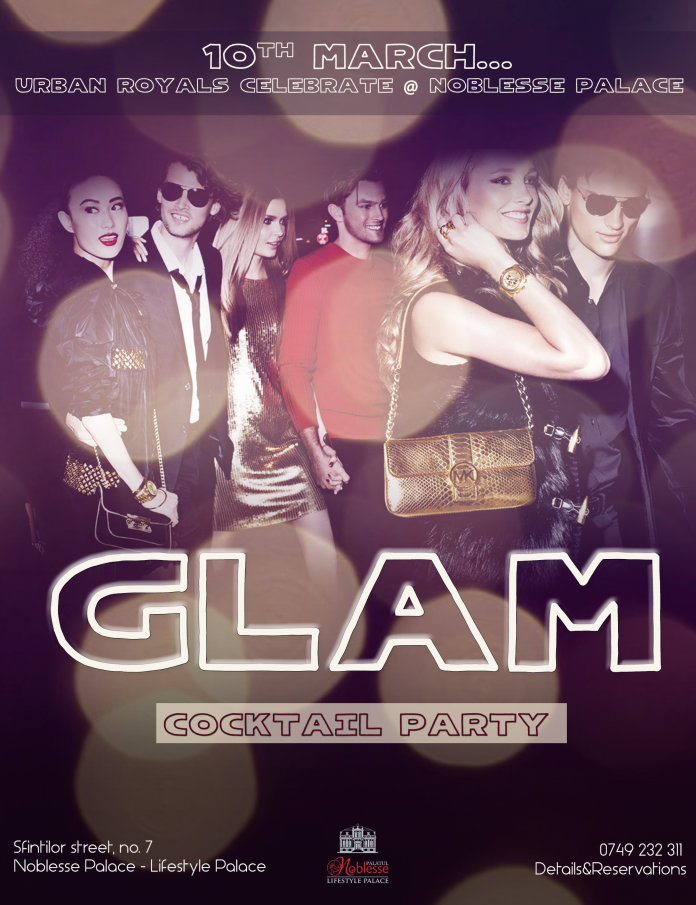 This March, urban royals celebrate @ Noblesse Palace!
Spring is coming and everybody is super excited! Not to mention that March is definitely Ladies` Month!
Hesitate no more and take out of the closet that fab outfit and shine like the star that you are!
Gentlemen. you will want to witness that! Bring your lady to a special night out or take your friends and make sure this display of beauty & class doesn`t pass unnoticed!
WHEN?
10th of March – to start in the right mood this spring!
20:30
WHERE?
Noblesse Palace – because you deserve it!
Sfintilor Steet, no. 7
DRESS CODE
Dress to impress: Royal reinterpreted!
TICKETS
140 RON
Includes: delicious open buffet – because you`re not you when you`re hungry
– & welcoming glass
Tickets available on: www.iabilet.ro
**STAY TUNNED FOR MORE! – DJ, Chef & many surprises to be announced!**
DETAILS &
INFO: pr@noblesse-group.com
0749 232 311