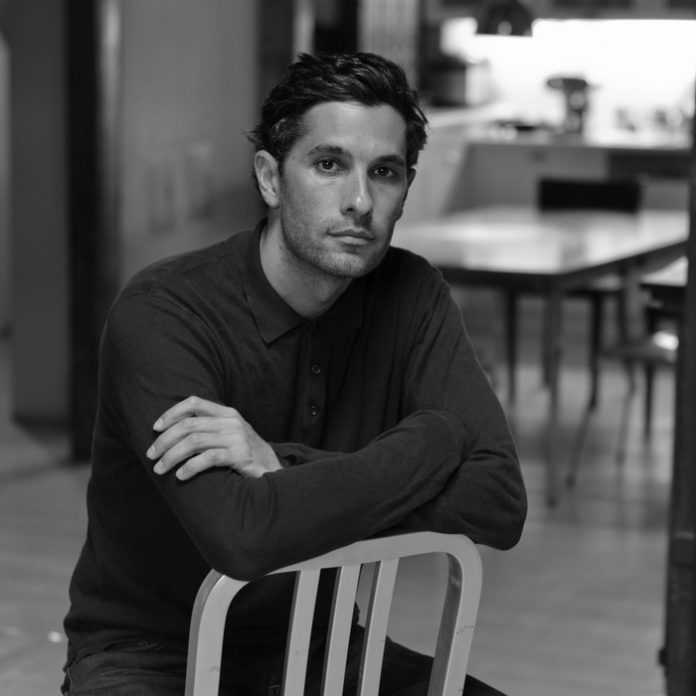 Corvin Cristian Studio is an award winning architecture and design company specialized in hospitality projects as well as office spaces and retail.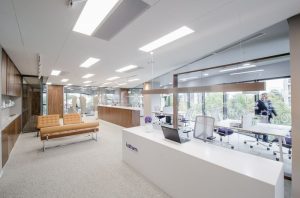 Since 2012, CCS joined multidisciplinary team Theleisureway in developing innovative design solutions for the changing retail environment. CC Studio's works have been featured on major contemporary design sites and in design albums and magazines around the world.

CCS was founded in 2002 by Corvin Cristian, a designer trained as architect who worked for a decade as production designer and art director for feature films while also designing exhibition pavilions, scenography for tv commercials and shows, clubs, bars and restaurants.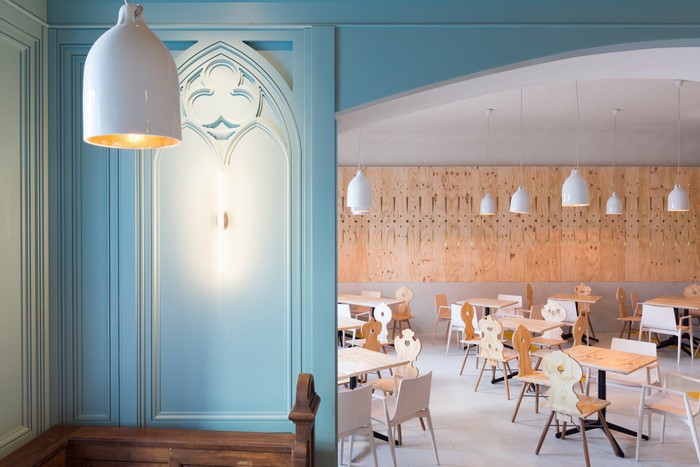 Awards:
Shortlisted at the Restaurant and Bar Design Awards 2017 for Paine si Vin
Shortlisted World Interior News London, 2017, for Paine si Vin
Property Awards London 2015 best leisure interior RO:  Studio Hermes
Shortlsted WIN Awards, London 2016 for MOONY Cafe
Shortlisted at Restaurant and Bar Design Awards, London 2014 for Studio Hermes
Property Awards London 2015 Highly commendable: Casa Boema
Longlisted World Interior News Award 2015 for Casa Boema
Shortlisted at Restaurant and Bar Design Awards, London, 2013 for BON restaurant
Elle Decoration RO Design Awards: Career Achievement Award, 2014
Award at the Bucharest Architecture Annuale 2012 Interior design Award for the "Lacrimi si Sfinti" restaurant
Shortlisted World Interior News Awards 2012 for Headvertising Offices. placed 3rd out of 240 worldwide projects
Shortlisted Restaurant and Bar Design Awards 2013 for Lacrimi si Sfinti Restaurant
Award at Velux Daylight Architects 2011 for "Gh. Lazar Attic Conversion"
Nominee at the Bucharest Architecture Annuale 2010 for Headvertising Offices
Award at Fluente Arhitext Festival 2011 for Headvertising offices
Award at Bucharest Architecture Biennale 2008, Medal of the President of UAR for Gh Lazar Attic conversion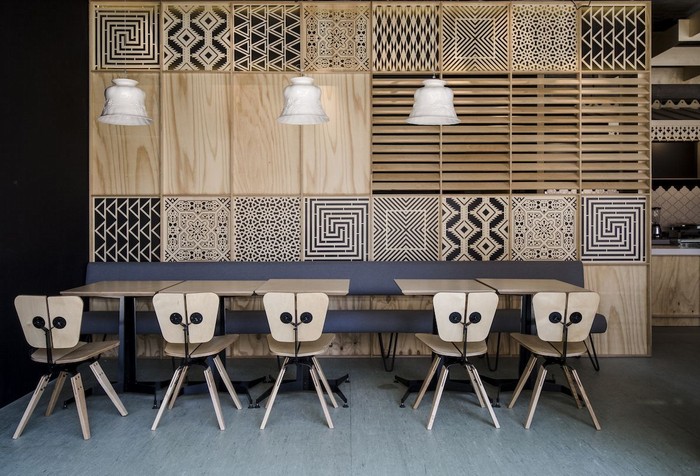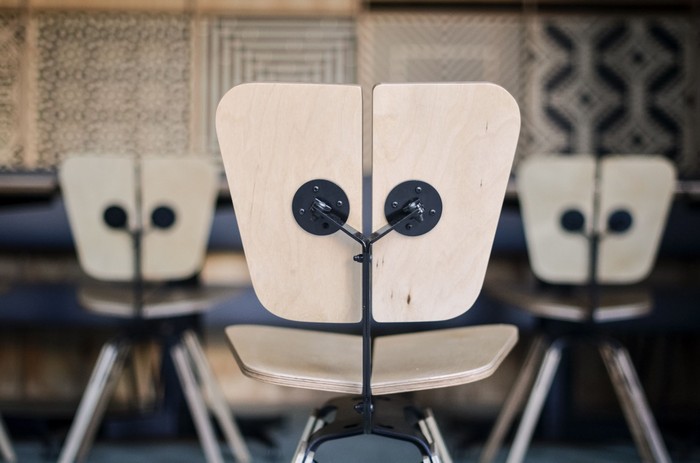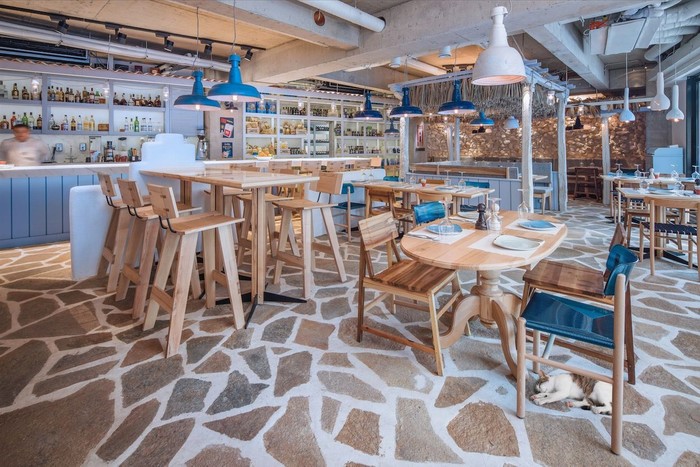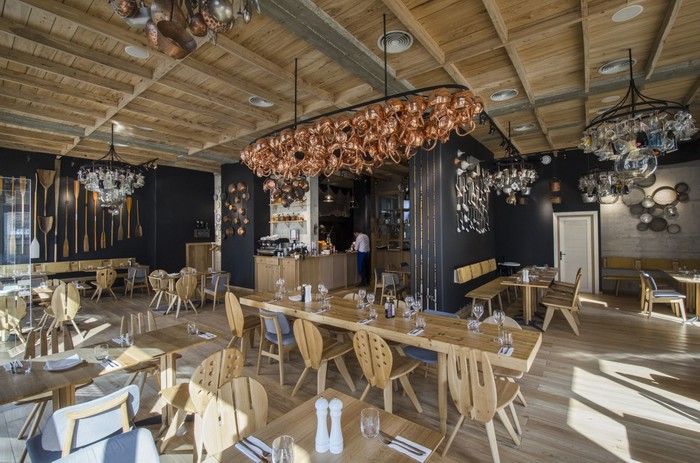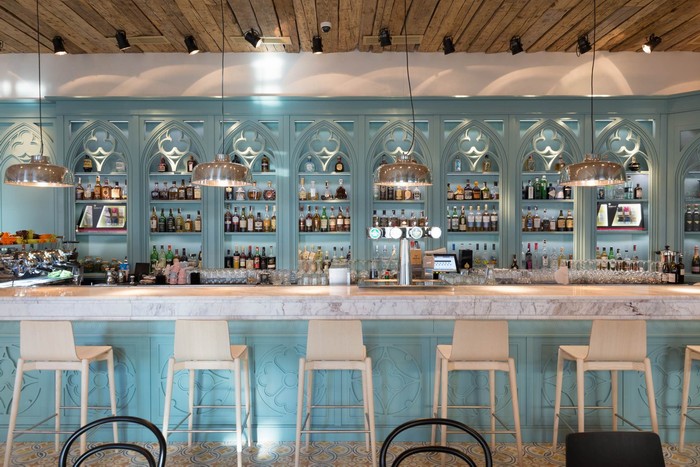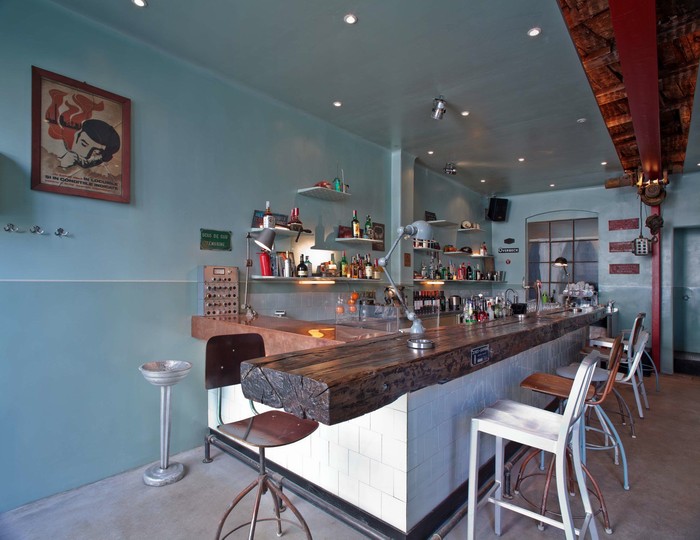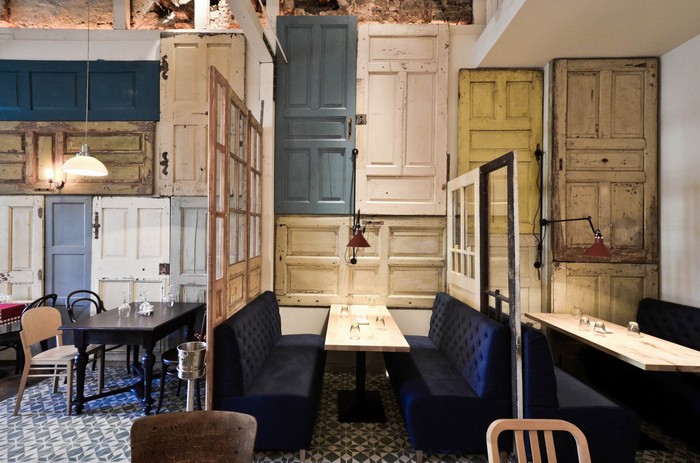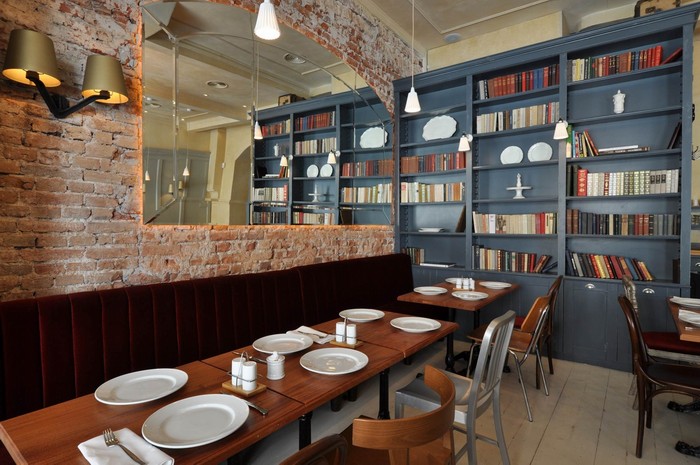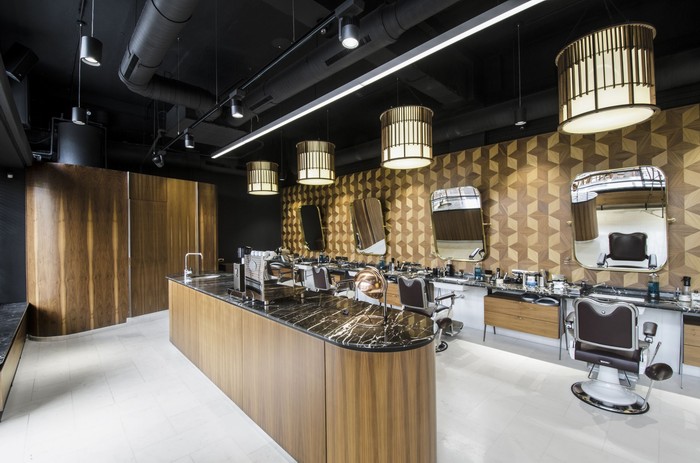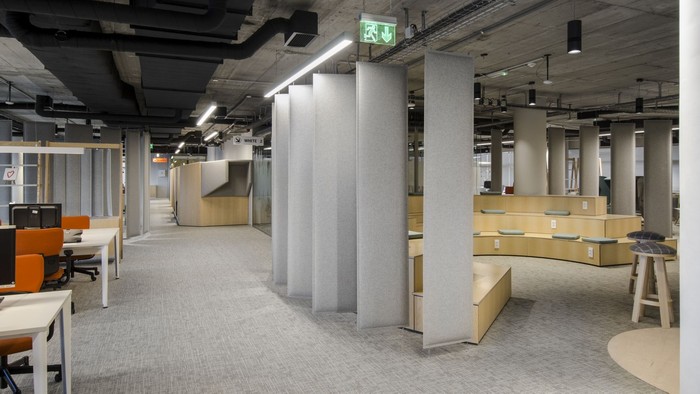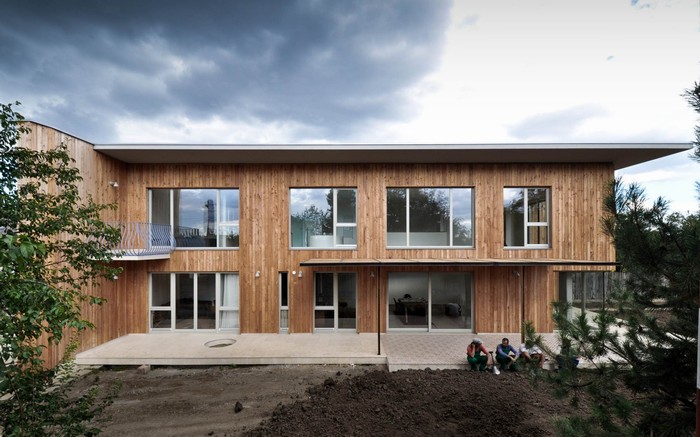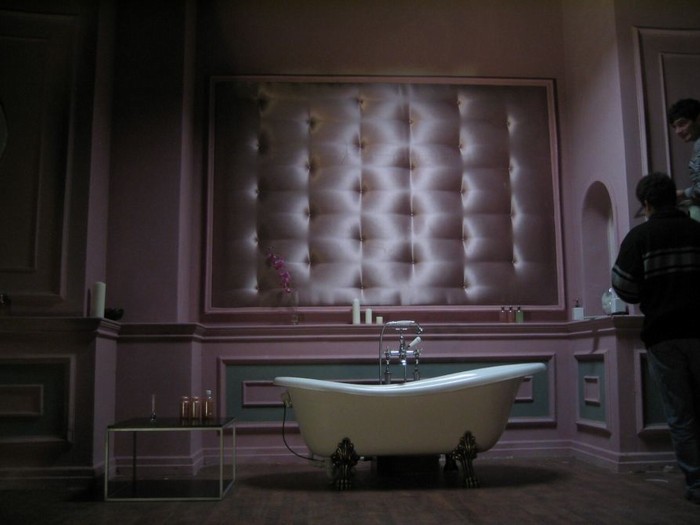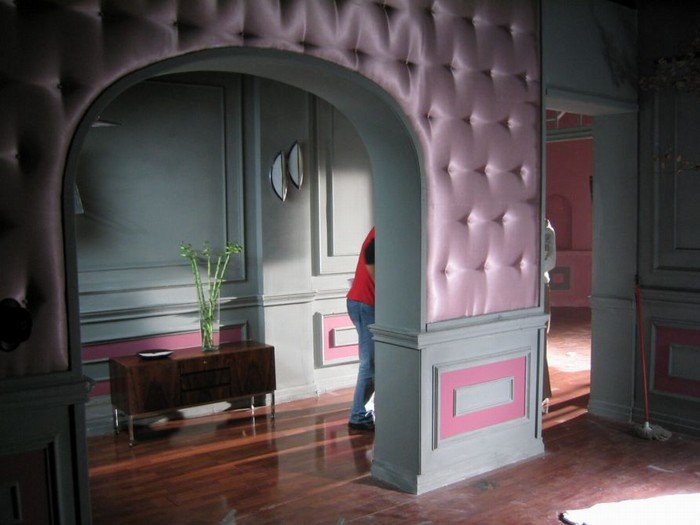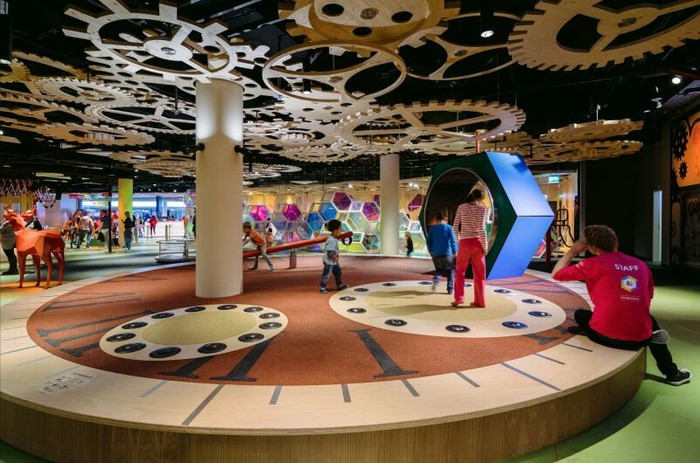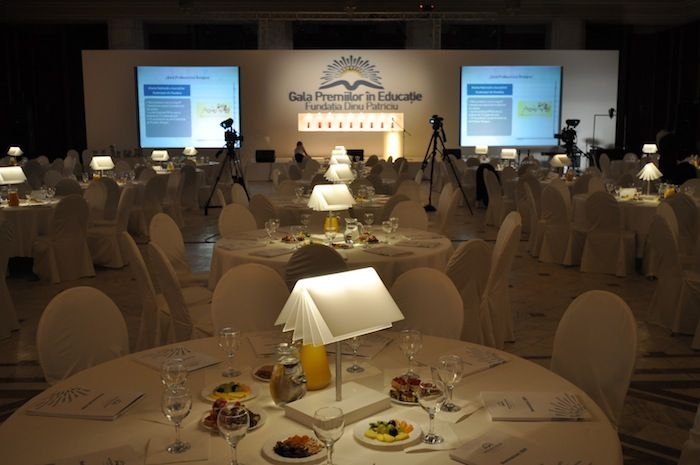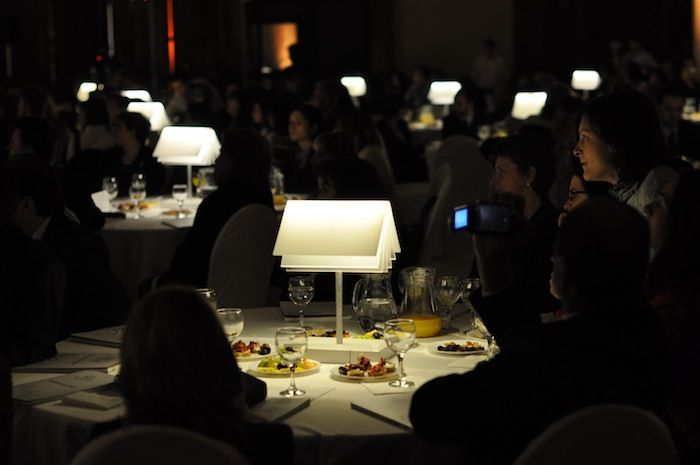 Corvin Cristian Studio
Website: www.corvincristian.com