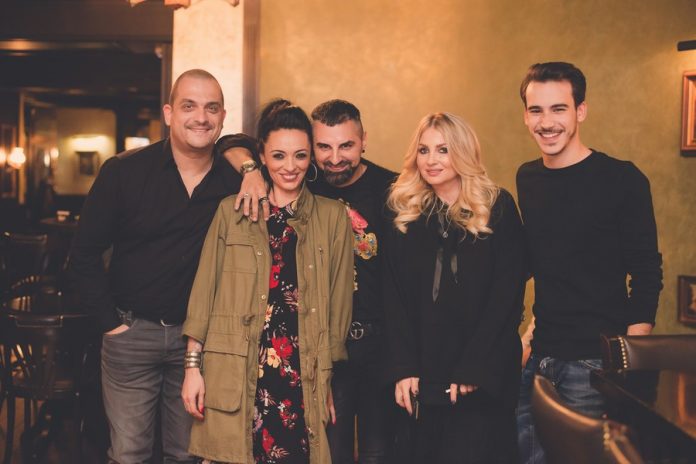 Luni, 20 noiembrie 2017, vedete si bloggeri din Romania, si-au dat intalnire in centrul Bucurestiului, la The Harp Irish Pub & Restaurant, pentru a degusta noul meniu propus de locatia cu specific irlandez de pe strada Bibescu Voda, nr. 1, sector 3, Bucuresti.
The Harp este o locatie primitoare, unde intotdeauna te asteapta  o bere rece, un whisky aromat sau un cocktail aventuros. Doza zilnica de cofeina este completata de un meniu vast  de cafea, iar in orice moment al zilei poti savura retete uimitoare de preparate specific irlandeze si nu numai.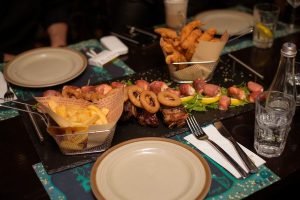 Giulia, Cosmina Pasarin, Calina Roman, Andrei Vulpescu, Ionut Sava, Pia Marina sunt doar cativa dintre invitatii speciali care au dat curs invitatiei pentru a degusta noul meniu al sezonului rece.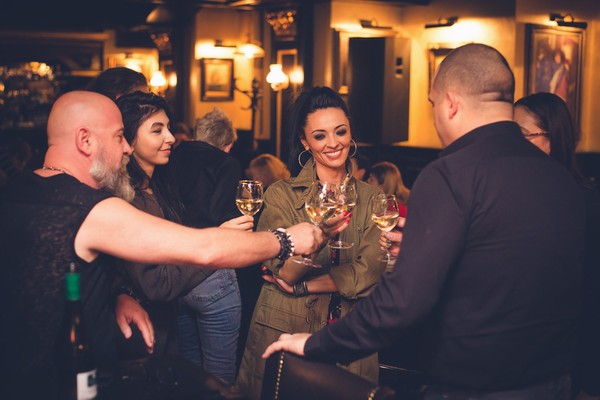 Bloggerii si vedetele au fost rasfatati cu placinta irlandeza cu pui, vita, oaie sau peste, coaste de porc cu inele de ceapa, 3 tipuri de carnati- Harp cu boabe de mustar, Nurenberger  sau Bratvust, diferite tipuri de paste, penne The Harp si salate, de langa care nu a putut lipsi Berea Guiness specifica locatiei si vinurile Sarica Niculitel. Seara s-a incheiat cu deserturi pregatite de bucatarii locatiei din cele mai proaspete ingrediente: tiramisu, tortul casei cu ciocolata neagra belgiana si visine, cheesecake cu dulceata de fructe de padure facuta in casa si placinta cu mere si biscuiti, cu branza dulce si înghetata de vanilie.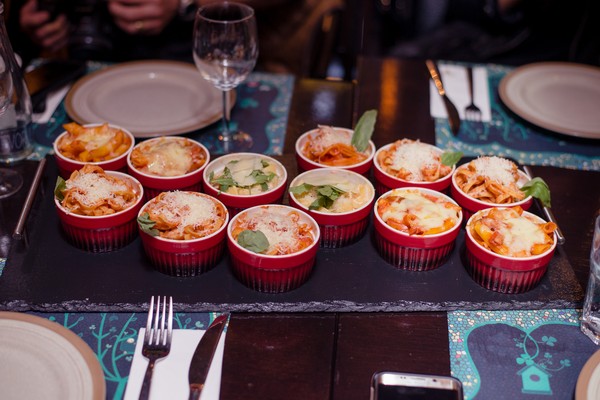 Pe langa faptul ca au un aspect caruia nu ii poti rezista, sunt si delicioase, iar portiile mari te vor satisfice.
Si cum mancarea buna, merge la fix cu muzica buna, in fiecare seara de joi pana sambata sunt organizate concerte live, iar miercurea este seara magica alaturi de magicianul Andrei Girjob.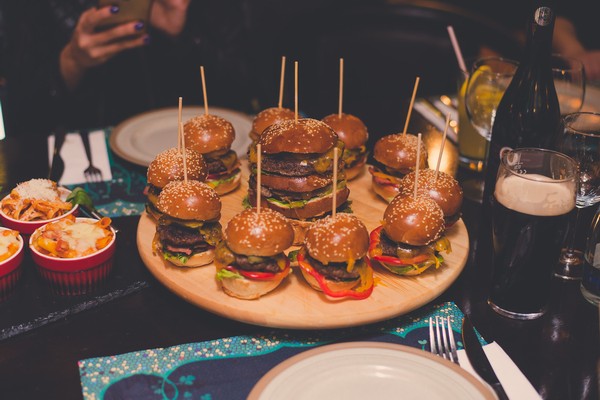 Surpriza locatiei este concertul acustic si exclusiv al lui Bumblefoot, fostul chitarist al formatiei Guns 'n Roses, care vine special in Romania pentru The Harp Irish Pub & Restaurant pe 26 noiembrie. Iti poti rezerva alaturi de artist chiar si o sesiune de Meet&Greet inainte de spectacol.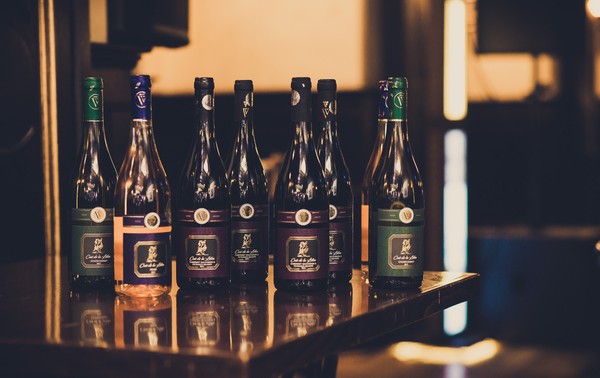 Rezervarile si biletele pot fi gasite direct la locatie sau telefonic: 0735 554 455.