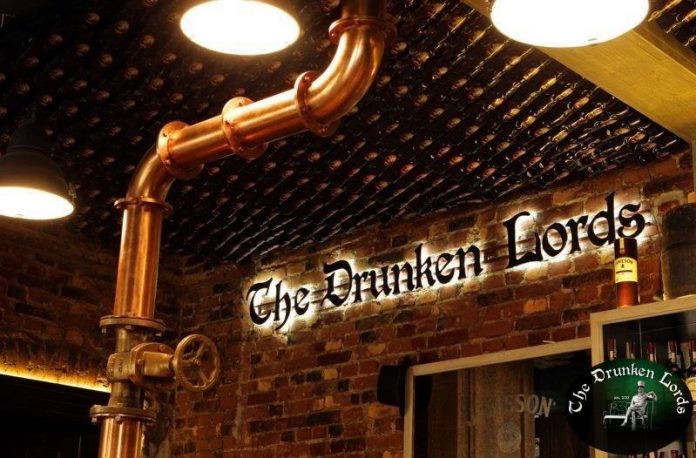 Odata ce-ai ajuns in Centrul Istoric si treci prin renumitul gang Nicolae Selari, inevitabil ai sa-i treci pragul.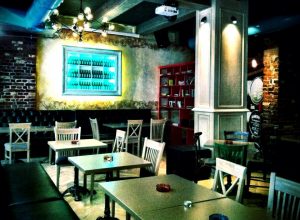 Fie ca se intampla ziua si vrei sa te relaxezi in pauza de masa intr-un loc primitor si confortabil, fie ca e seara si ti-ai propus sa petreci intr-un ritm energic pana a doua zi.
Sigur te vei indragosti de noi.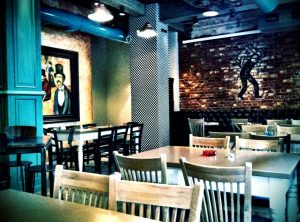 Muzica buna nu moare niciodata! Sustinem si promovam conceptul de live music imbinandu-l cu tematici atractive, astfel ca in serile de Miercuri si Joi asculti muzica la adevarata ei valoare. Vineri si Sambata Lordul Dj electrizeaza atmosfera pana in zori. The Drunken Lords te asteapta sa ii scriem impreuna povestea.
Te primim cu drag in Familia Drunken Lords, unde cu siguranta vei intalni oameni frumosi.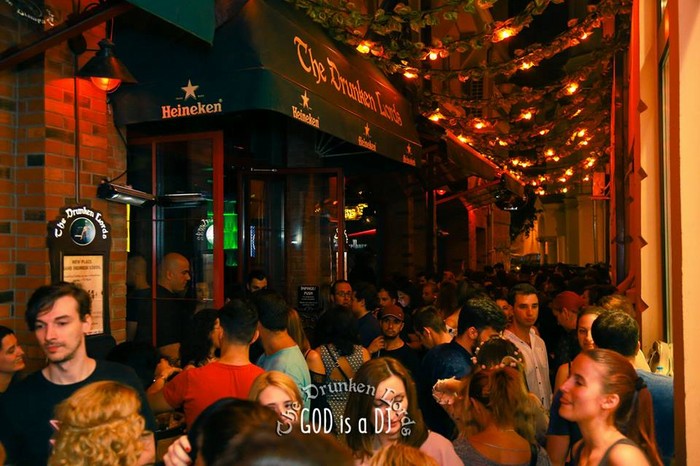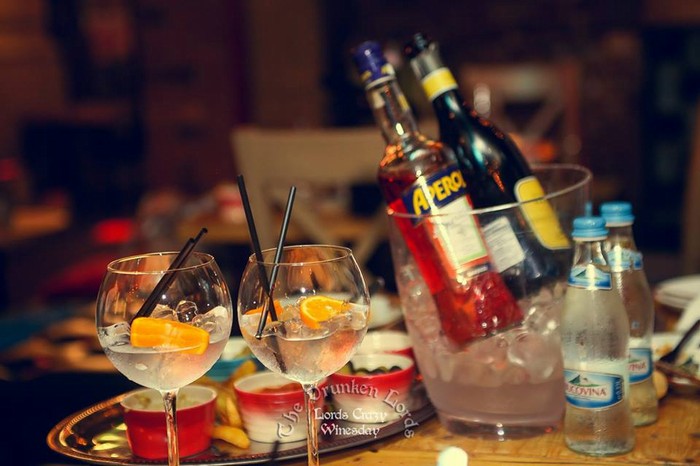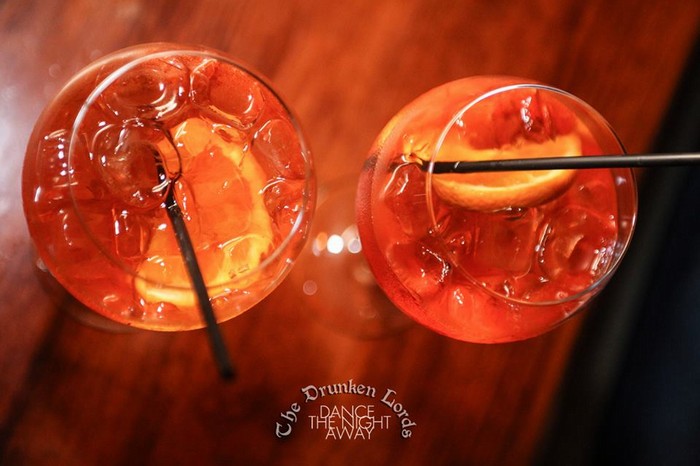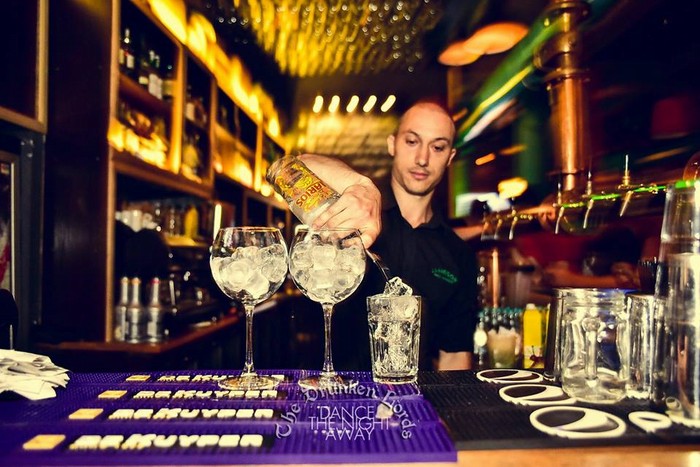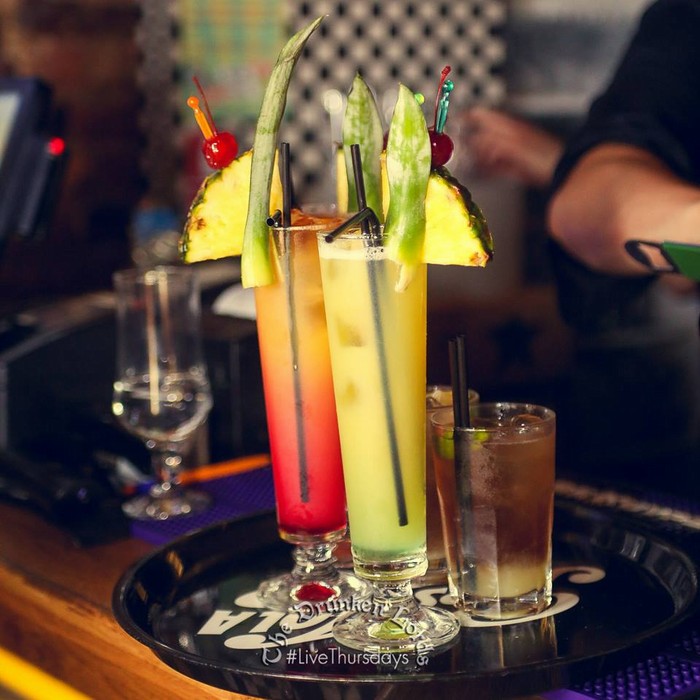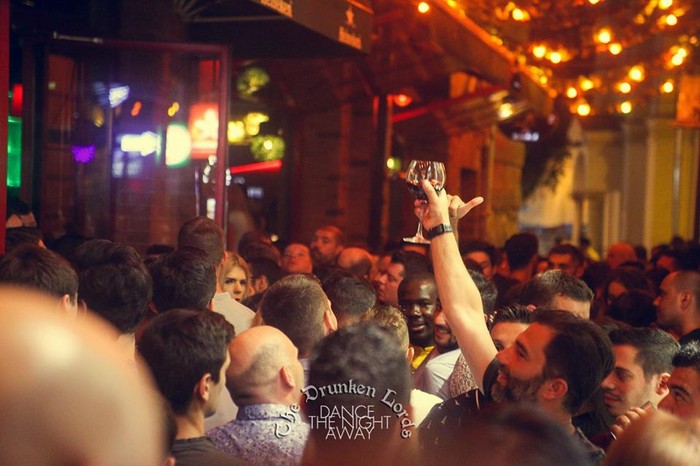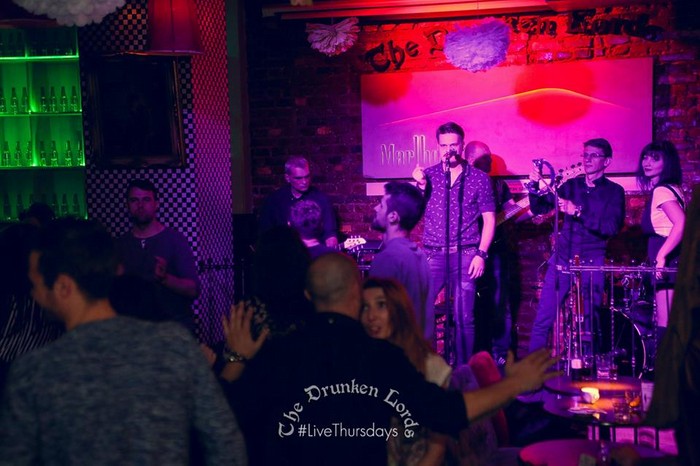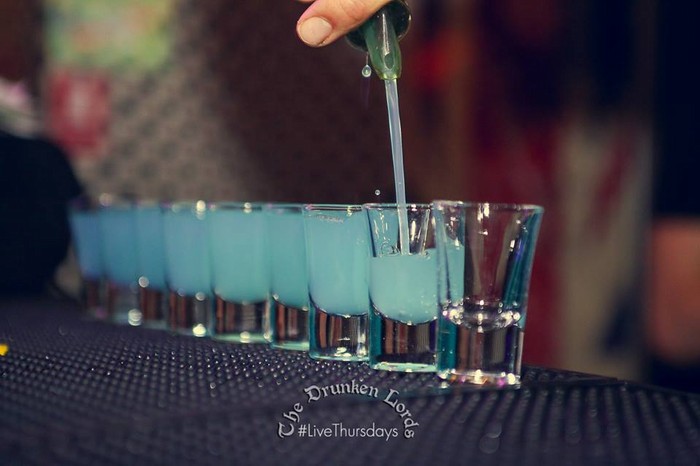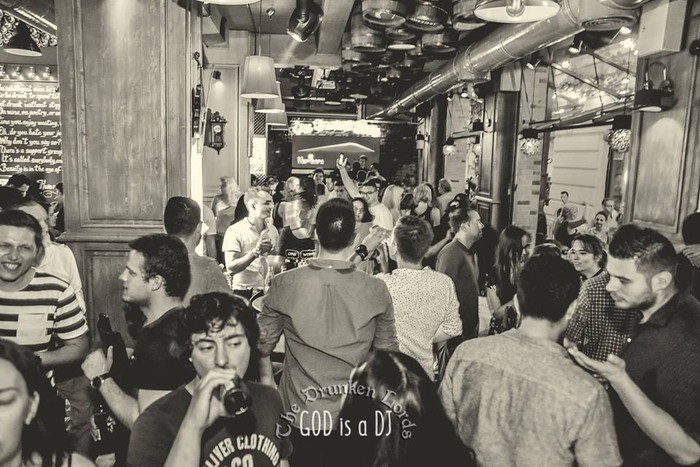 Aviz: The Drunken Lords creeaza dependenta!
The Drunken Lords
Adresa: Intrarea Selari nr.3-5 (Centru Vechi)
Rezervari: 0736.238.815
Luni-Vineri: 12:00 PM – 05:00 AM
Sambata – Duminica: 04:00 PM – 05:00 AM
Email: pr_drunkenlords@yahoo.com
Website: http://www.thedrunkenlords.ro