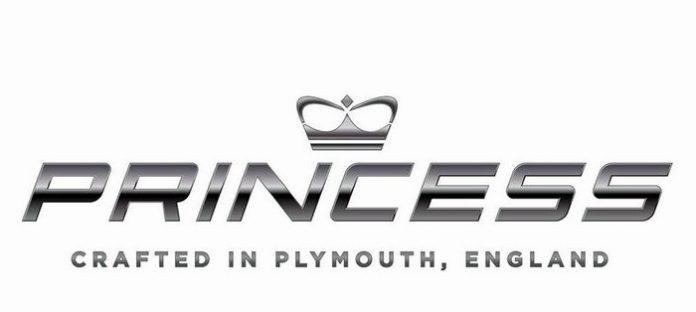 Princess is a prestige boat builder of M Class superyachts, Flybridge motor yachts, V Class sports yachts and S Class Sportbridge yachts from 39ft–130ft.
Perched on the edge of the English Channel lies the city of Plymouth, where we established our home in 1965.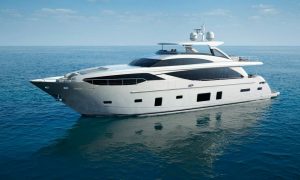 Today Princess shipyards cover an area of over 1.1 million square feet, an area rich in British maritime heritage. In fact, South Yard, where our M Class Superyachts are constructed, is a former naval yard dating back to the 17th century.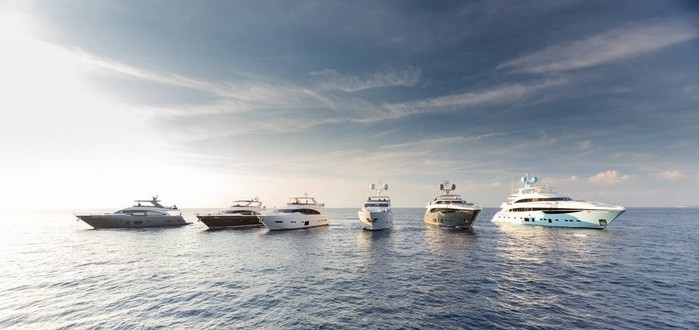 From the outset, our goal has been to meticulously sculpt our yachts around our owners' enjoyment of them. Such dedication and attention to detail resonates deeply with our Plymouth craftsmen.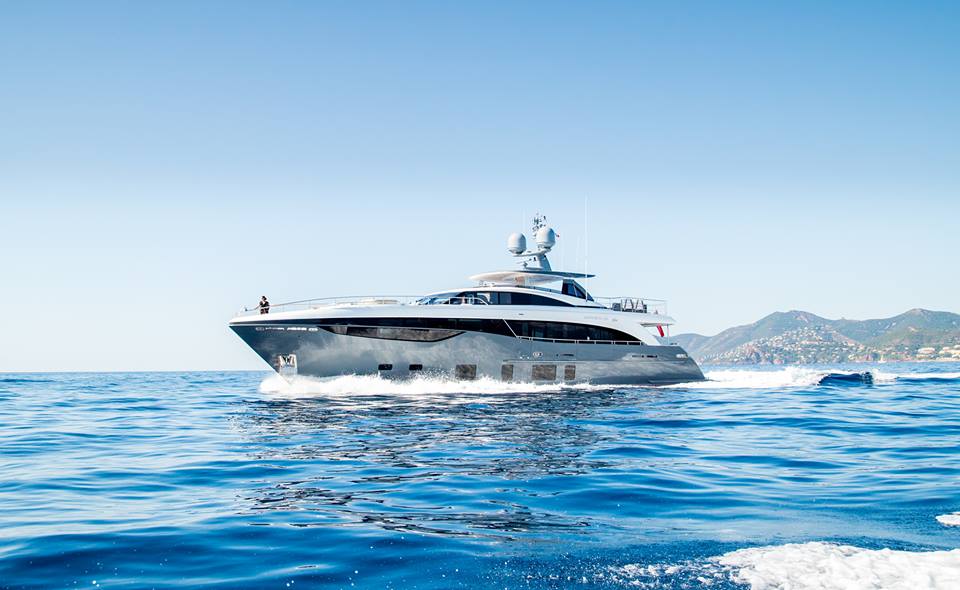 Over 2,050 people, each possessing a mastery of their skill, fastidiously realise this vision in our shipyards. Through a culture of innovation, our yachts are not only some of the most technically-advanced in the world but also the most beautifully realised.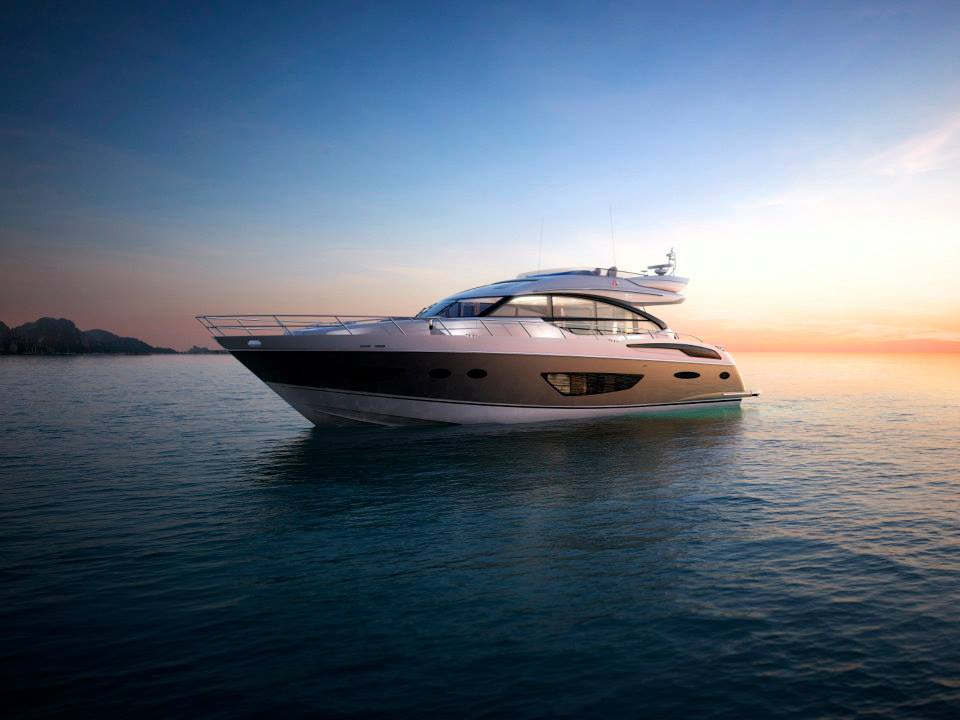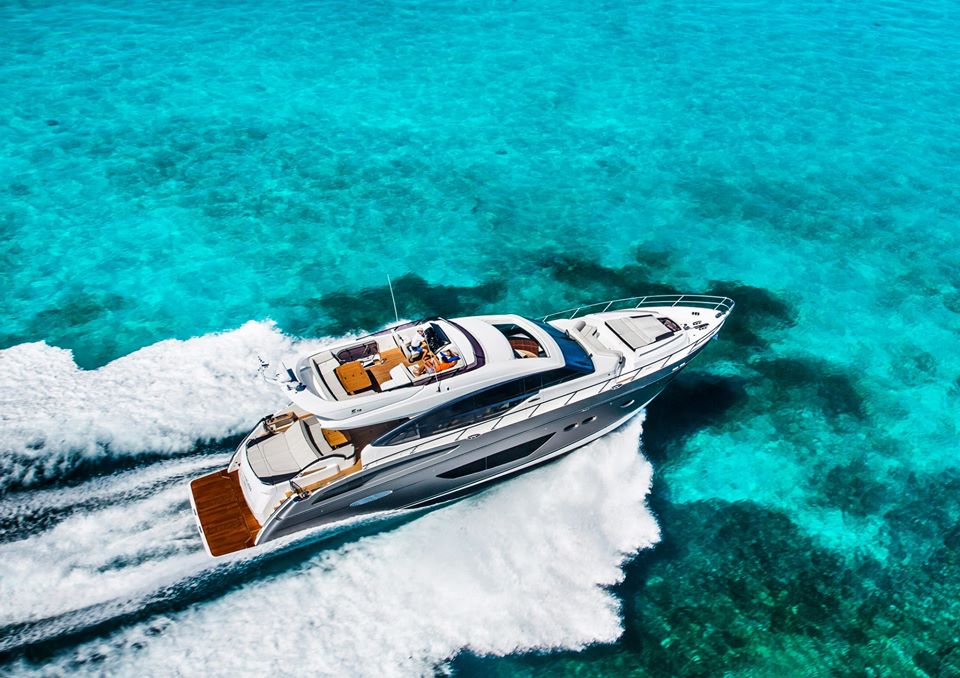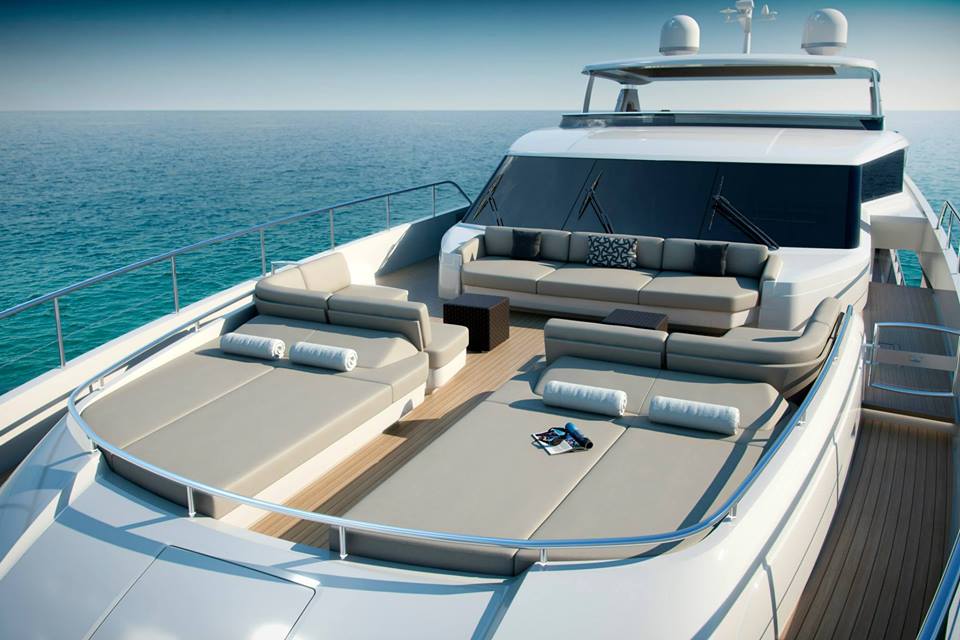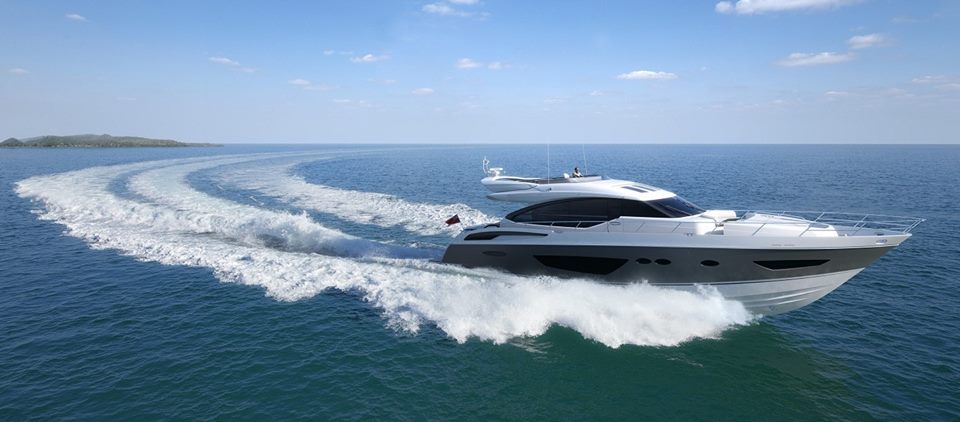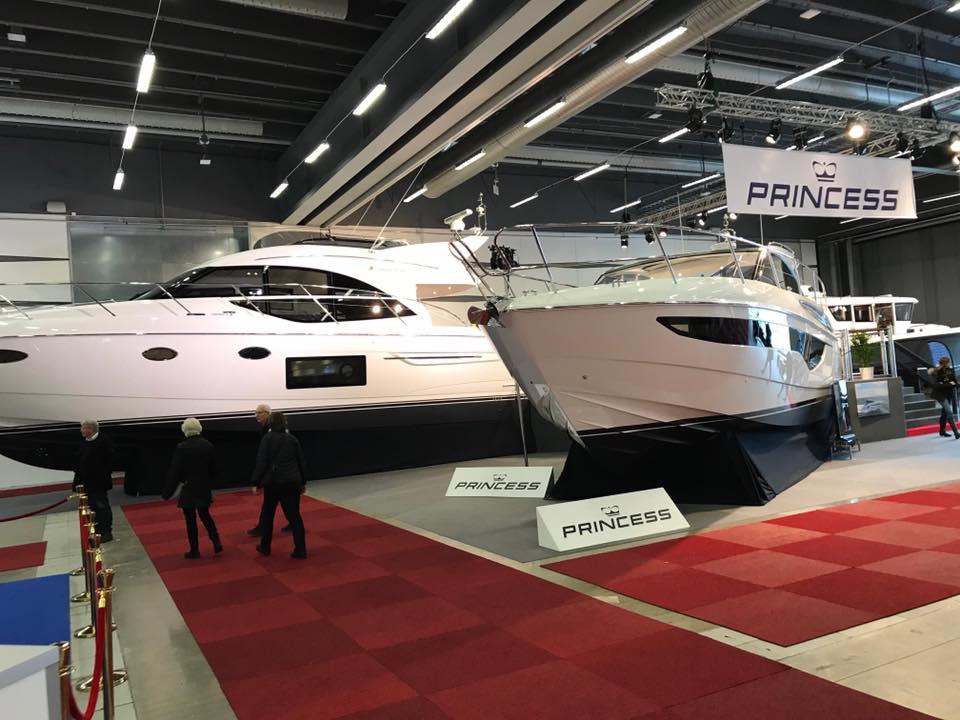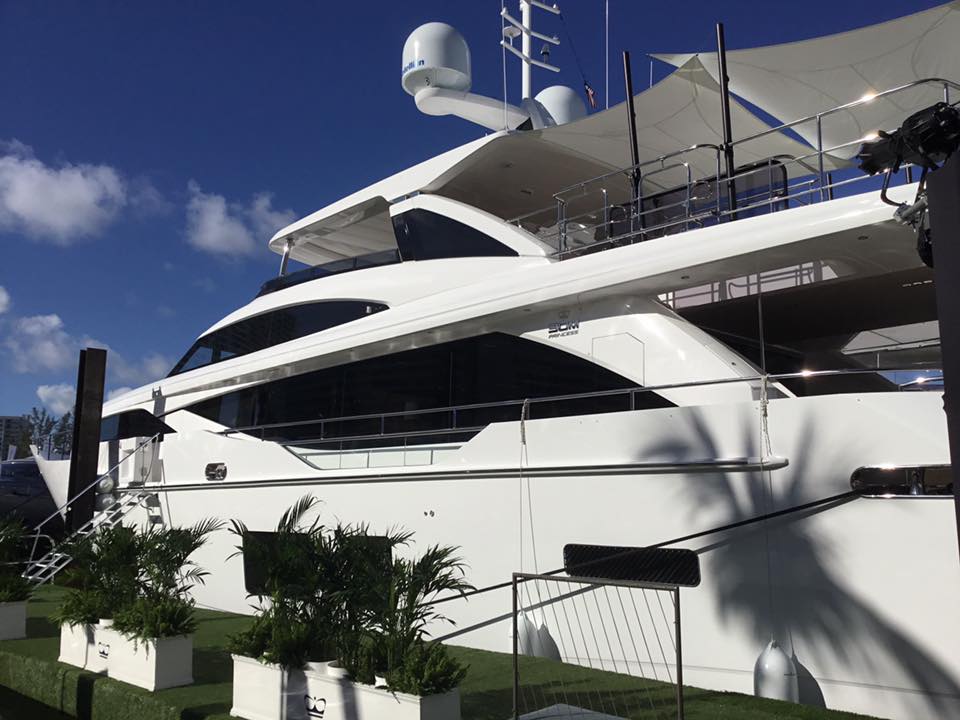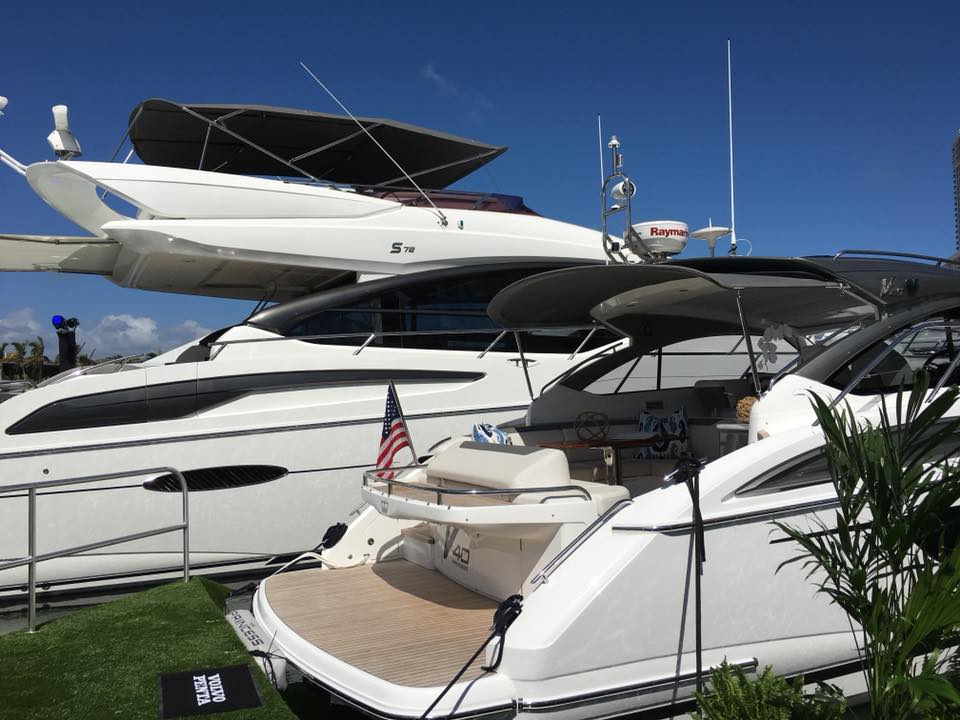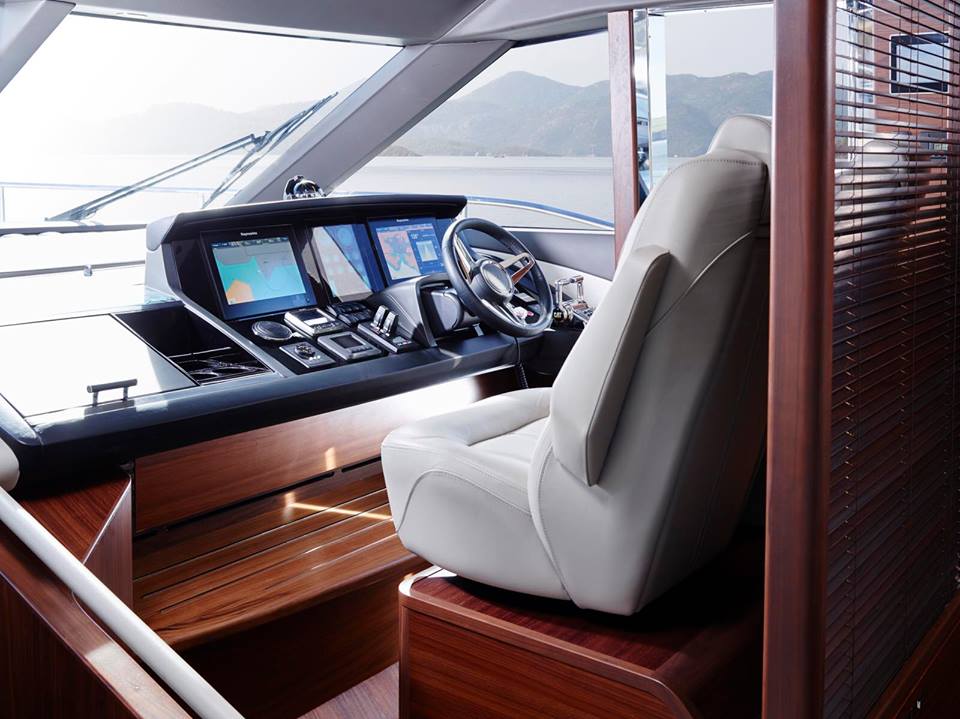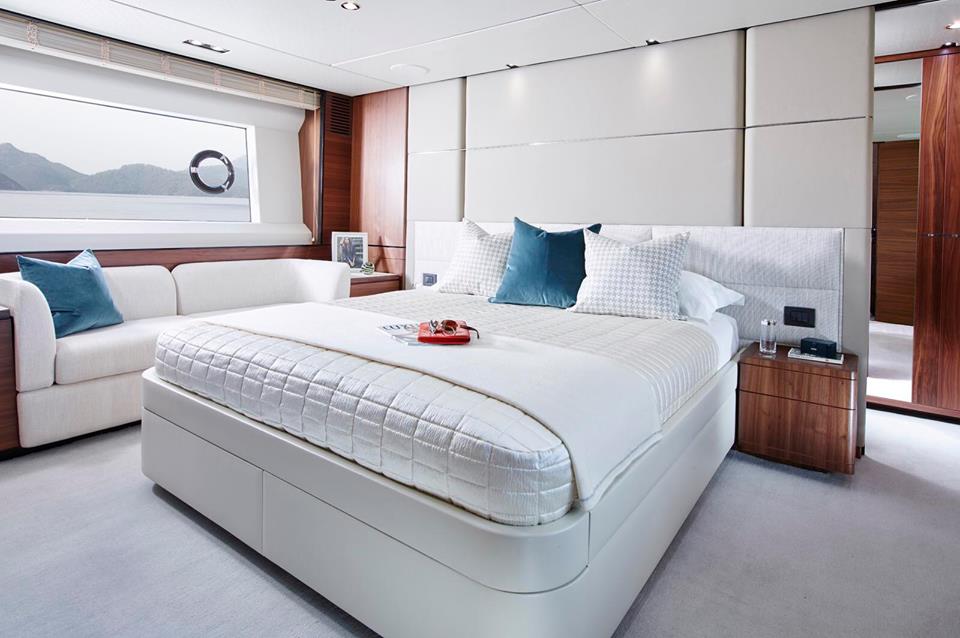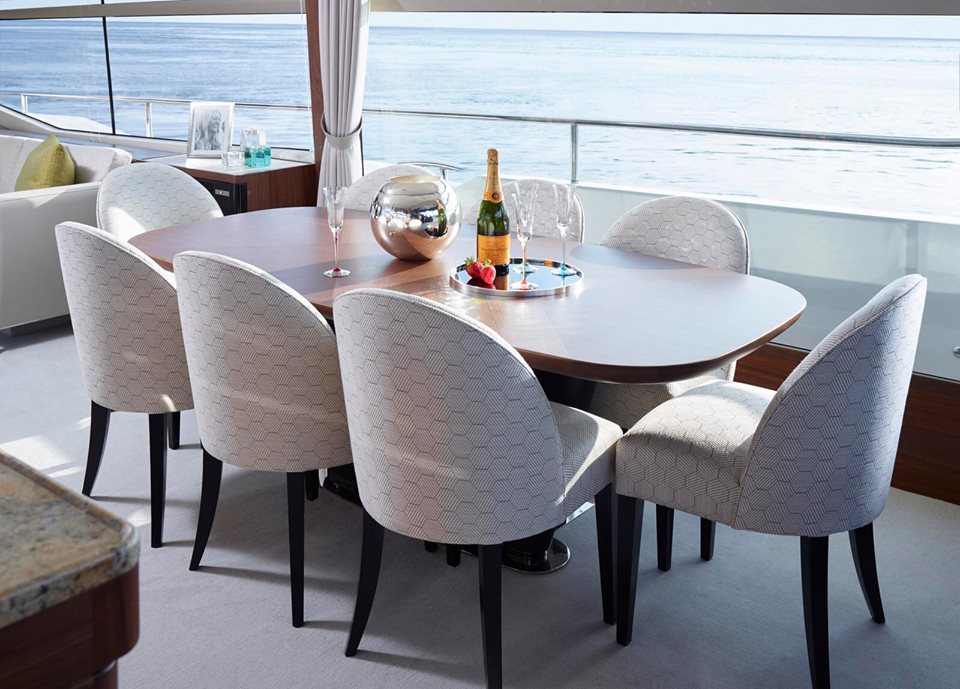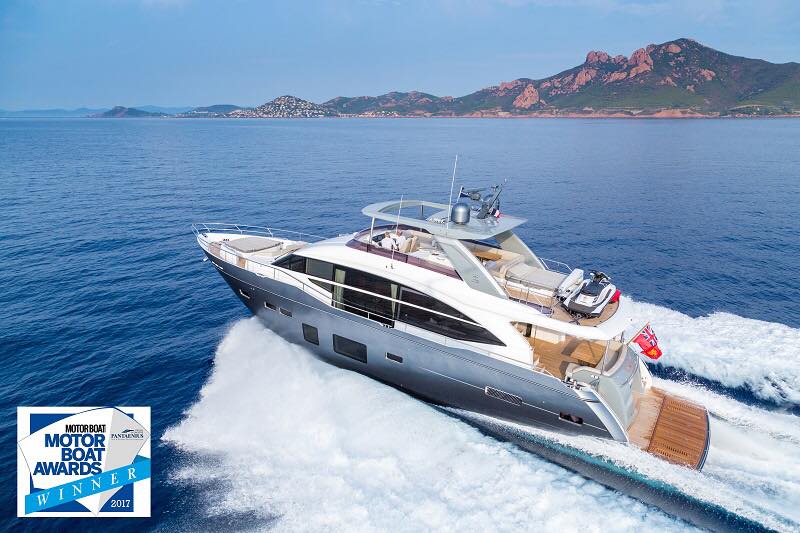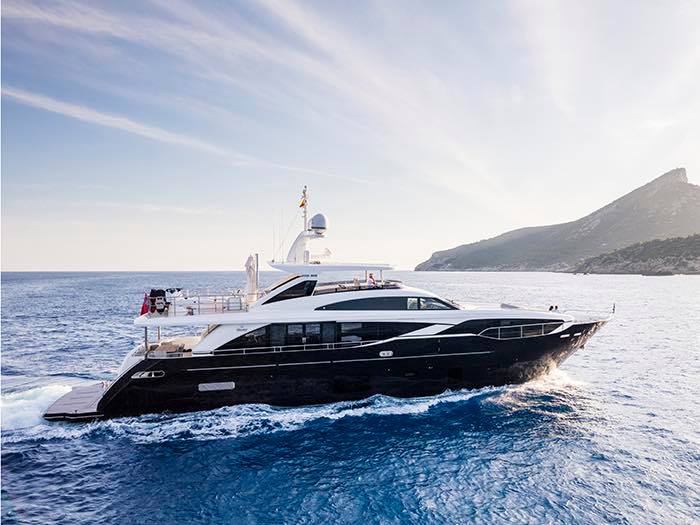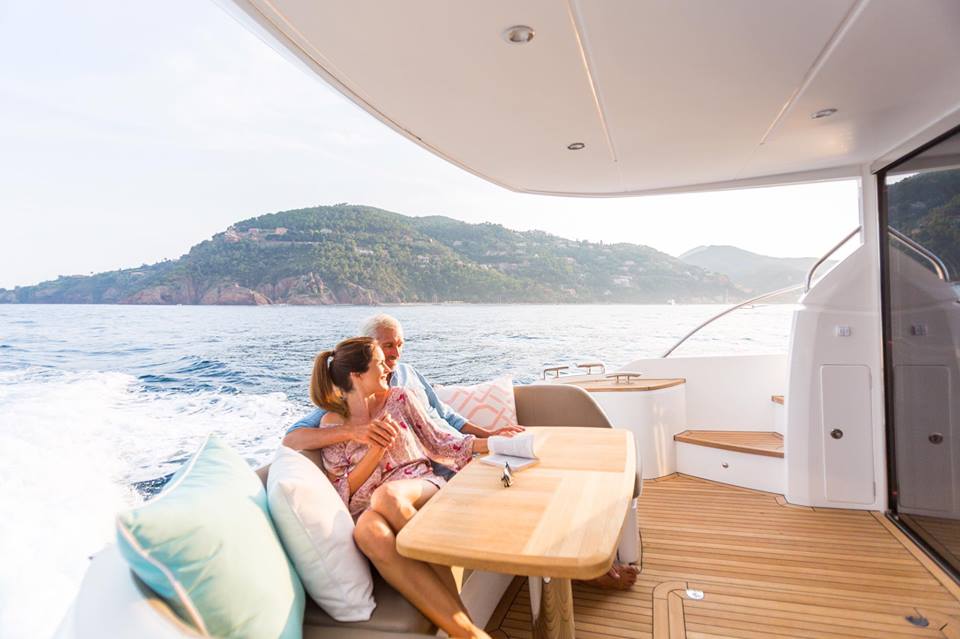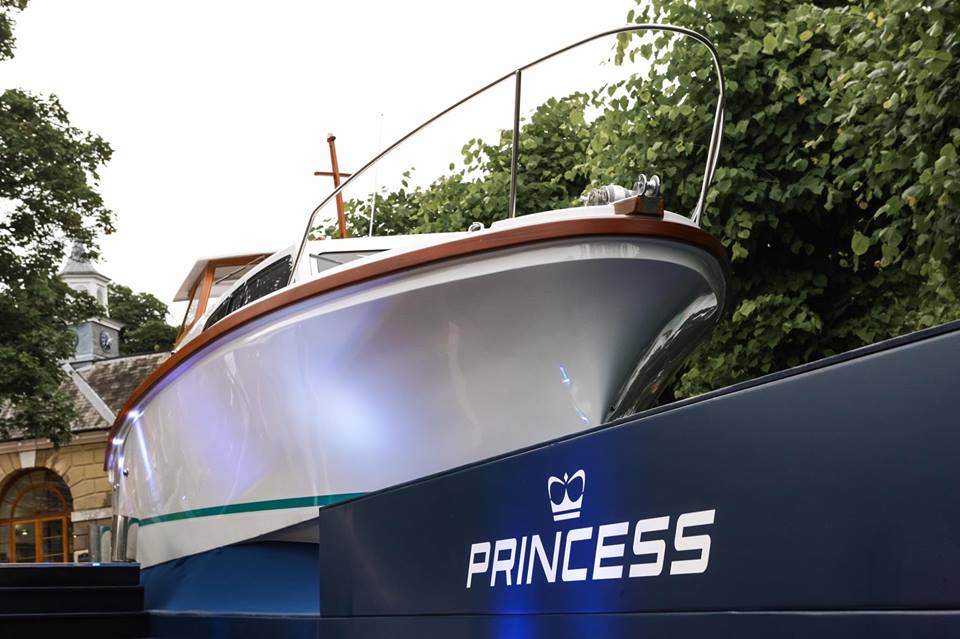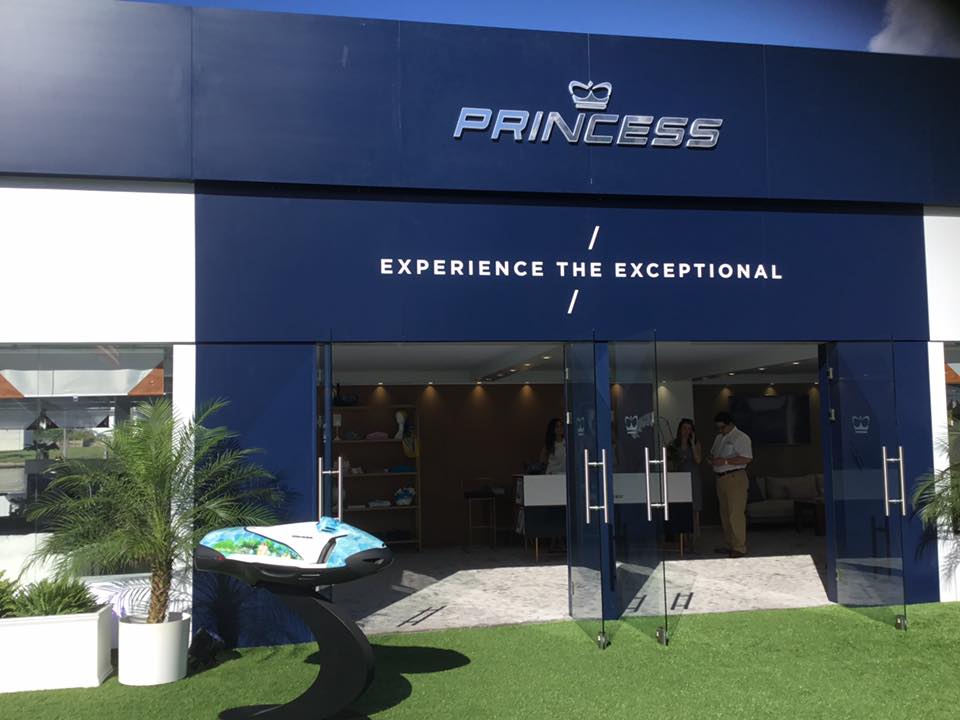 Princess Yachts
Phone: +441752.203.888
Website: https://www.princessyachts.com