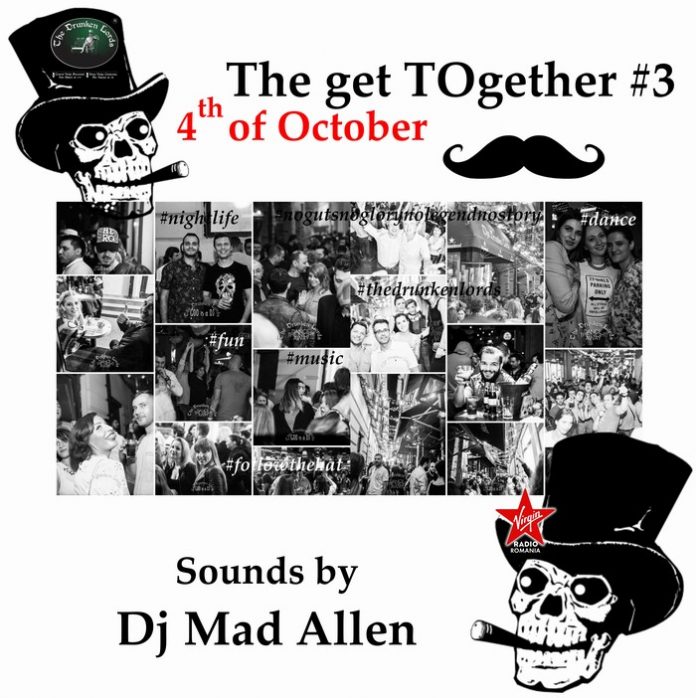 De pe Falezei, pe Selari, s-a stabilit, miercurea suntem toti! Familia si prietenii The Drunken Lords se aduna la party in fiecare mijloc de saptamana. Hai la getTOgether #3, asa cum ti-am promis, povestea continua la Bucuresti.
Intrarea este libera.
The Drunken Lords
Intrarea Șelari, Nr. 3-5
Rezervari: +40736 238 815
office@thedrunkenlords.ro
www.thedrunkenlords.ro
The Drunken Lords isi rezerva dreptul de a-si selecta clientii, conform capacitatii localului si a listei de rezervari.
Recomandam consumul moderat de alcool.
Acces +18
Powered by Virgin Radio Romania