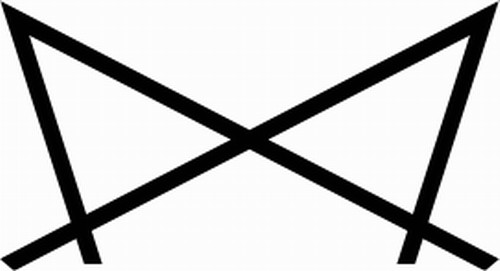 Presently Alexandru Abagiu is the Lancôme National Make-up Artist in his origin country, Romania, and he is travelling all over the world to work with the beauty industry's best. He worked within the Cannes film Festival as make-up artist of the stars for L'Oreal Paris for 8 years in a row.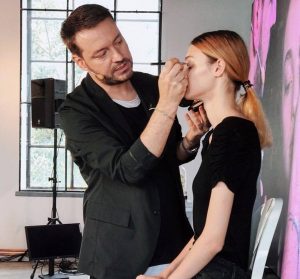 He has a diploma in cosmetology and make-up, has done a cosmetology workout for Chanel/Paris, workouts for Ecole de Maquillage Artistique Christian Chauveau/ Paris and Make Up For Ever, and courses for airbrush makeup TEMPTU/NY and Dinair/Los Angeles. Between 2000 and 2004, he was the official make-up artist for Maybelline NY in Romania.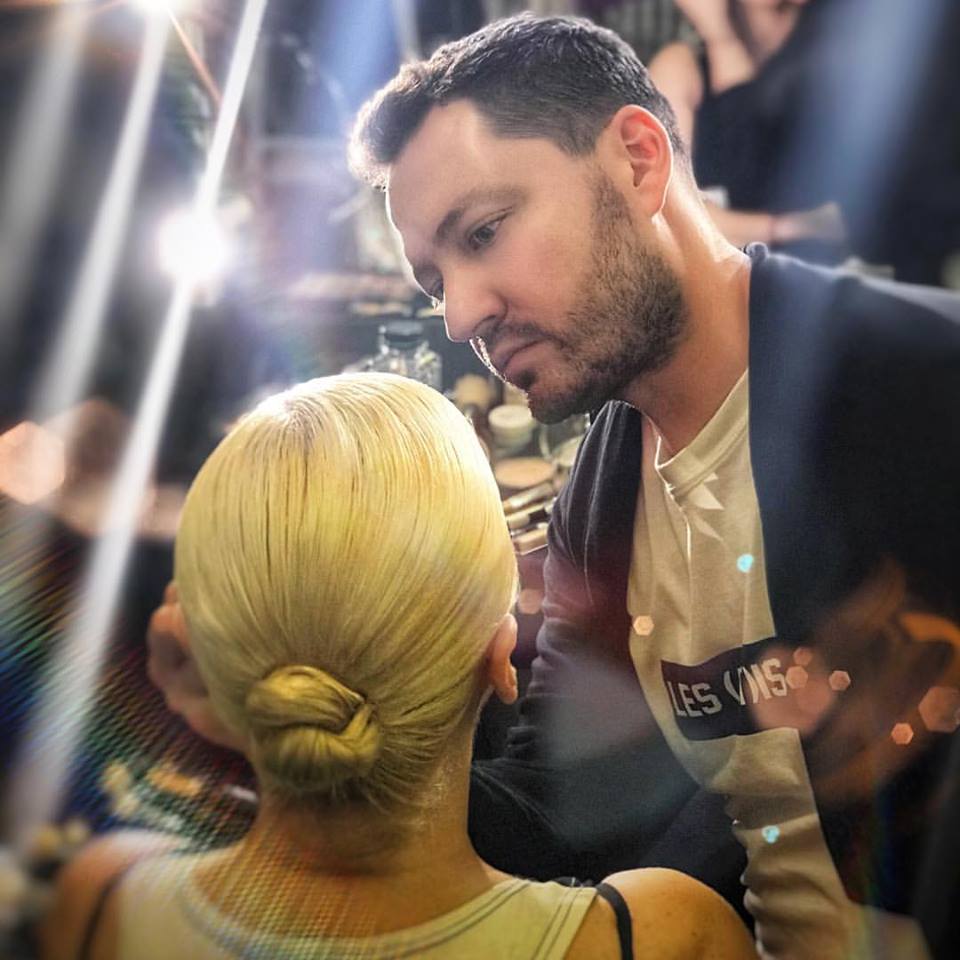 In a career that has spanned over 20 years, Alexandru Abagiu has worked in fashion and beauty with the skills and stencils of a painter and the sensibility of a true artist.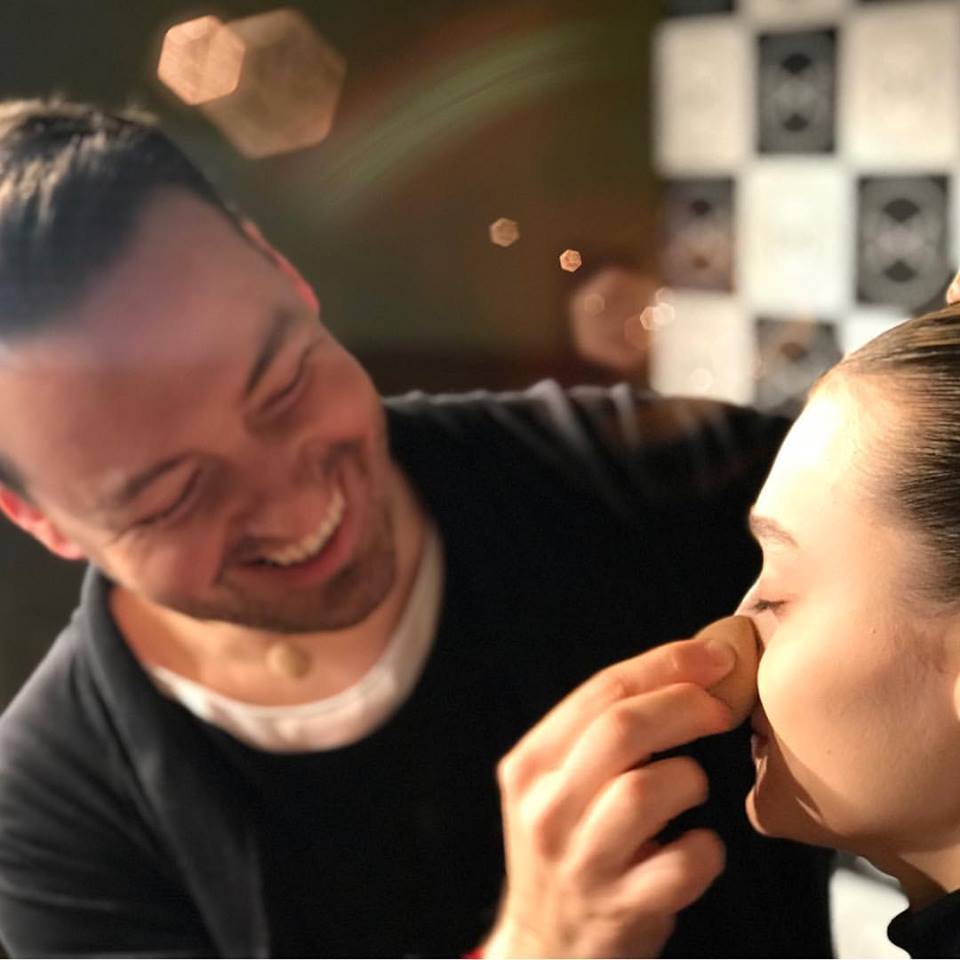 By masterminding beauty editorials that are truly breathtaking, he won several awards in the beauty industry and he was named by Makeup Artist Magazine in America one of the best makeup artists in Europe.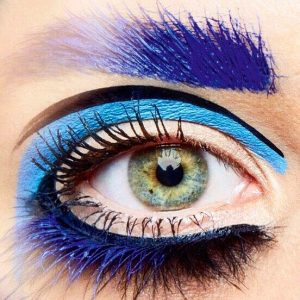 His work has regularly featured in countless ad campaigns for big names like Coca Cola, Pepsi, Mercedes, Garnier, not forgetting of course various Elle publications all over the world. Constantly in the backstage of fashion weeks, pushing boundaries, Alexandru works with leading photographers, fashion and hair stylists to create images that are timeless and iconic.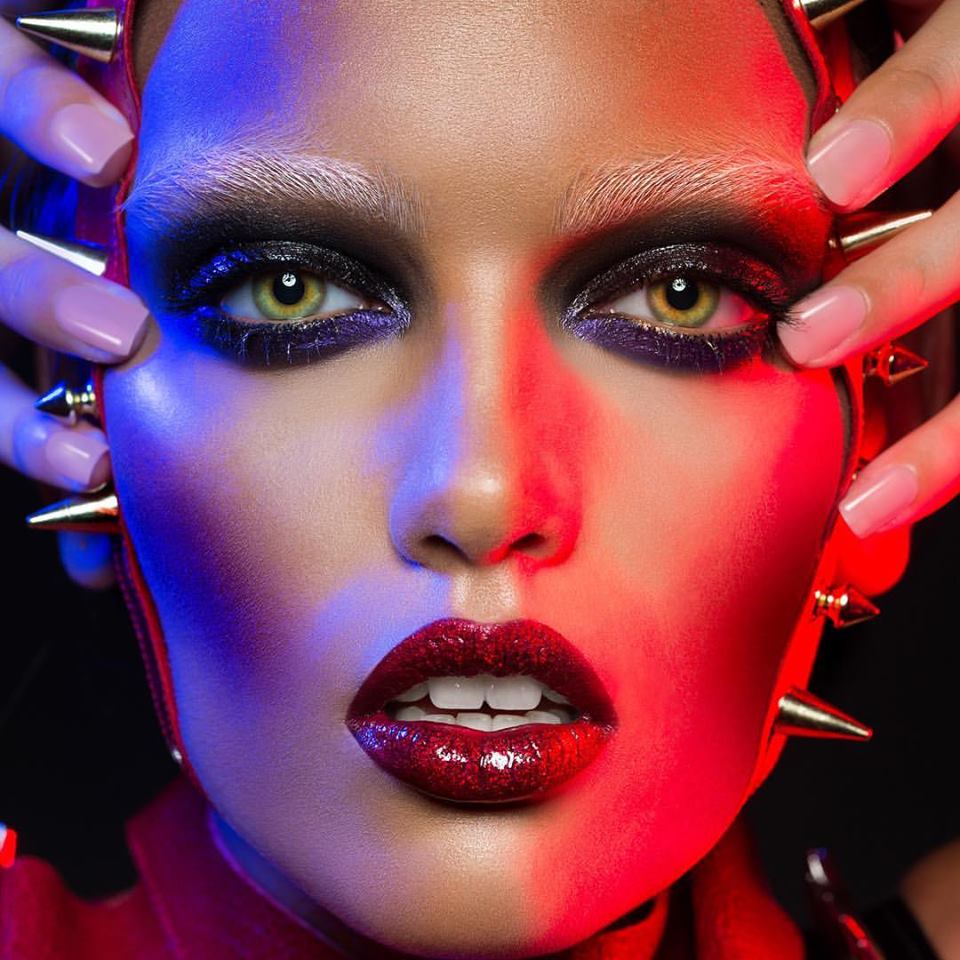 A true master of color and technique, Alexandru Abagiu has carved his name in beauty industry.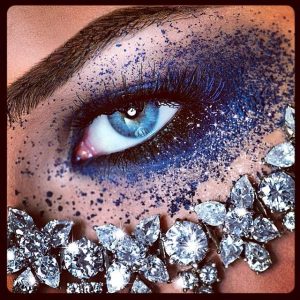 "As a makeup artist, I personally believe that makeup has no rules, and creativity has no walls or boundaries. I think that professionals in the industry can get too caught up in being an "expert" and forget that it's all about vision, art, and most importantly, inner and outer beauty.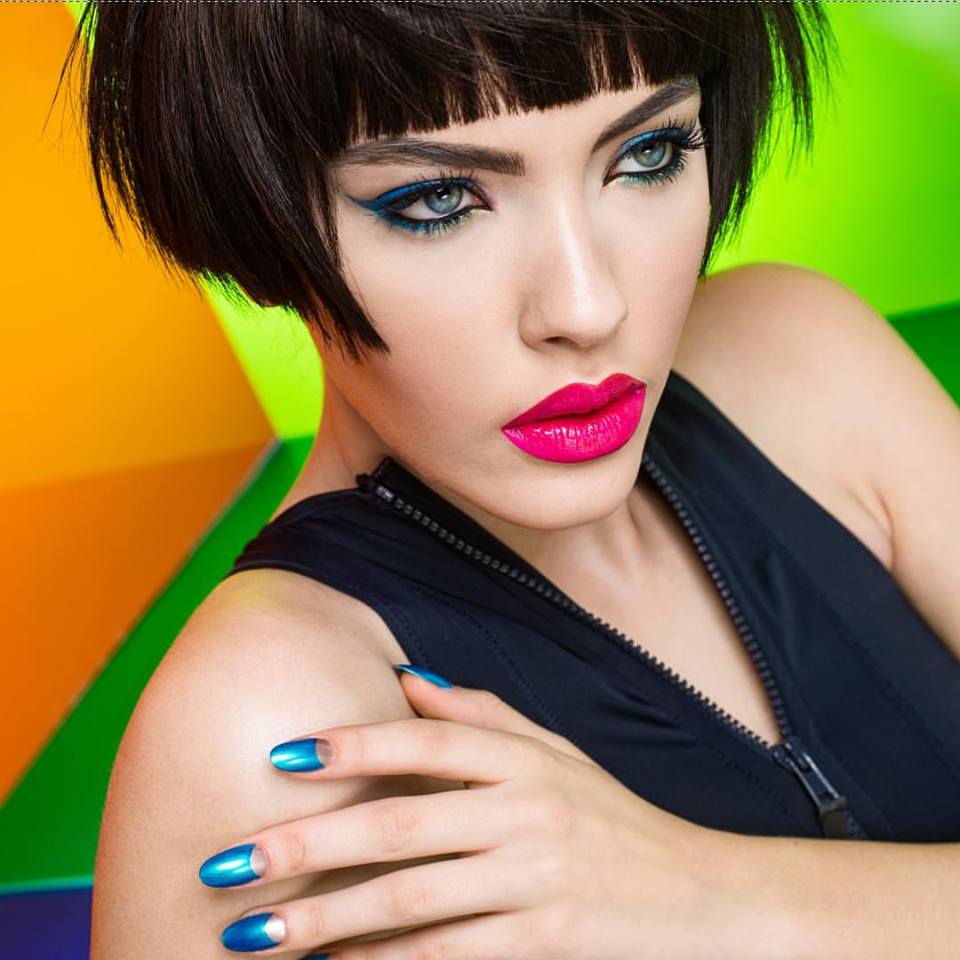 It is about making women feel beautiful and bringing out their inner confidence. I always believed women want both glamour and practicality in their lives and their makeup. True art is one that is simple and easy and effectively reveals self-expression.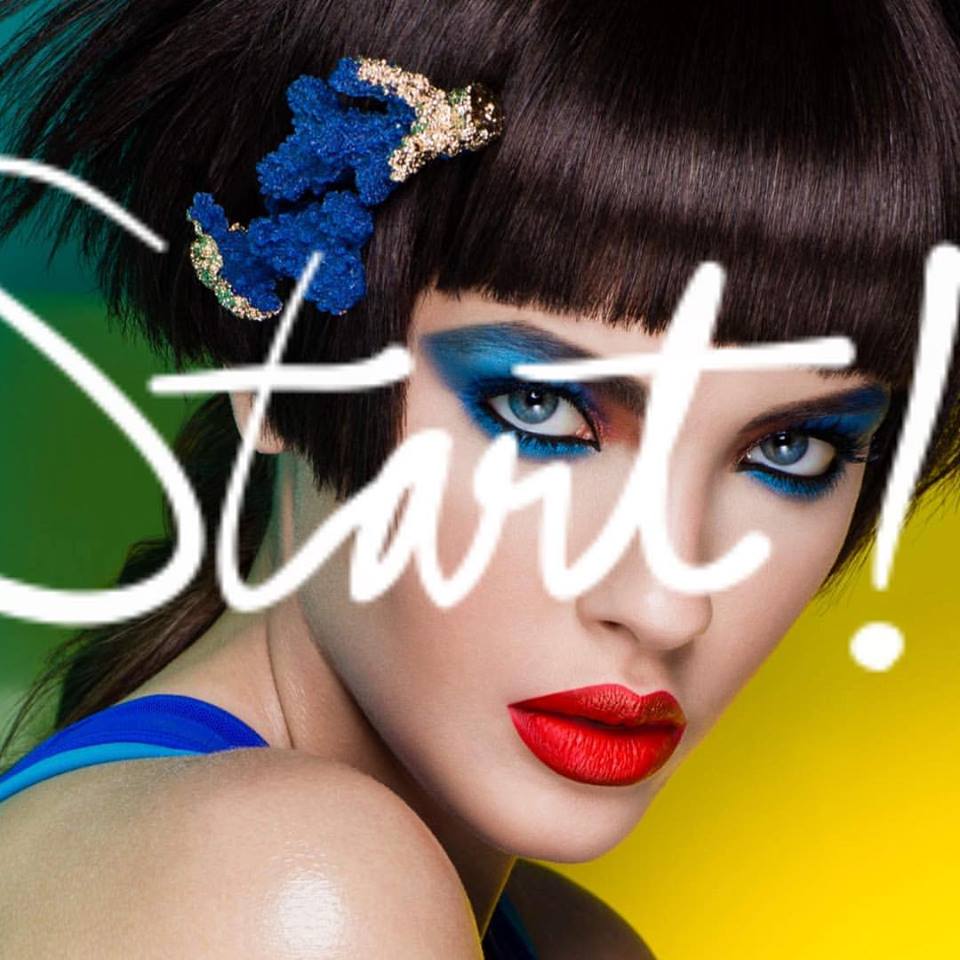 A face is not a blank canvas… It has its own story, geography, and its own unique qualities that makes us special. There is beauty in everyone, and a face can be so magical because it has so many possibilities to change and show your personality.
For a face to become exquisite, we must work with those attributes, and with the face's own colors, contrasts and features. This way the face stays clean, natural looking, and it can be raised to its maximum potential of beauty.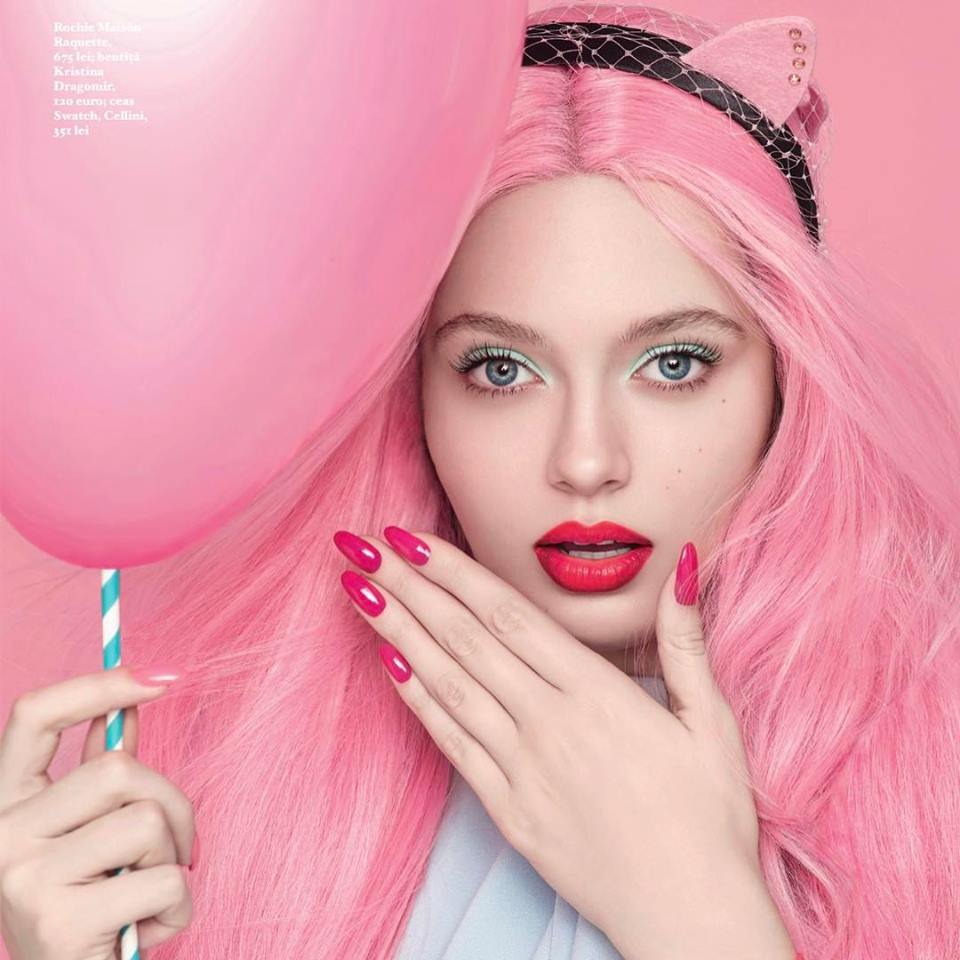 There are many techniques and tricks that an artist uses to achieve the desired look. It can be overwhelming for an inexperienced woman, but if she is willing to let go of her inhibitions and start to explore, she might discover that her face is her own personal canvas with which she can create anything she wants.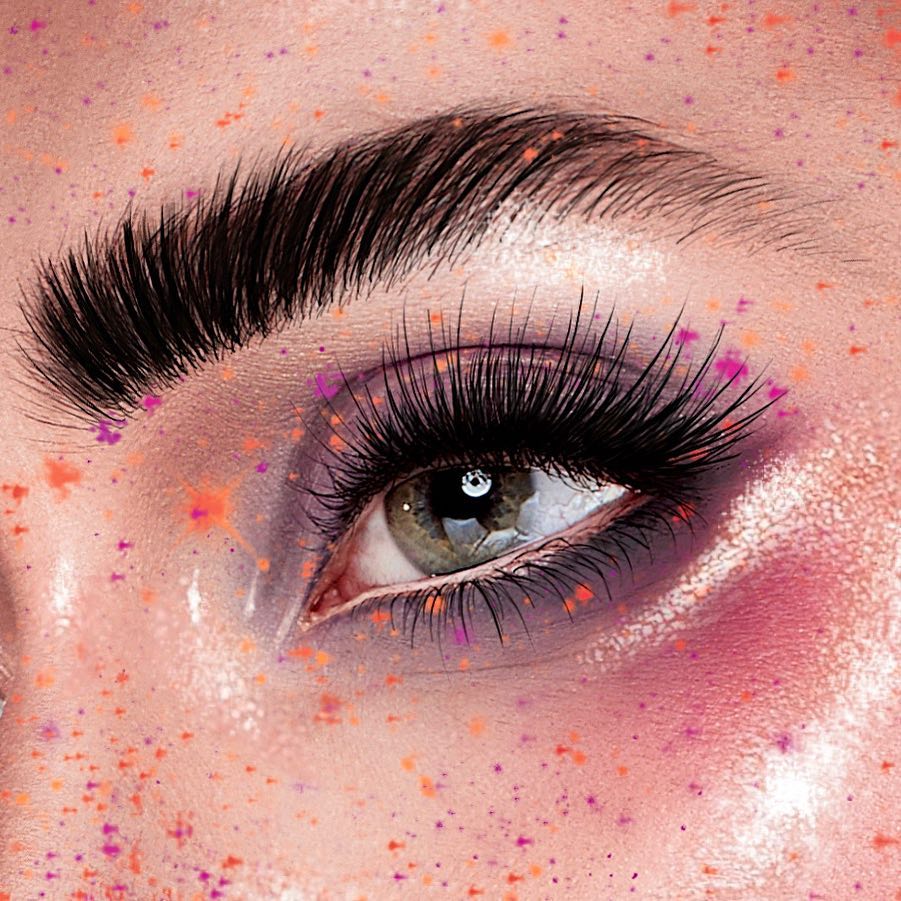 After all, it is only make-up and it can always be removed! Just play and let your inner artist shine through! You might be surprised to see a new you appear. It's all in your wish to self-explore, to try something new, to rediscover yourself.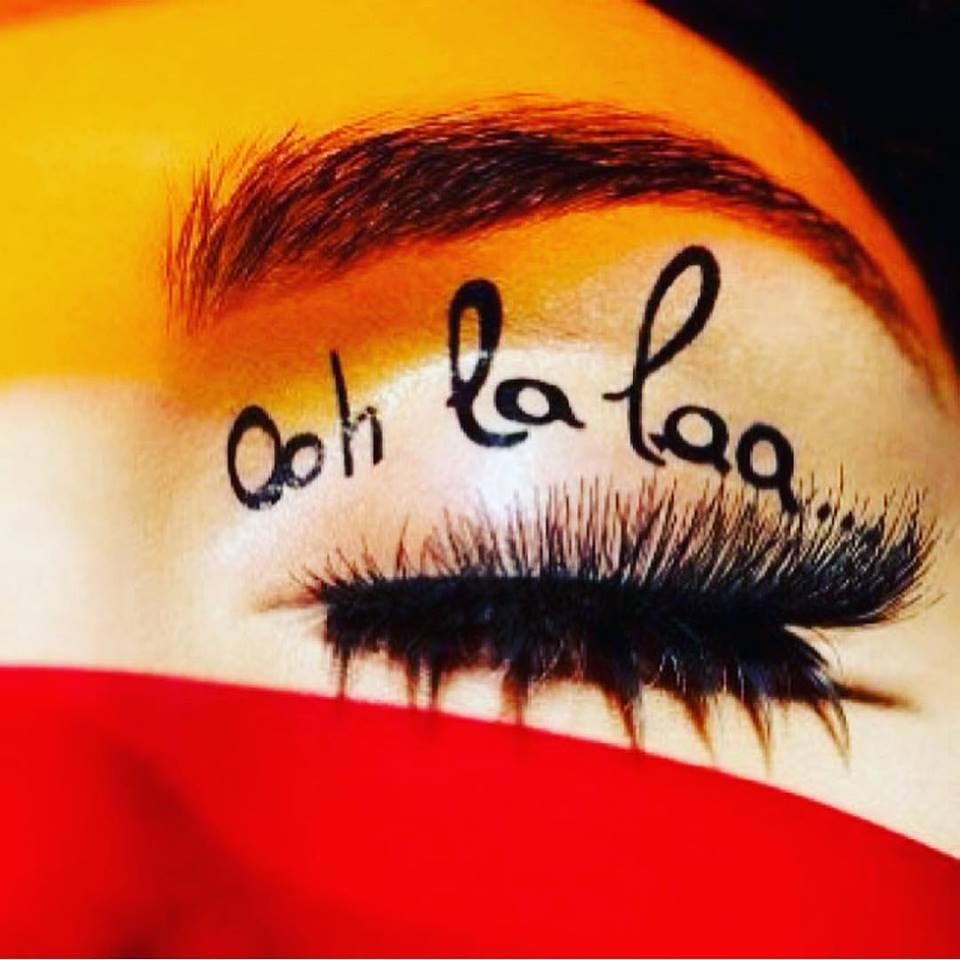 I don't know about the rest of you, but I am just a grown up child, playing with expensive face paint…"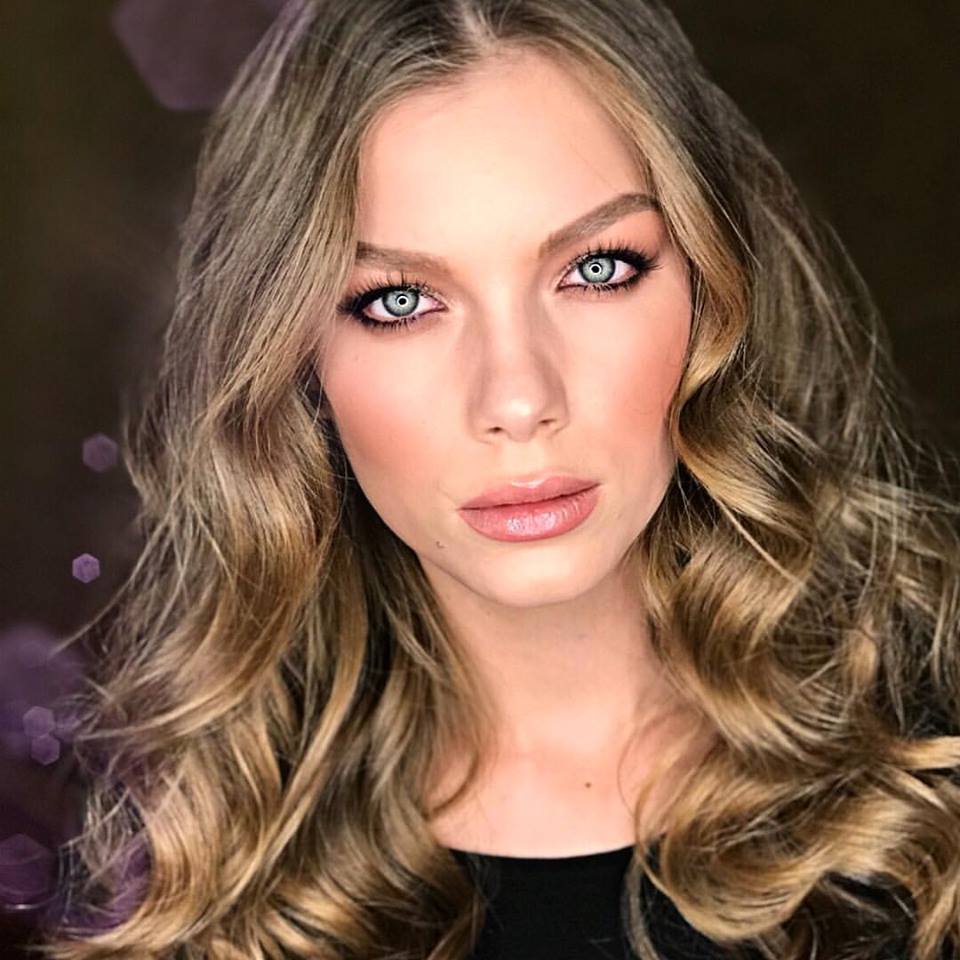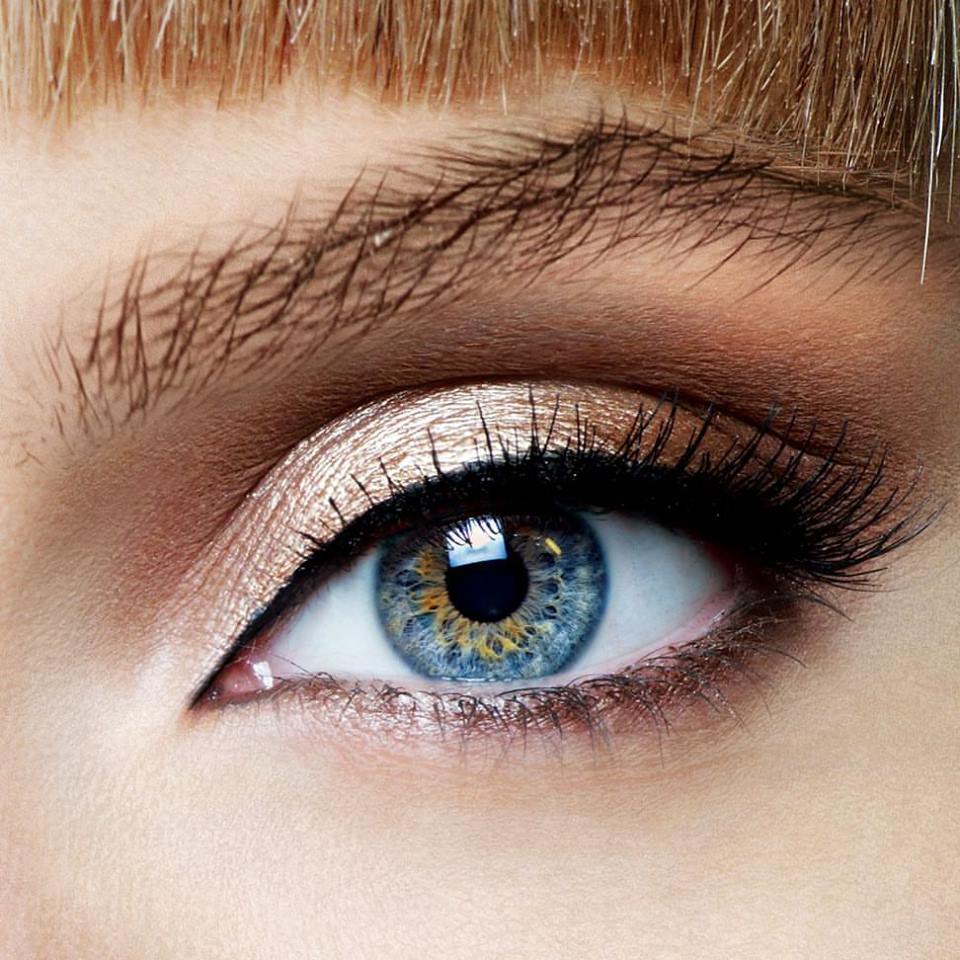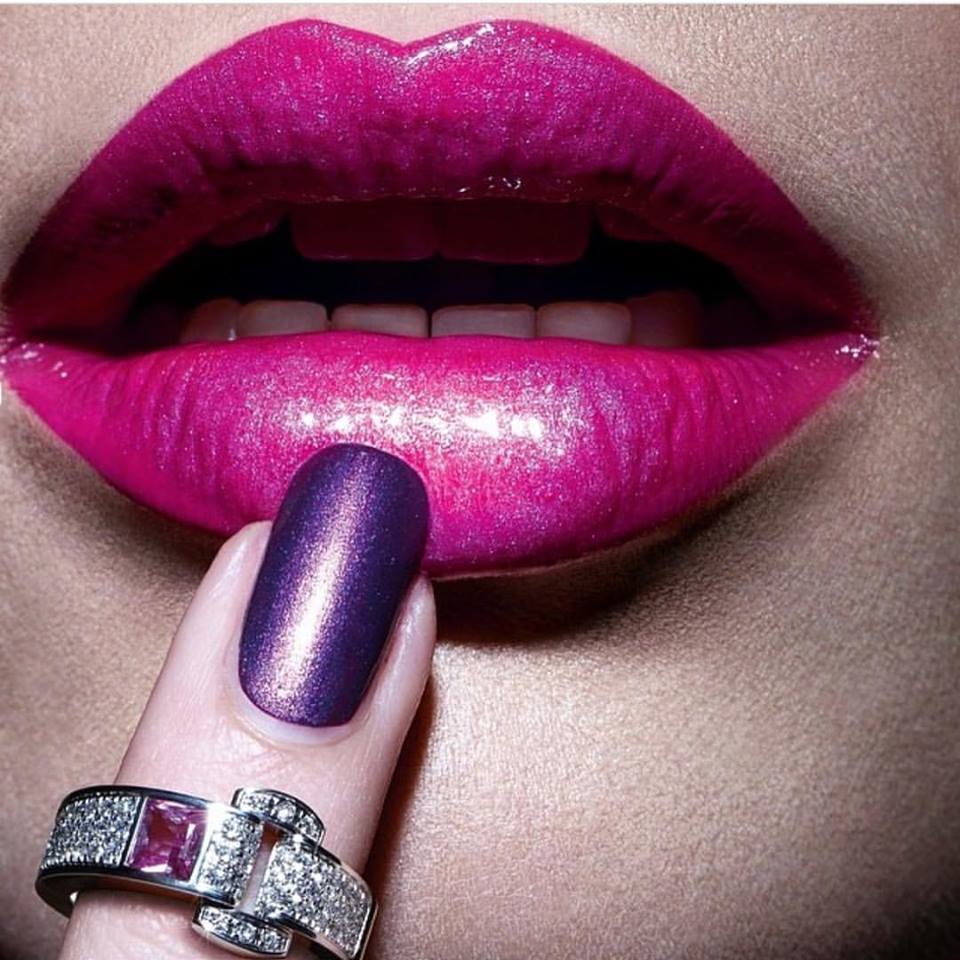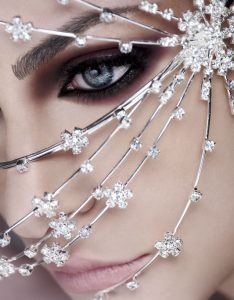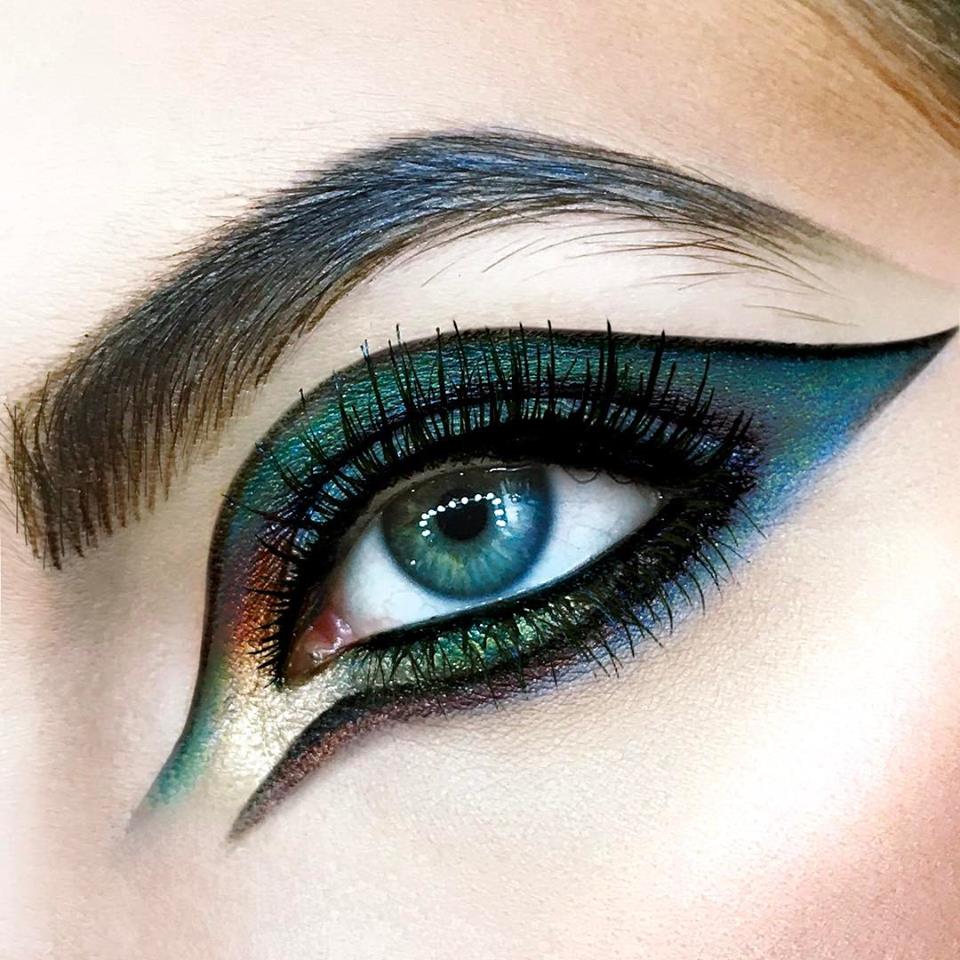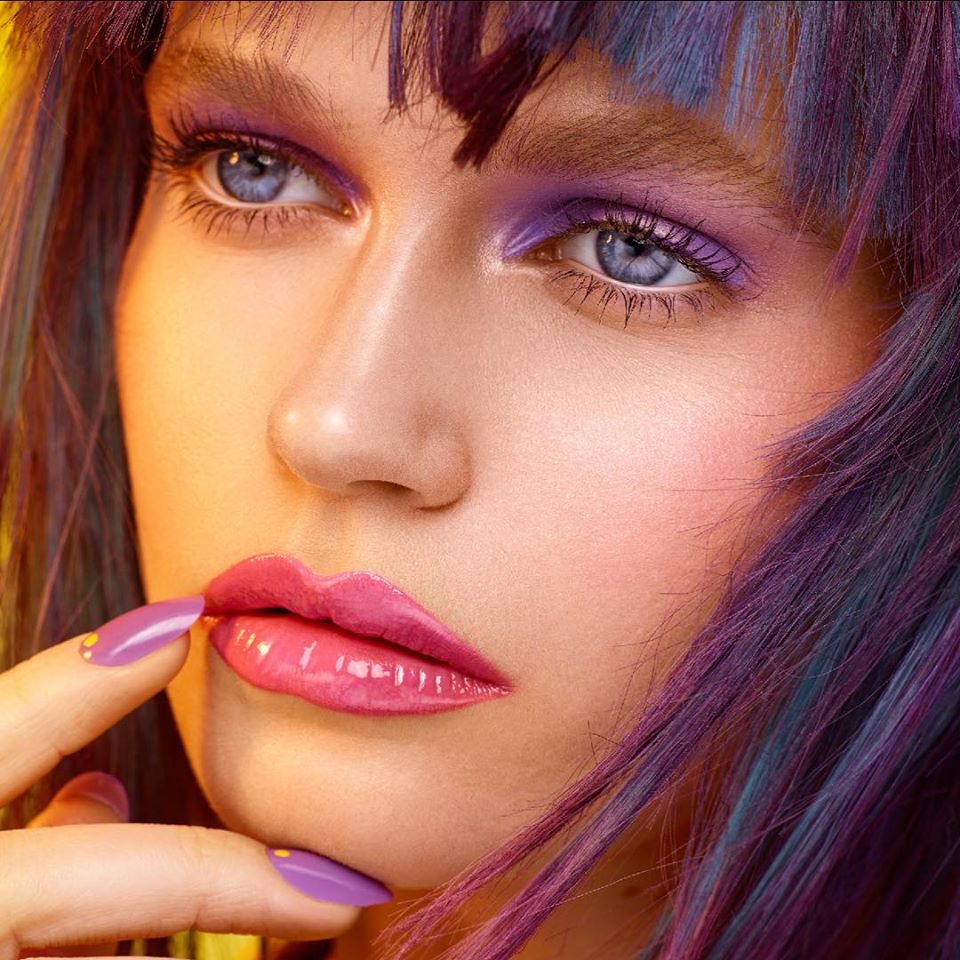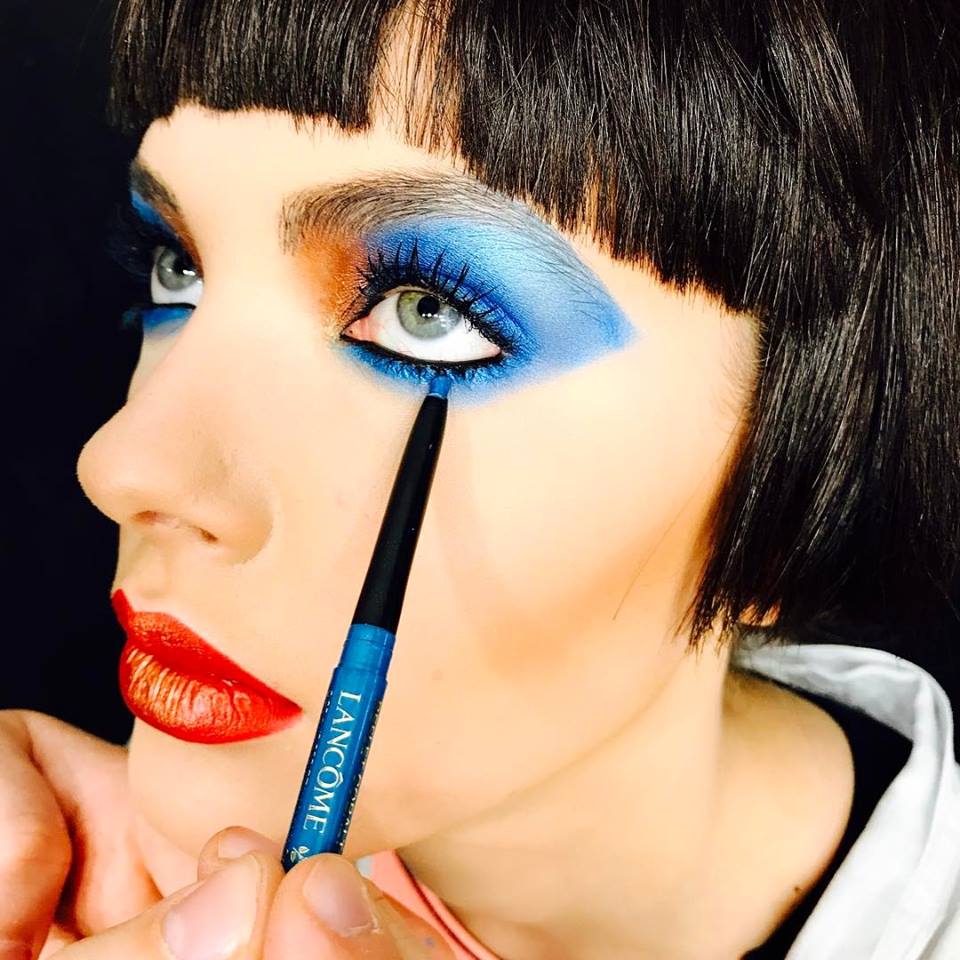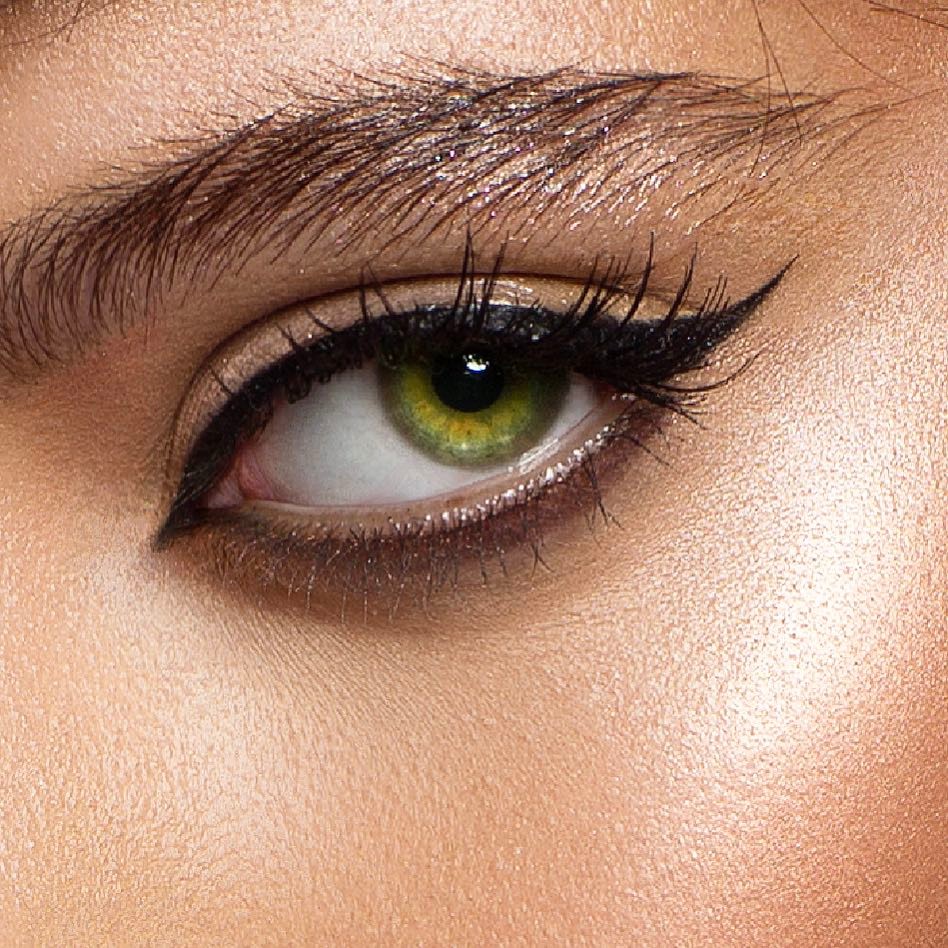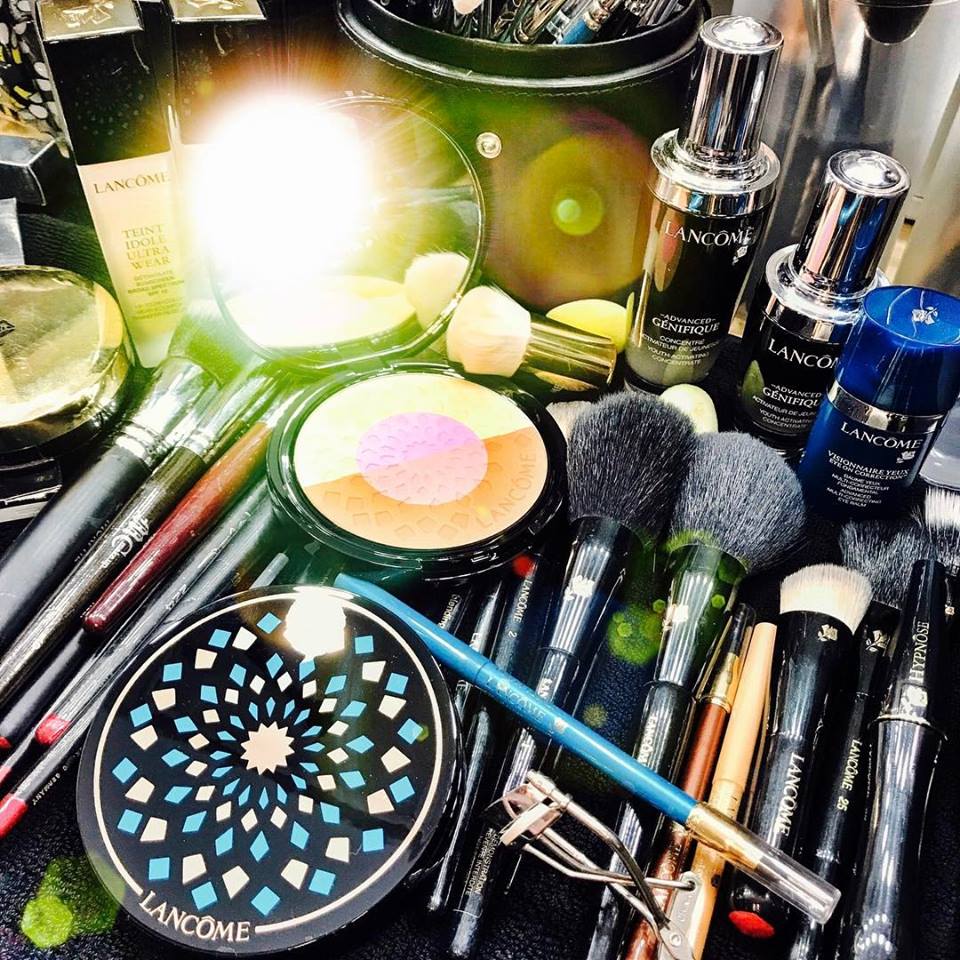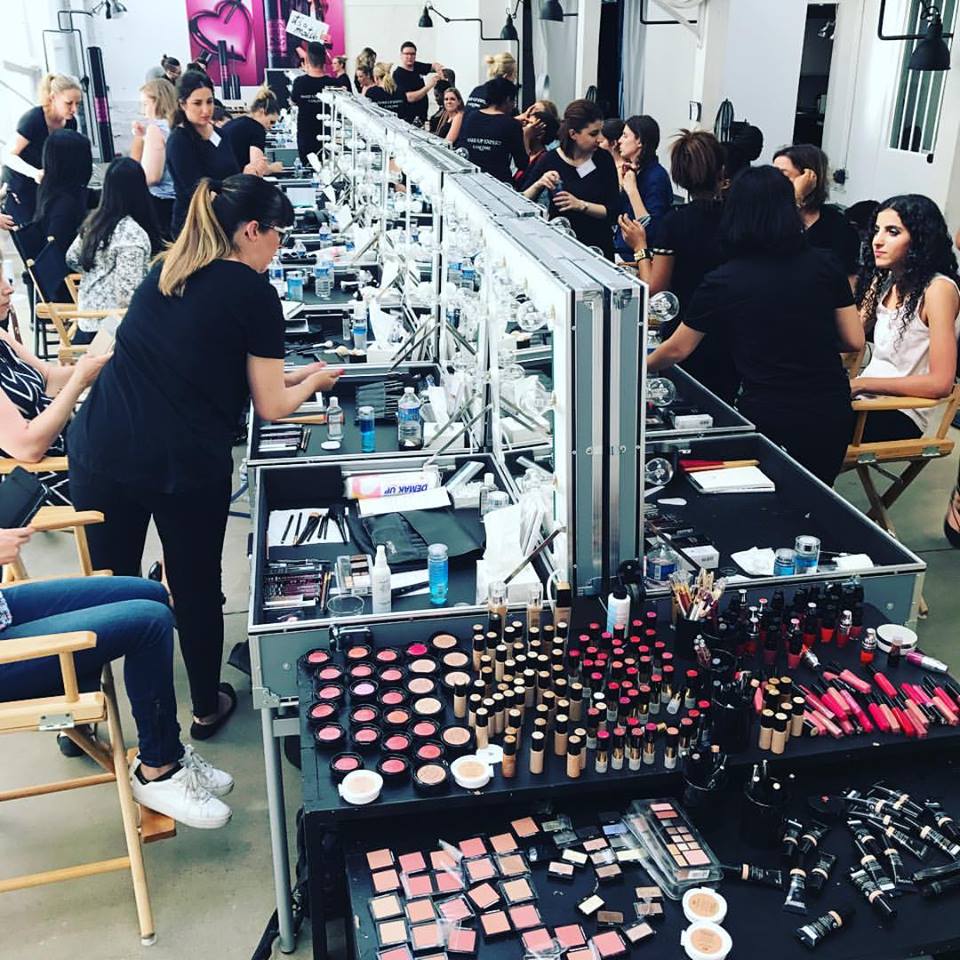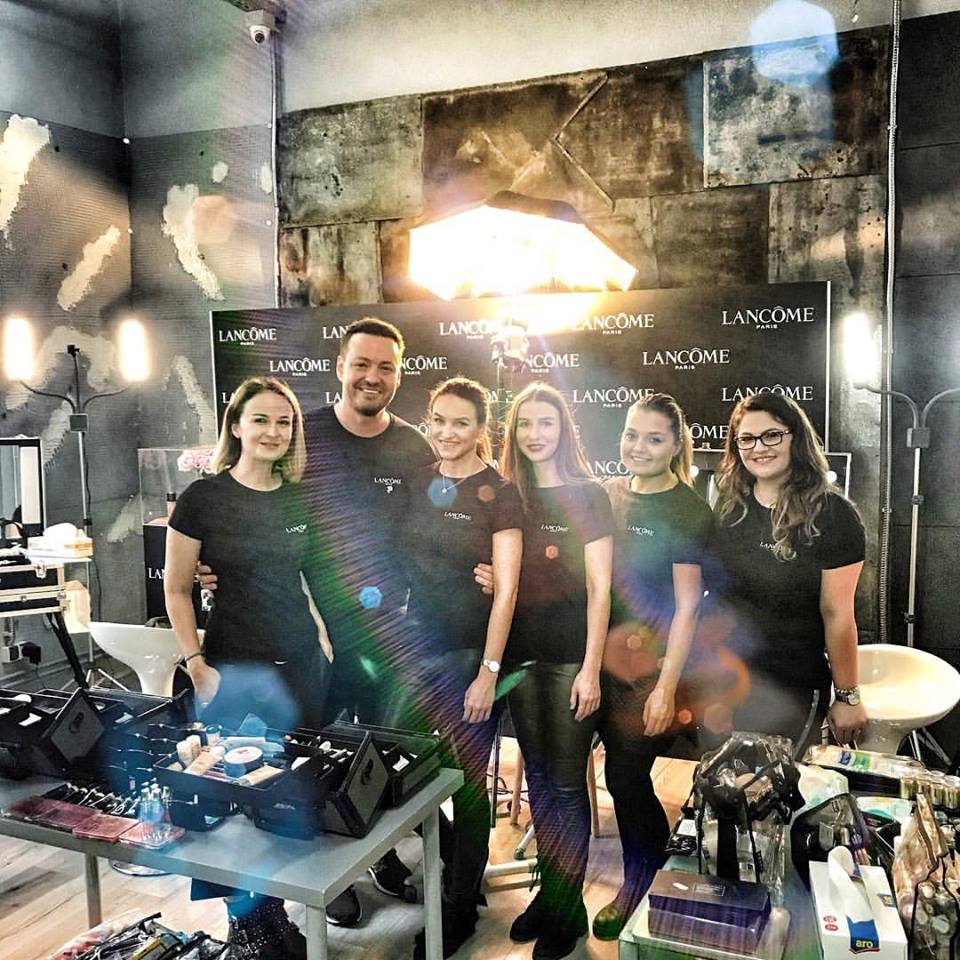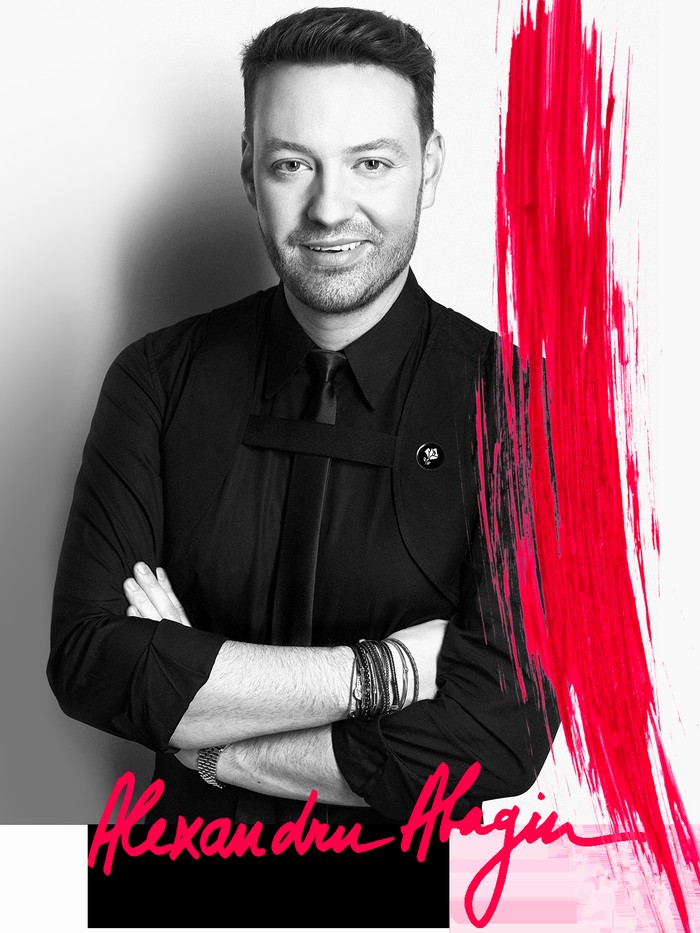 Alexandru Abagiu
Email: contact.powderroom@gmail.com
Website: www.alexandruabagiu.com