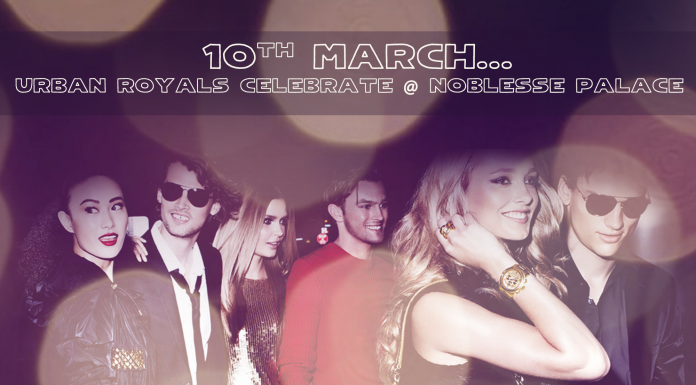 This March, urban royals celebrate @ Noblesse Palace! Spring is coming and everybody is super excited! Not to mention that March is definitely Ladies` Month! Hesitate no more and take out of the closet that fab outfit and shine like the star that you are! Gentlemen. you will want to witness that! Bring your lady to a special night out or take...
Advertisement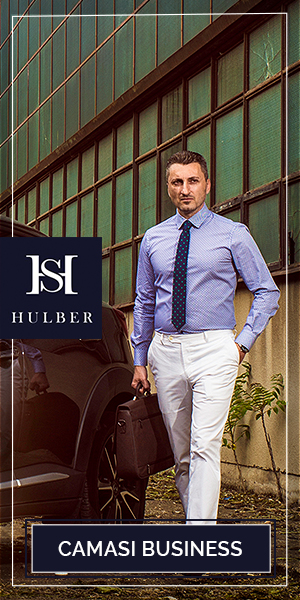 Unul dintre cei mai renumiti si calificati bucatari din România, Petru Sorin Cucu a reusit sa-si faca marca sa, si propriul restaurant. Pentru el, gastronomia...
Incearca bucataria mexicana! O explozie de arome si culori! El Torito este un restaurant mexican inconfundabil, cu linii si elemente de design foarte colorate. Decorul,...