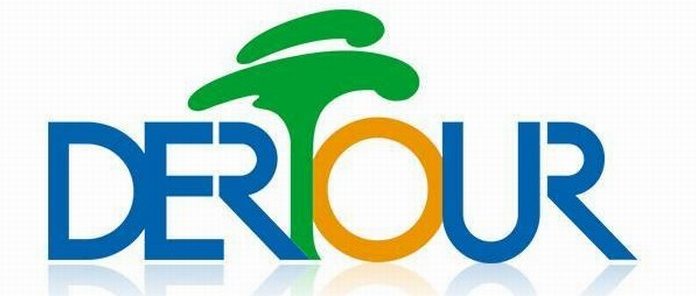 Reprezentanta DERTOUR in Romania a fost deschisa in 2004. Produsul a inregistrat inca de la inceput o asimilare rapida in cadrul agentiior de turism de pe piata romaneasca. In Romania numarul locatiilor acreditate DERTOUR ajunge la 120 (agentii si filiale in toata tara). DERTOUR a fost si va ramane fidel agentiilor partenere, ritmul de acreditare facandu-se moderat dupa criterii bine...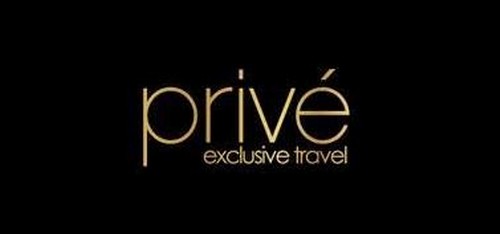 Privé exclusive travel is a privately owned company, established in 2006 in Bucharest, that wants to showcases you the world's most exclusive and luxurious holiday destinations, helping you to create unforgettable getaways at the world's top luxury hotels and resorts. Specializing in ultimate vacations and first and business class flights, we offer tailor-made itineraries to your destination of choice. we...
Advertisement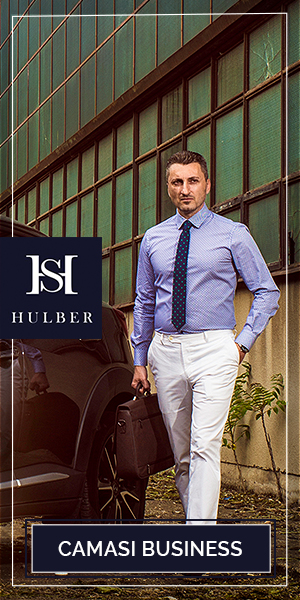 Unul dintre cei mai renumiti si calificati bucatari din România, Petru Sorin Cucu a reusit sa-si faca marca sa, si propriul restaurant. Pentru el, gastronomia...
Incearca bucataria mexicana! O explozie de arome si culori! El Torito este un restaurant mexican inconfundabil, cu linii si elemente de design foarte colorate. Decorul,...