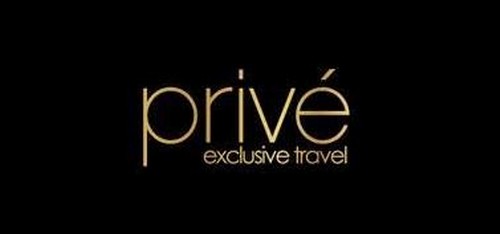 Privé exclusive travel is a privately owned company, established in 2006 in Bucharest, that wants to showcases you the world's most exclusive and luxurious holiday destinations, helping you to create unforgettable getaways at the world's top luxury hotels and resorts.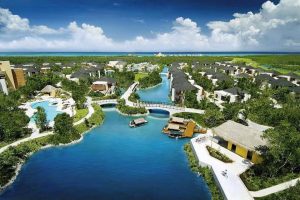 Specializing in ultimate vacations and first and business class flights, we offer tailor-made itineraries to your destination of choice. we understand that your leisure time is your most valuable asset and, as a discerning traveler, you want the most efficient experience and the best service, that's why we hand-collect the best travel offers from high-end hotels and organize them in a way that makes sense for the way you plan your trips.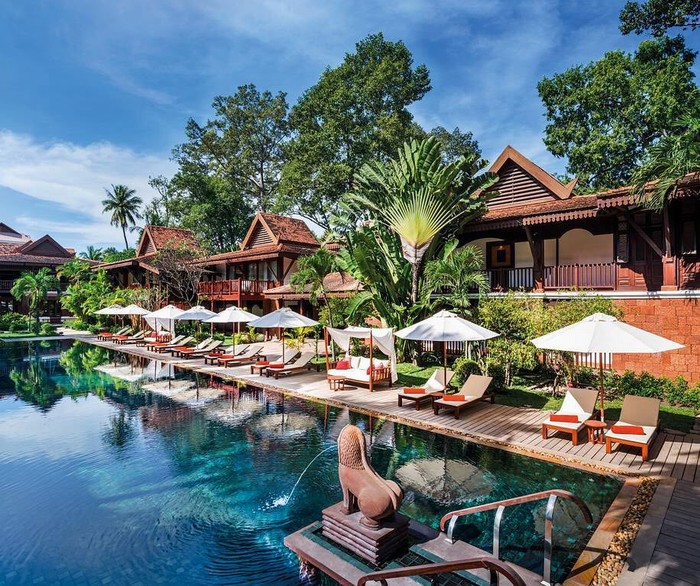 Our travel designers are professionals who offer their time and skills to deliver solutions to fit your specific requirements and desires, generally, from the initial conversation to decide which is the best destination for you, to ensuring all the logistics on the ground go smoothly, you will deal with just one dedicated designer.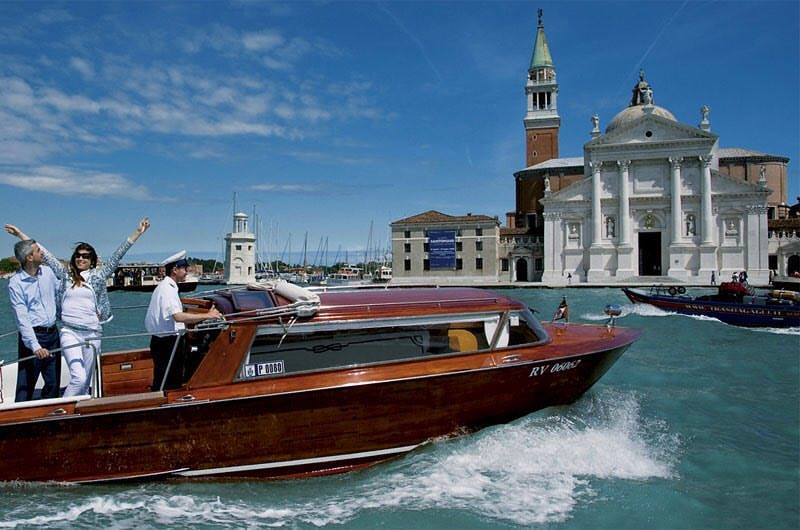 It's easy to find great values on privé exclusive travel, whether you're looking for a getaway close to home or a vacation of a lifetime such as luxury safaris, honeymoons or weddings or extensive worldwide golf programs.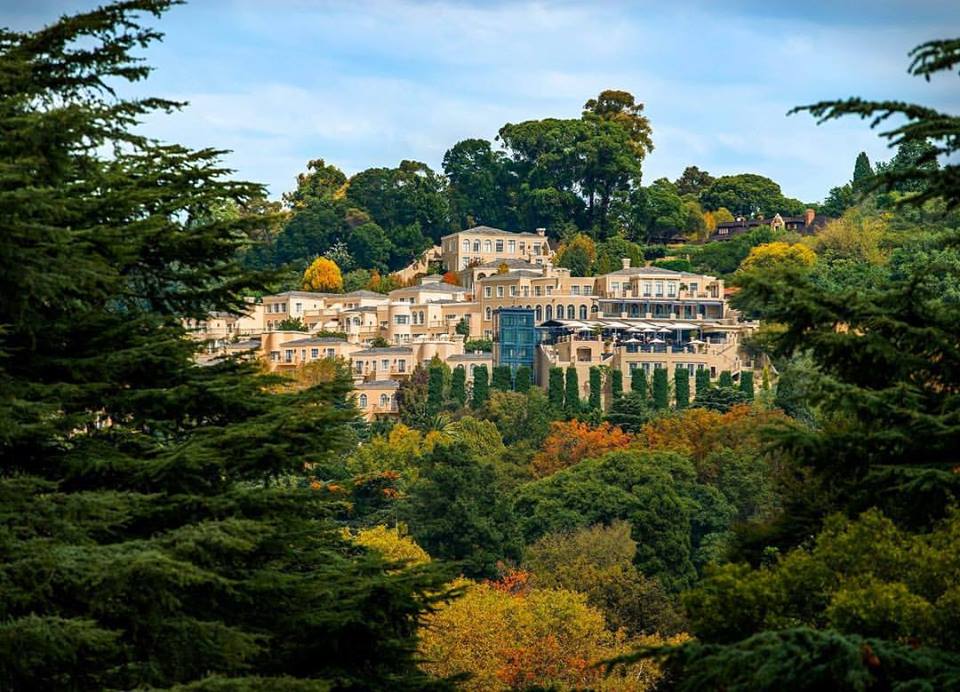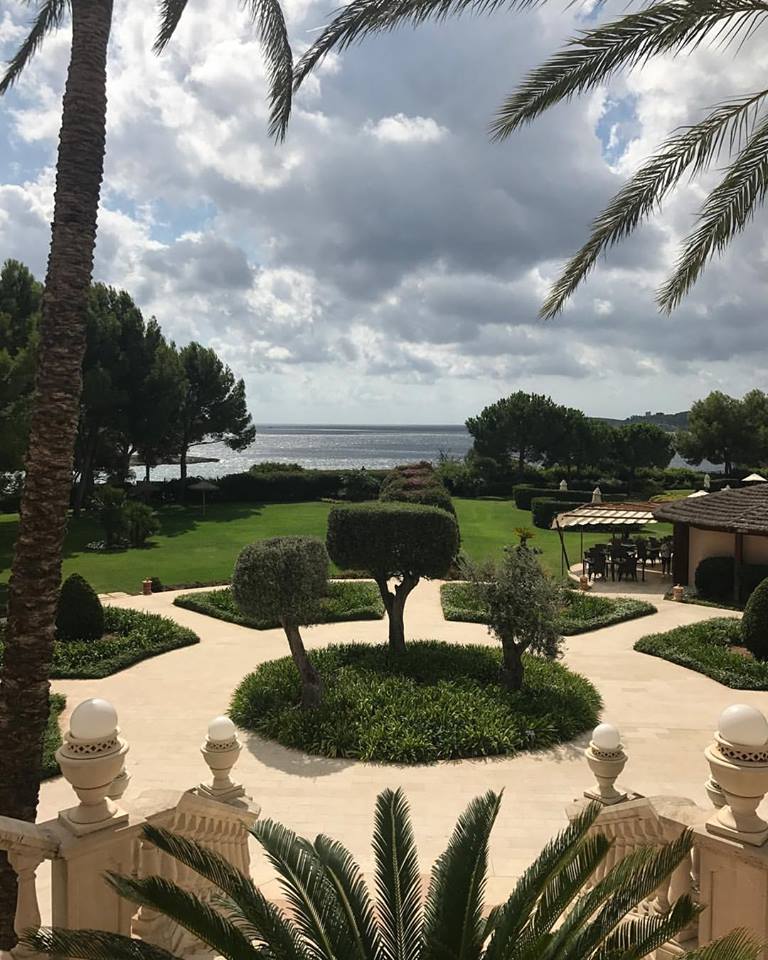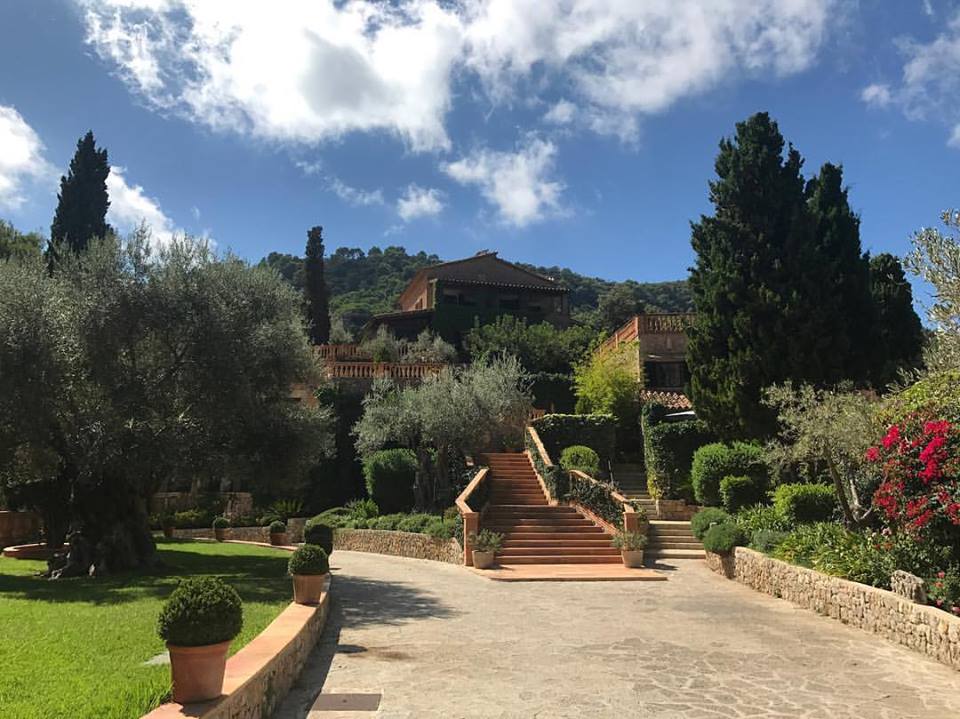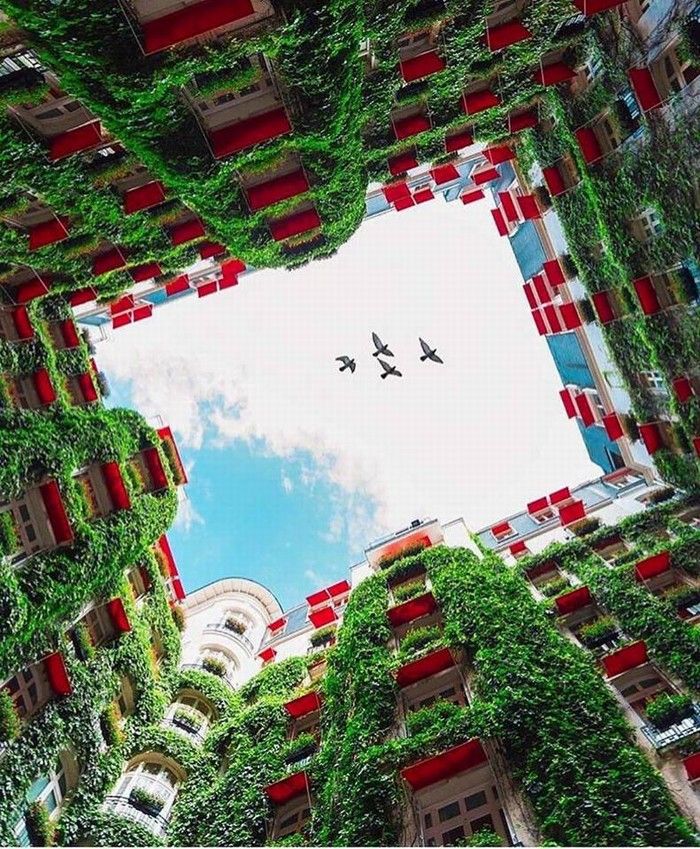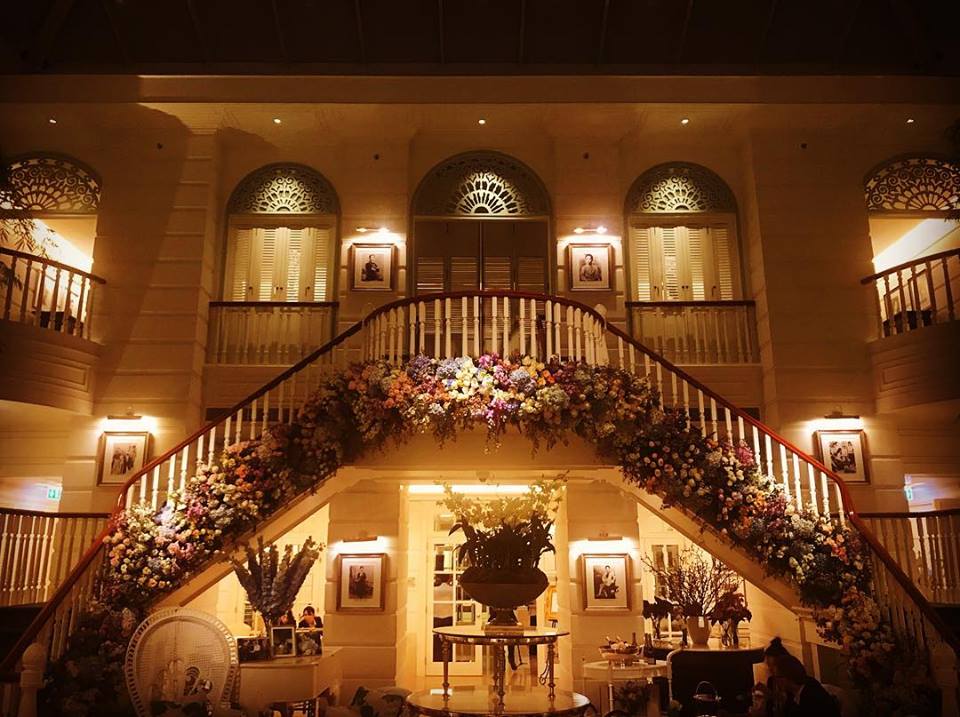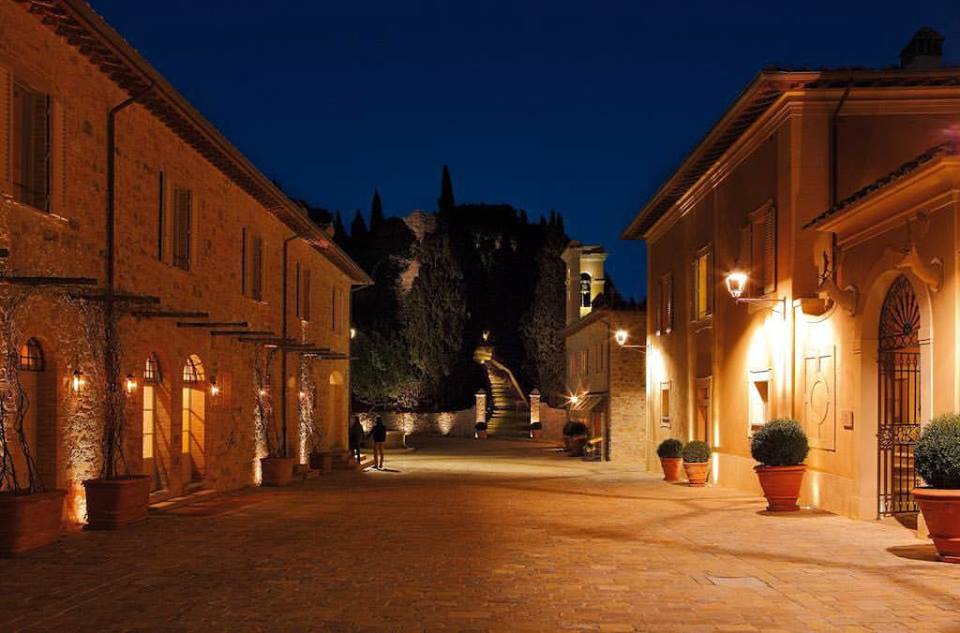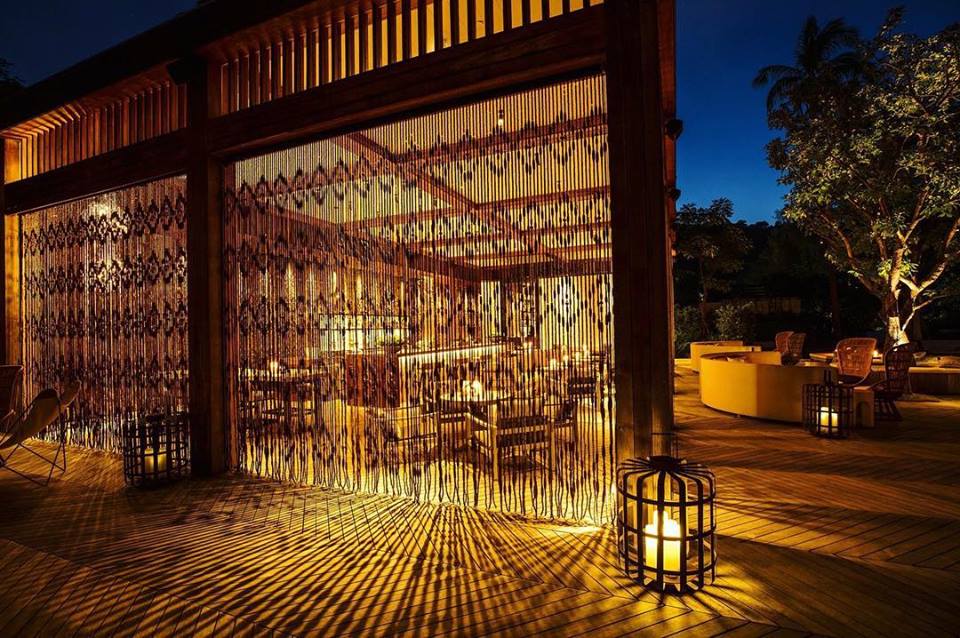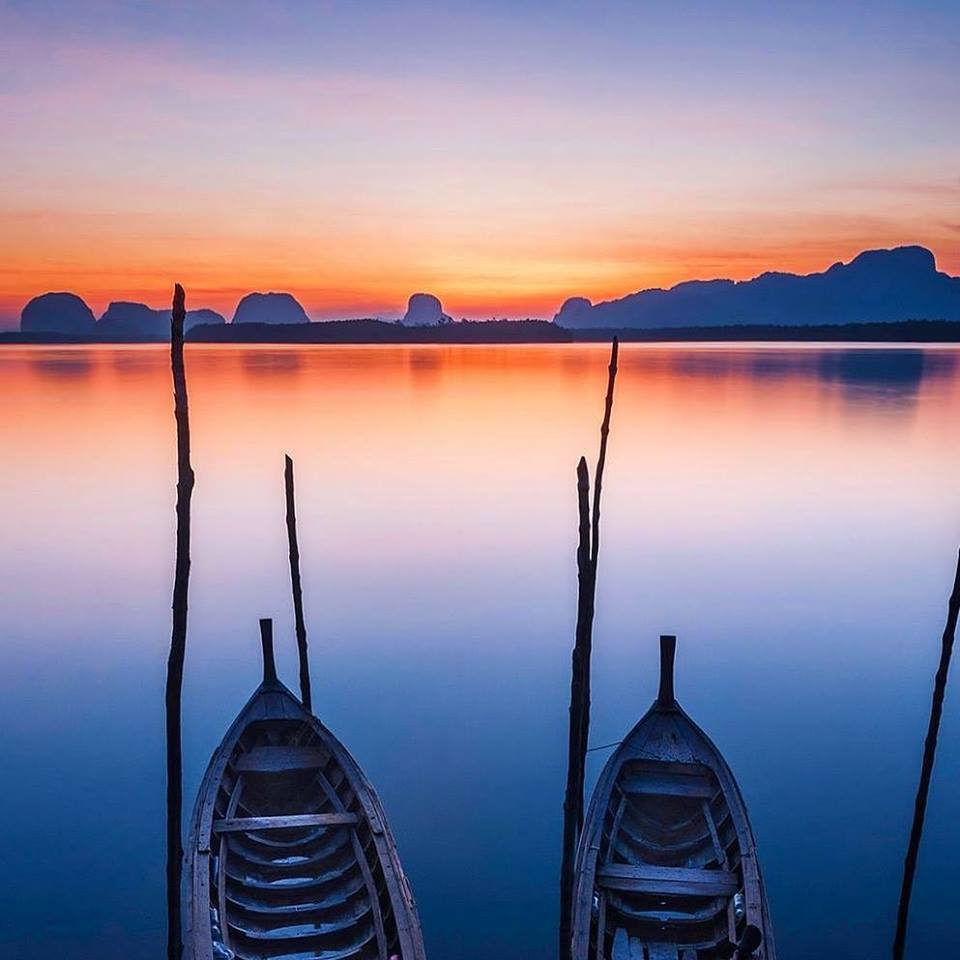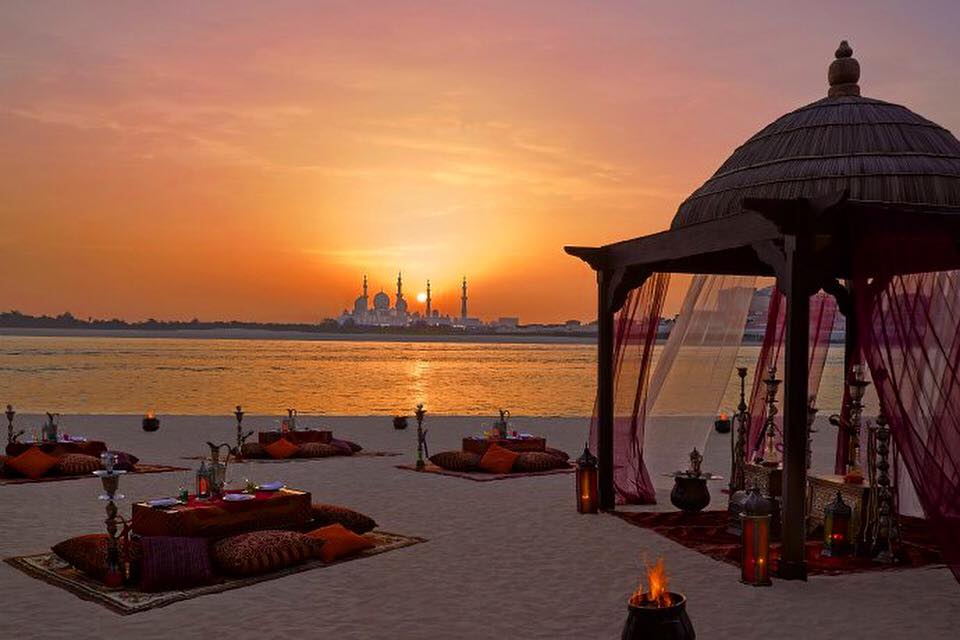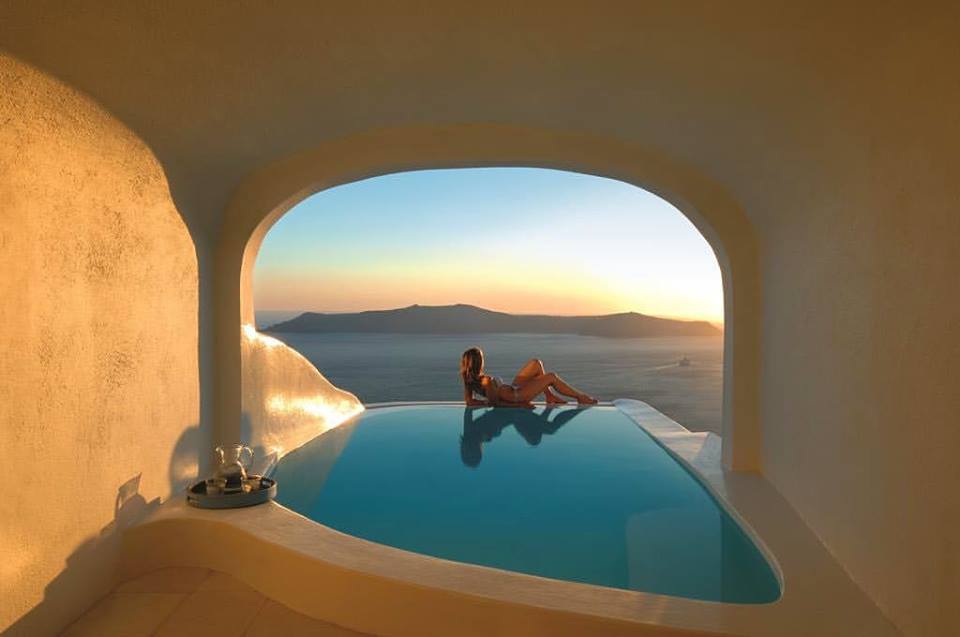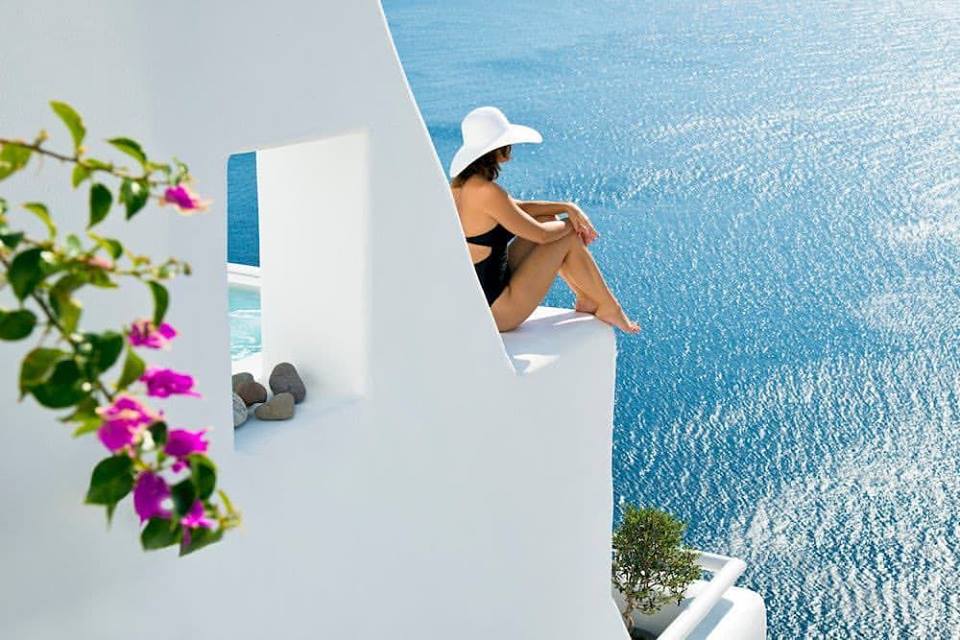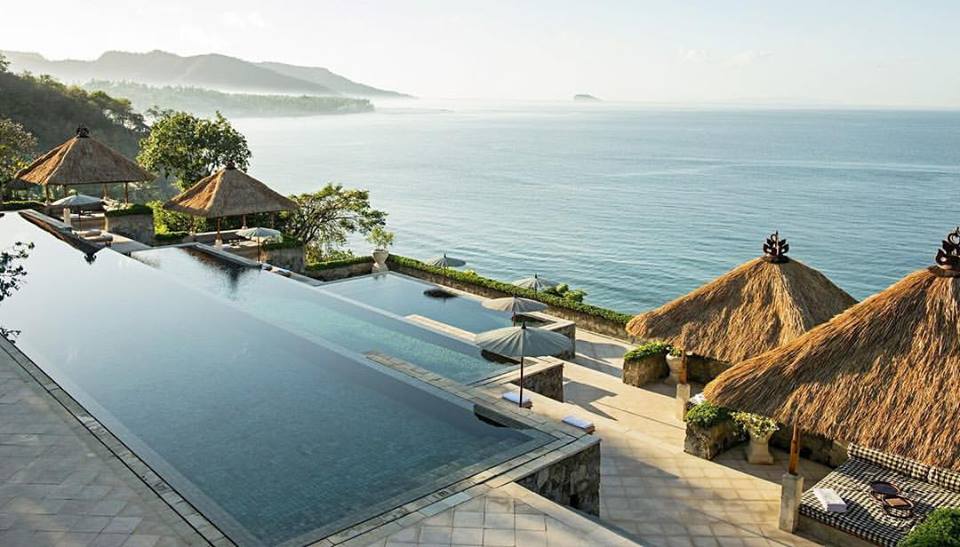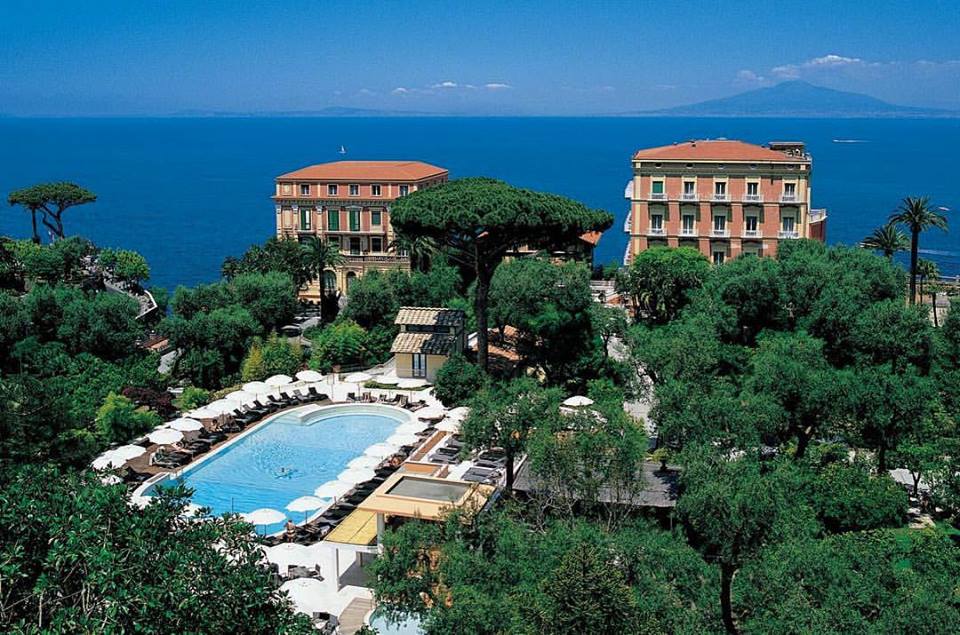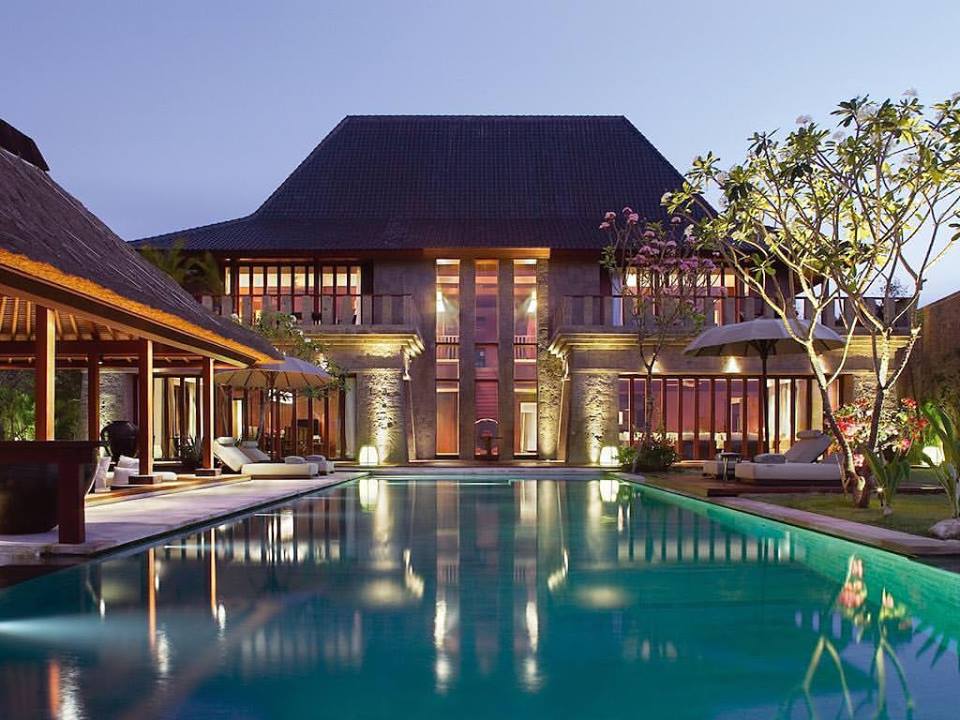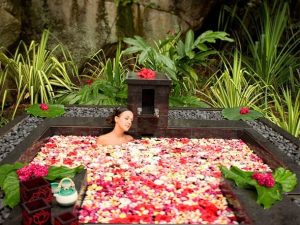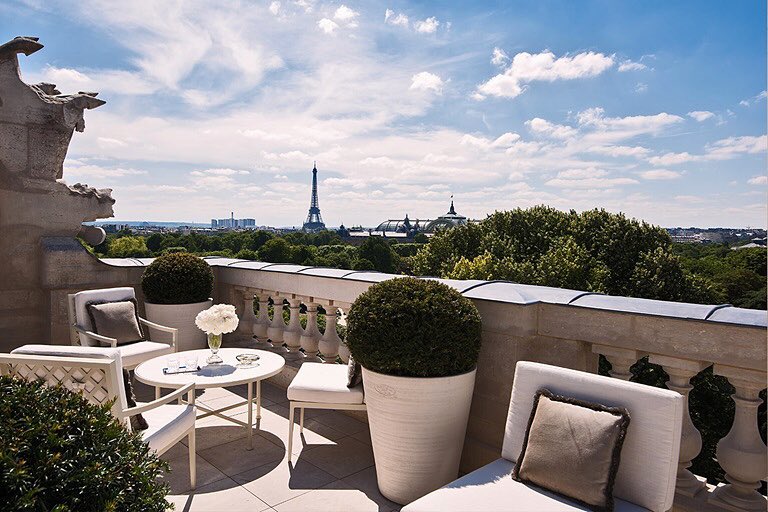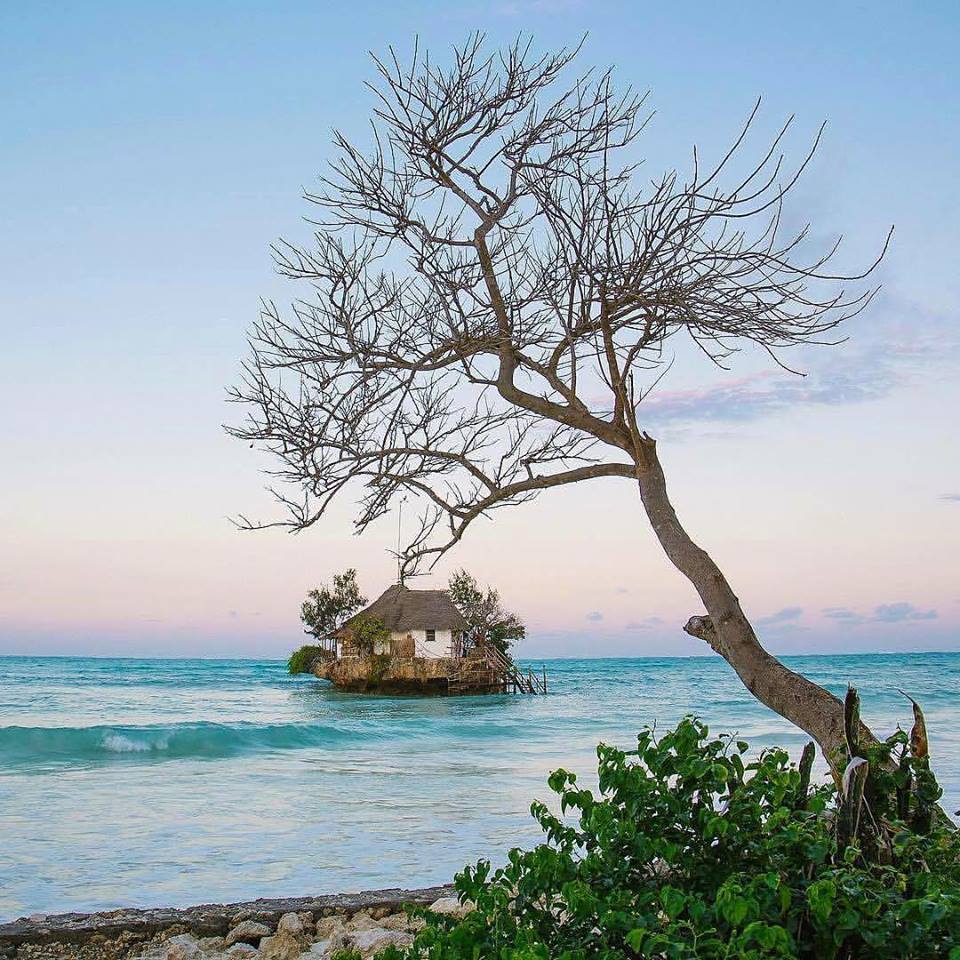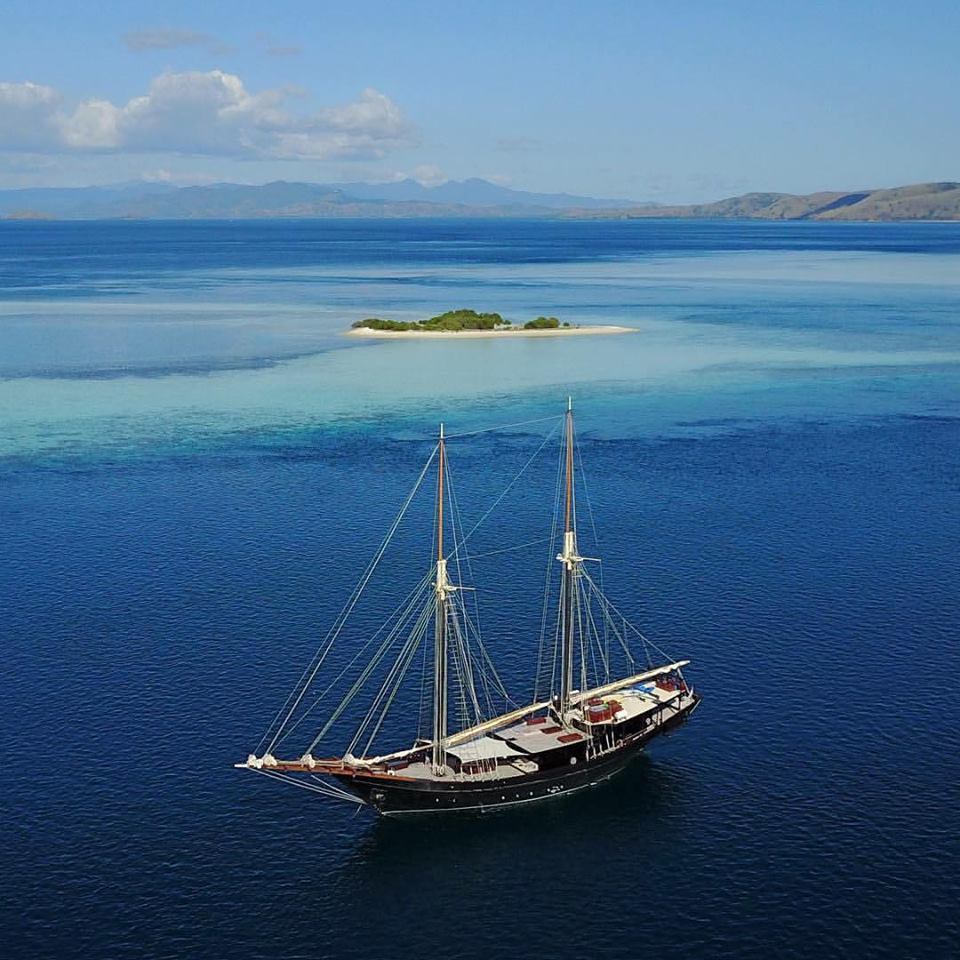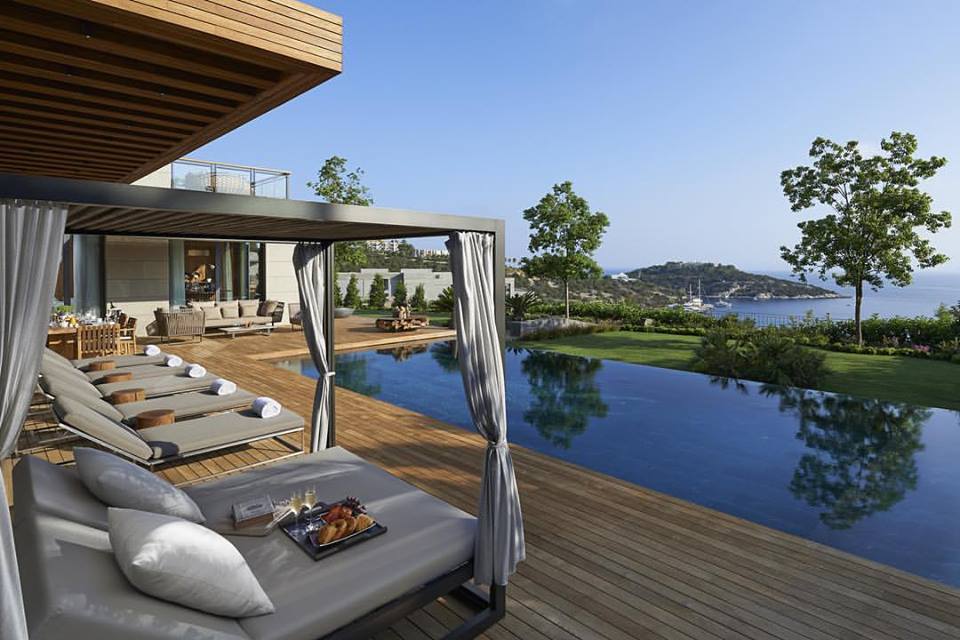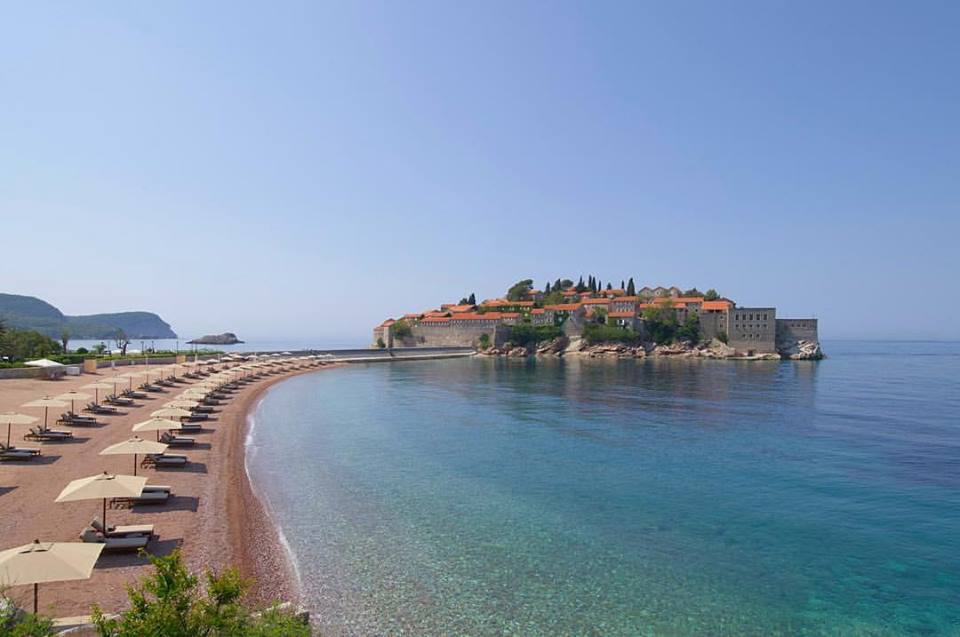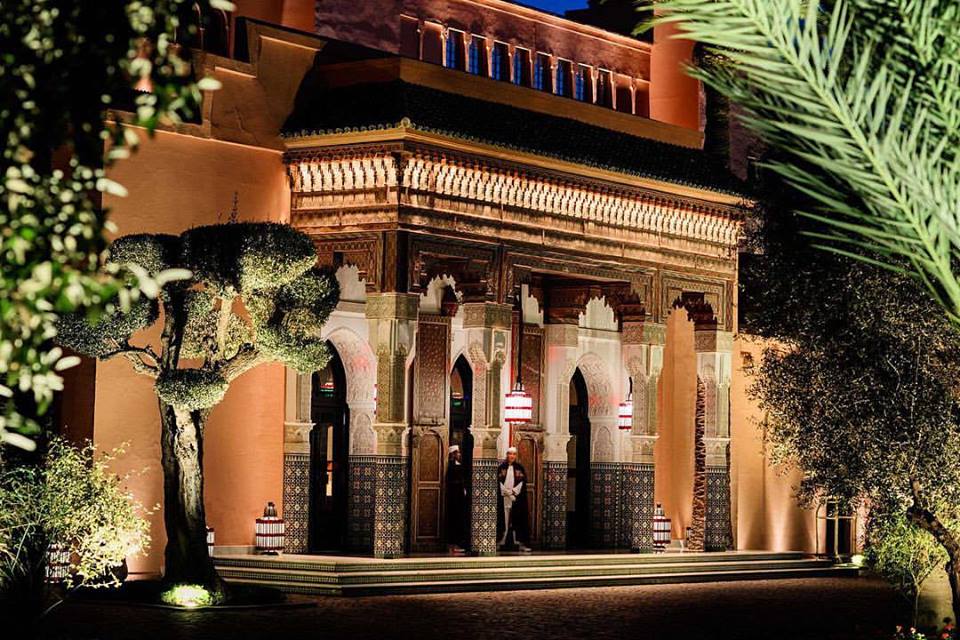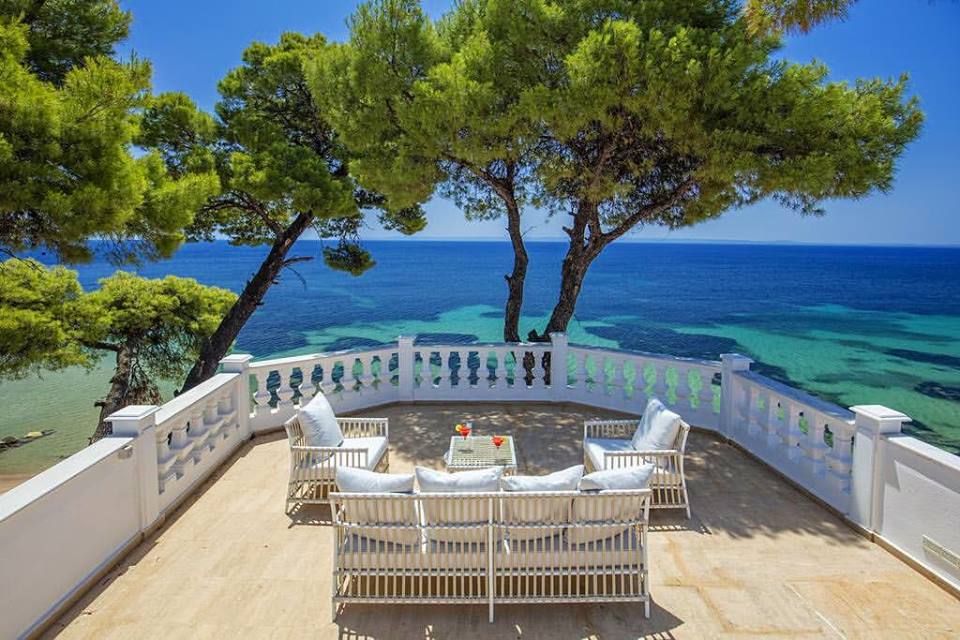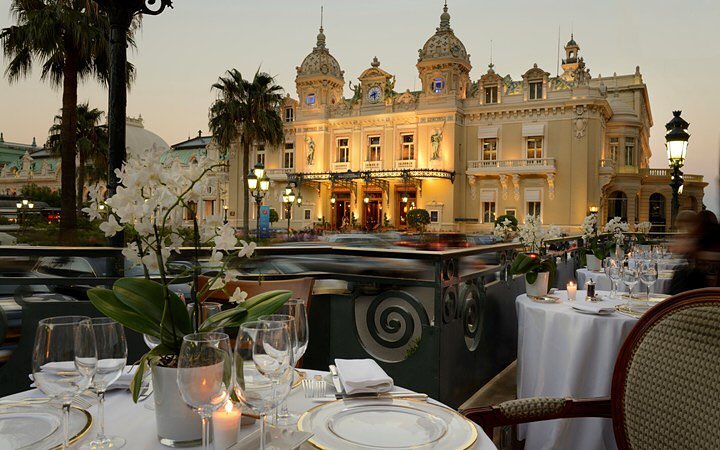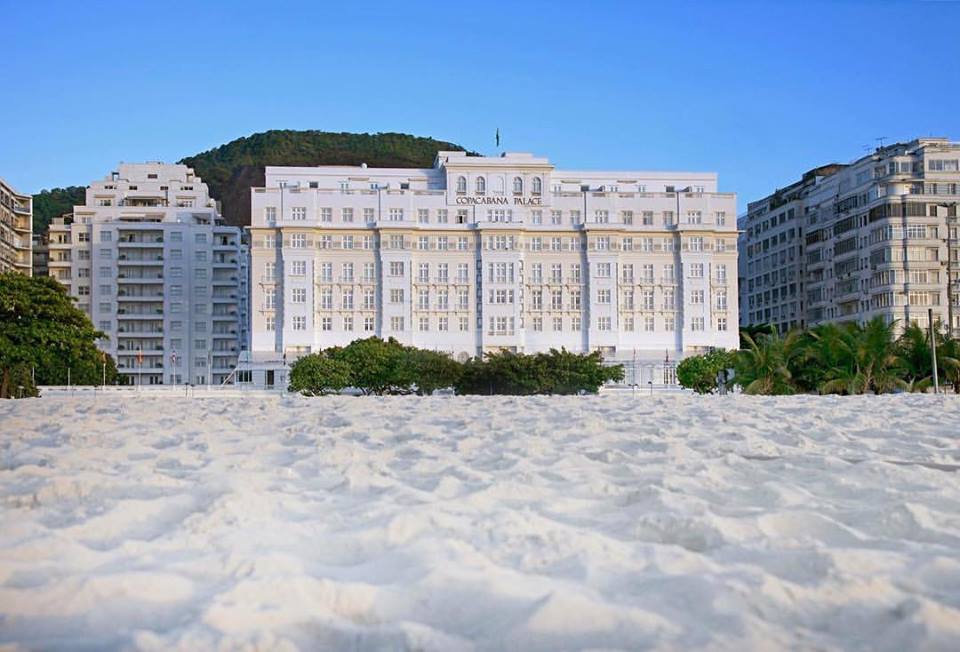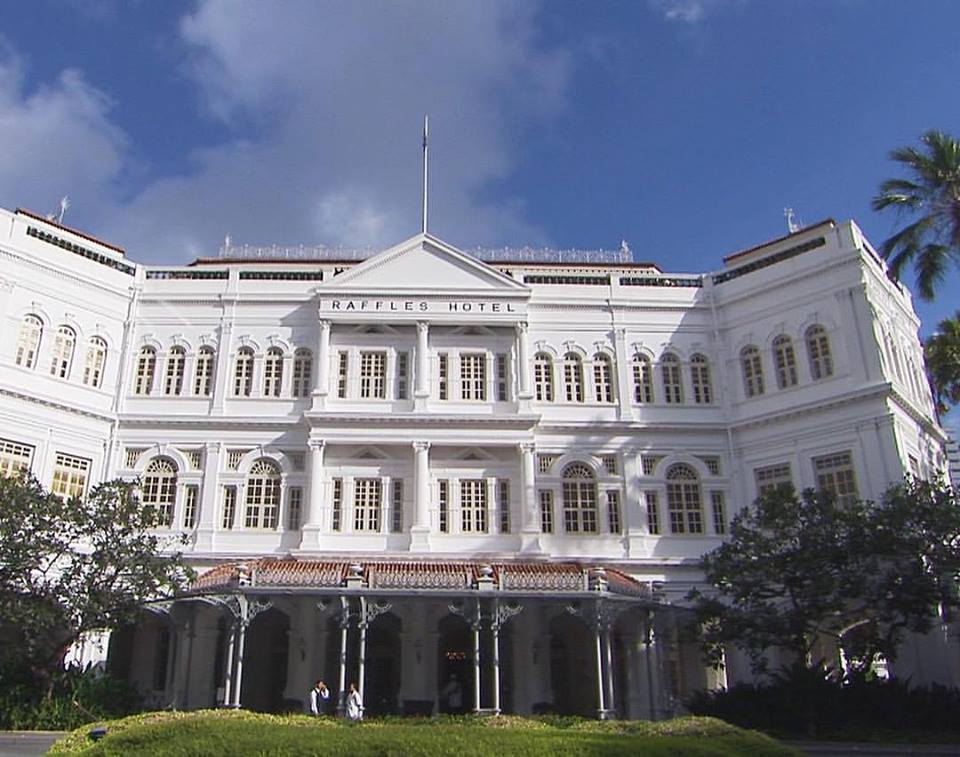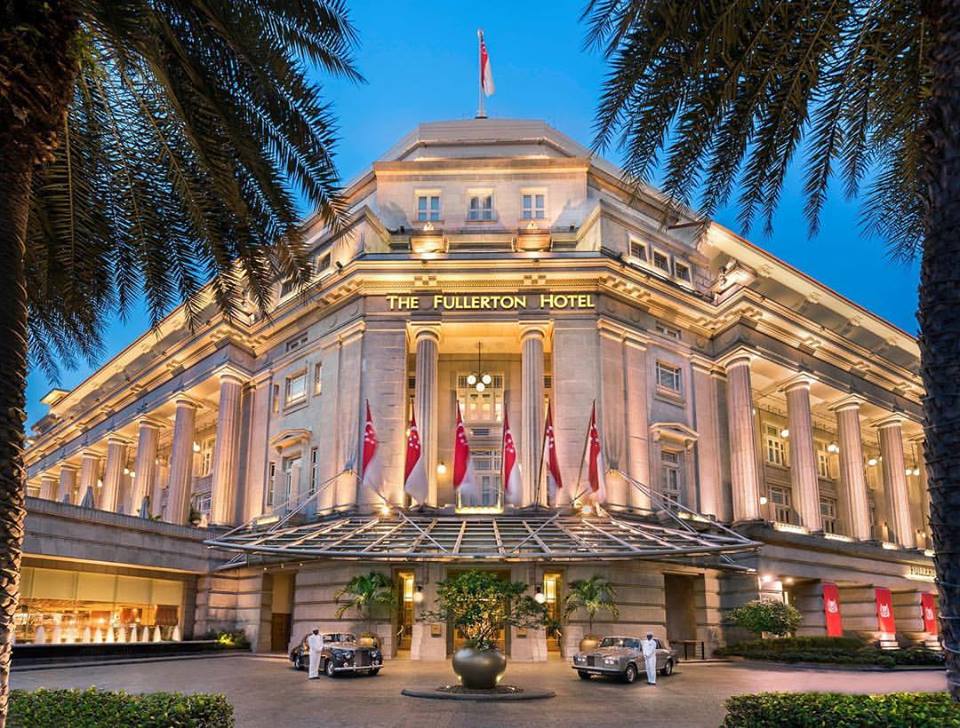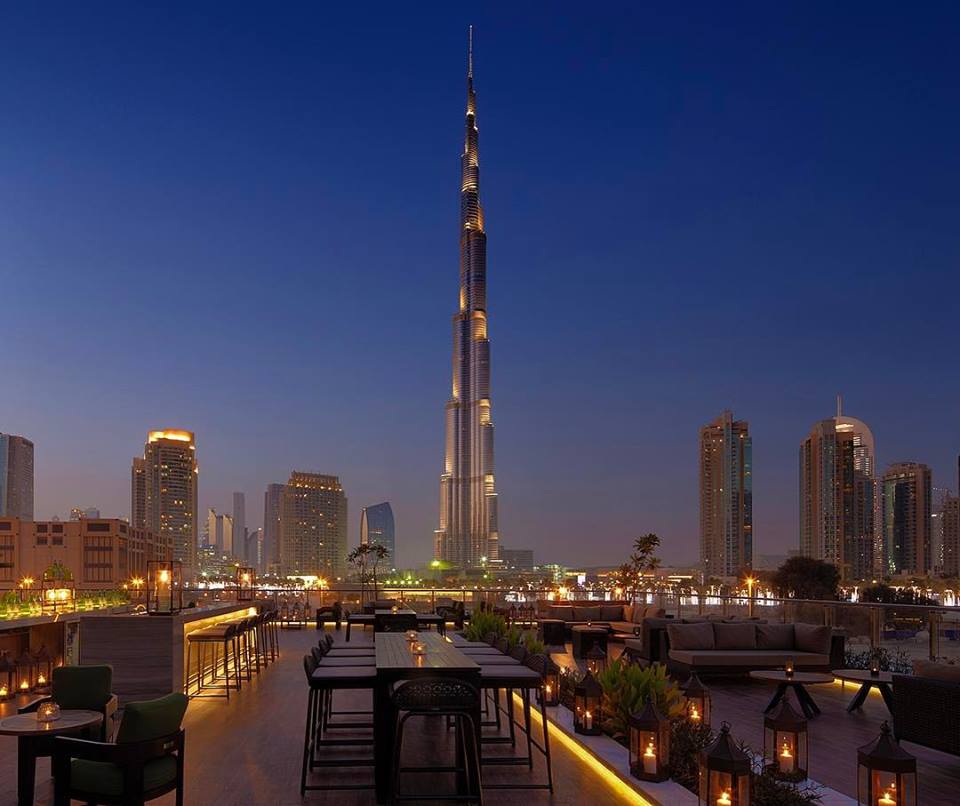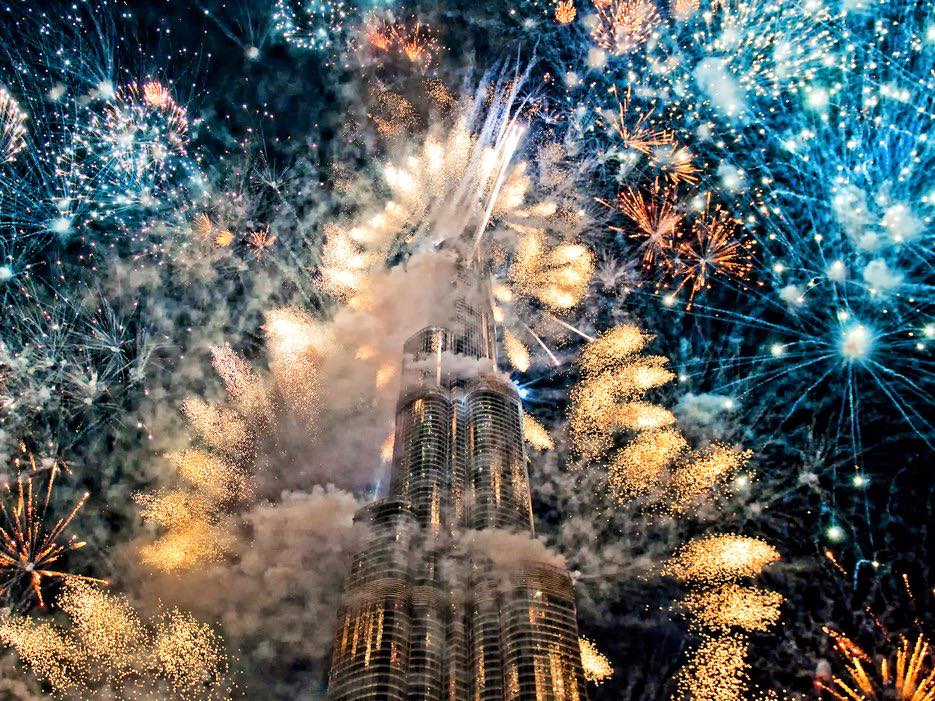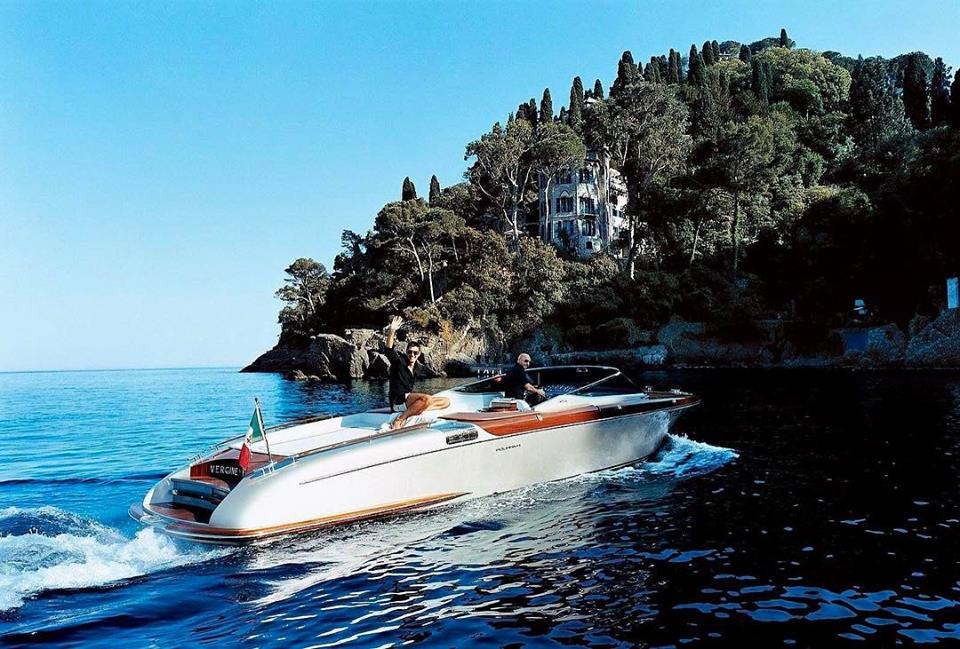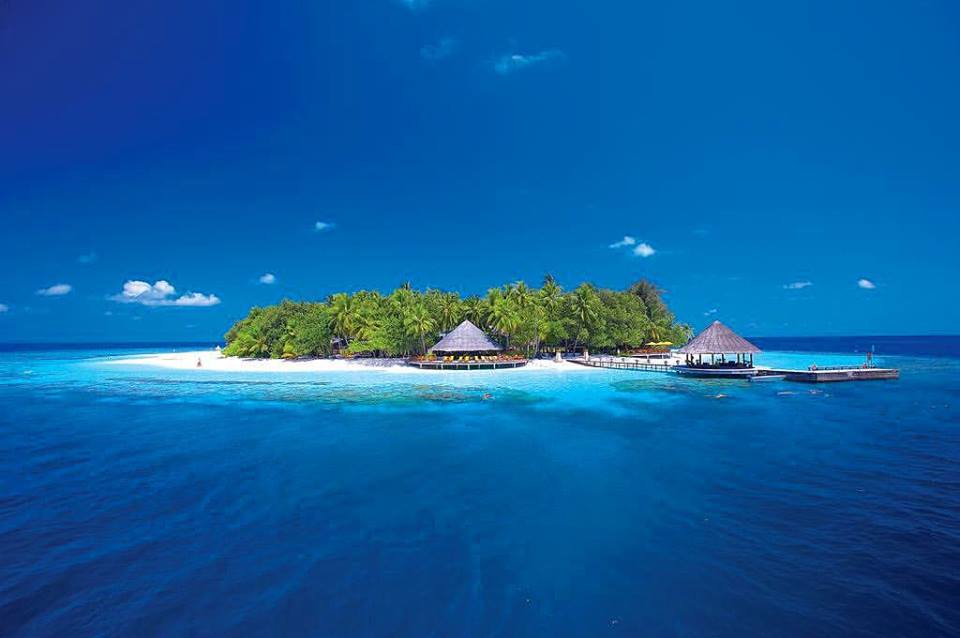 Privé Exclusive Travel
Adresa: Gheorghe Polizu nr.4
Email: office@privegroup.ro
Website: www.privetravel.ro