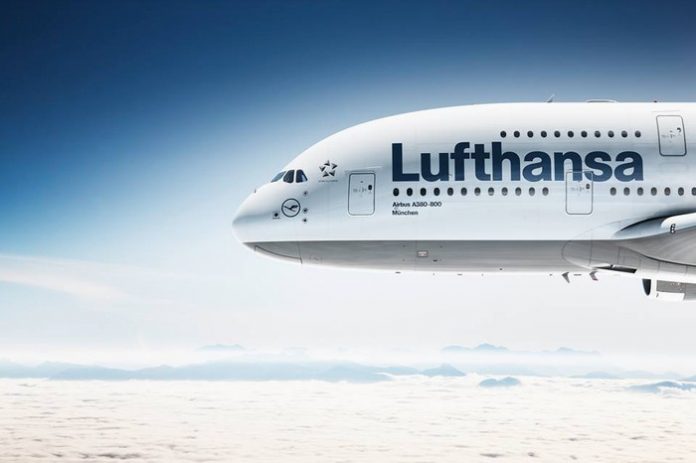 Deutsche Lufthansa AG is an airline with operations all over the world. It operates its core business of passenger transport through Lufthansa Passage Airlines (incl. Lufthansa Regional), Austrian Airlines, SWISS, and Germanwings and through affiliates Brussels Airlines and SunExpress. Its other business fields are logistics, engineering, catering and IT services.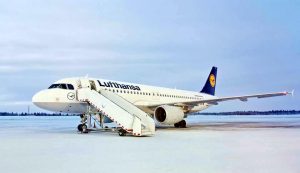 The Lufthansa Group is an aviation company with operations worldwide. In the financial year 2017, the Lufthansa Group generated revenue of EUR 35.6bn and employed an average of 128,856 staff.  The structure of the business segments was adjusted in line with the three-pillar concept behind the corporate strategy at the beginning of the financial year.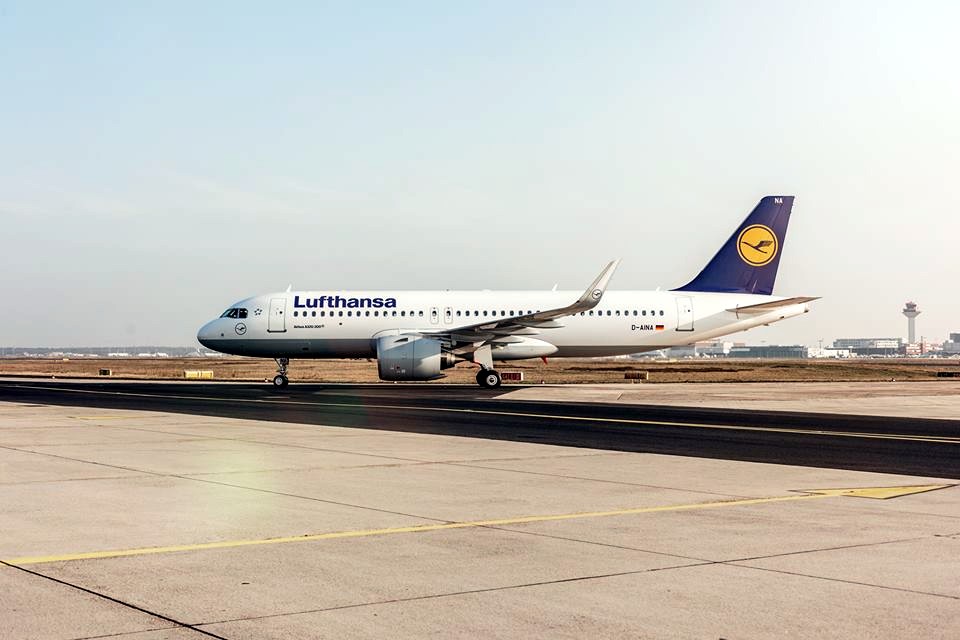 Since then, the Lufthansa Group has been organised into the business segments Network Airlines, Point-to-Point Airlines, Aviation Services (comprising the segments Logistics, MRO and Catering), and Additional Businesses and Group Functions.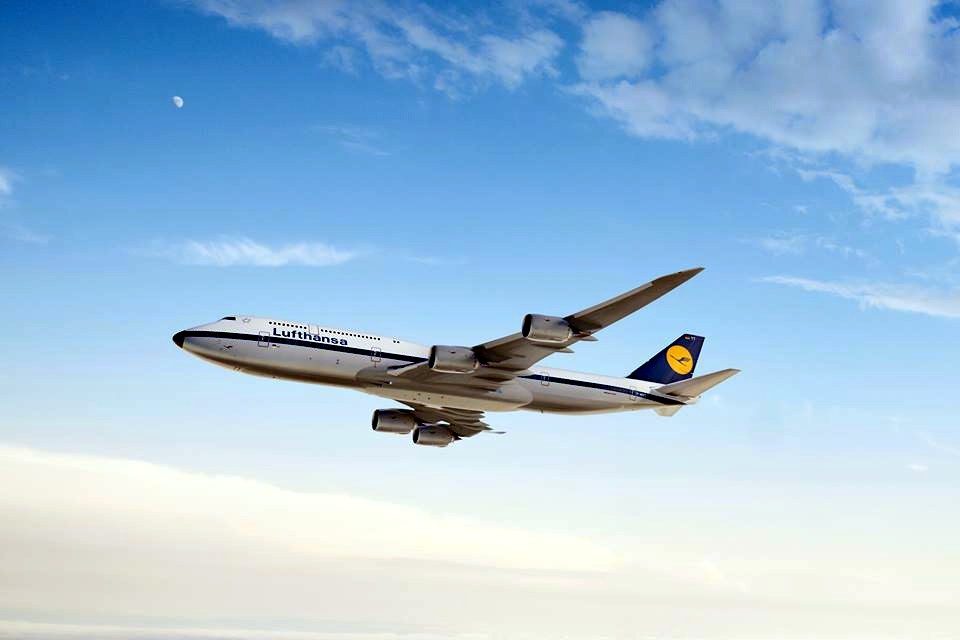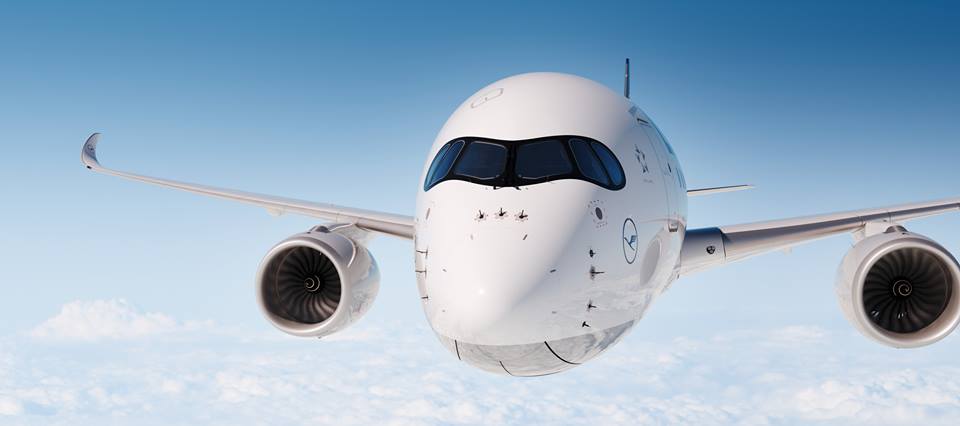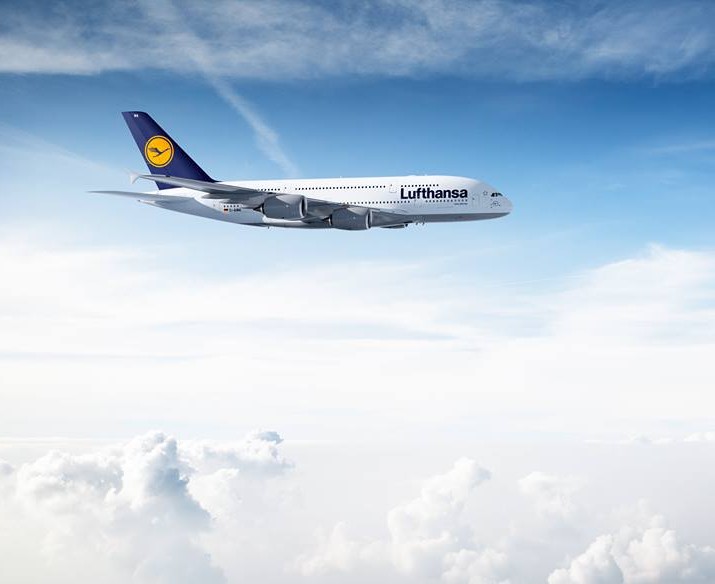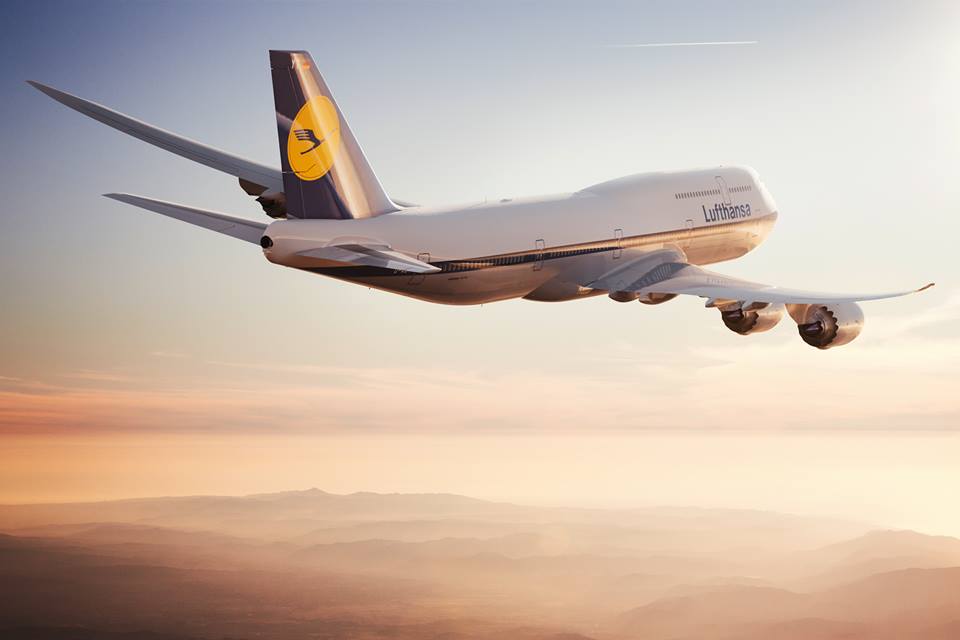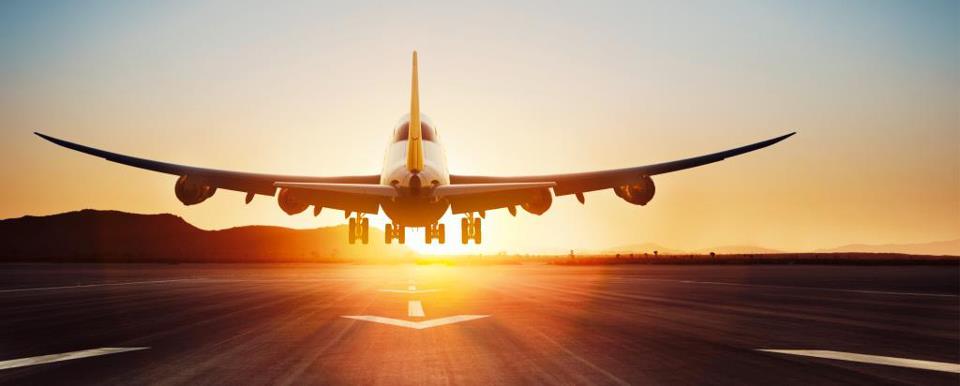 Booking: www.lufthansa.com