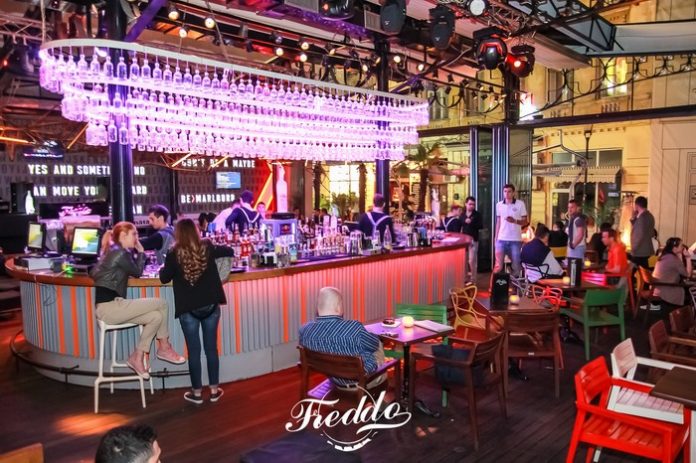 Odata ce-ai ajuns in Centrul Istoric, inevitabil ai sa-i treci pragul. E locul acela "misto" despre care vorbeste toata lumea,unde distractia si voia buna sunt la ele acasa.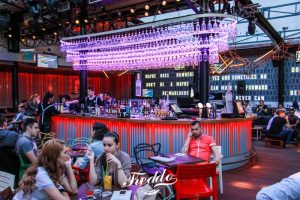 Vei fi tot timpul surprins cu muzica pe toate gusturile, care va incinge de fiecare data atmosfera. Freddo Bar & Lounge este un locatie in care petrecerile si evenimentele speciale se tin lant. Muzica de calitate atent selectionata pentru a multumi si cele mai pretentioase gusturi.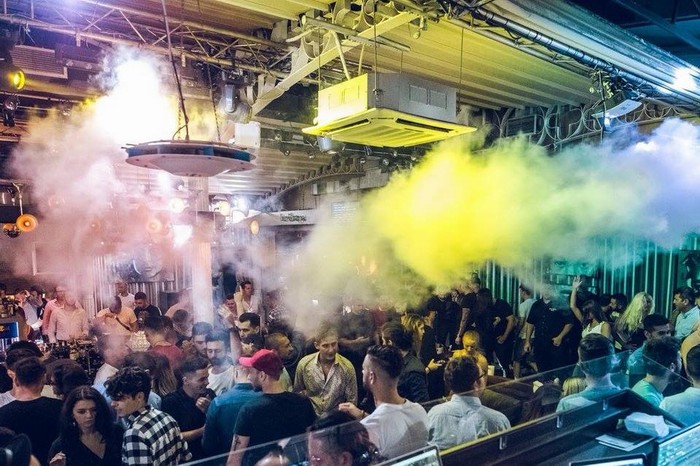 Bauturi speciale, cocktail-uri preparate dupa retete din intreaga lume.Conceput si decorat intr-un stil simplu, dar extravagant, Freddo Bar & Lounge isi intampina clientii cu o atmosfera primitoare.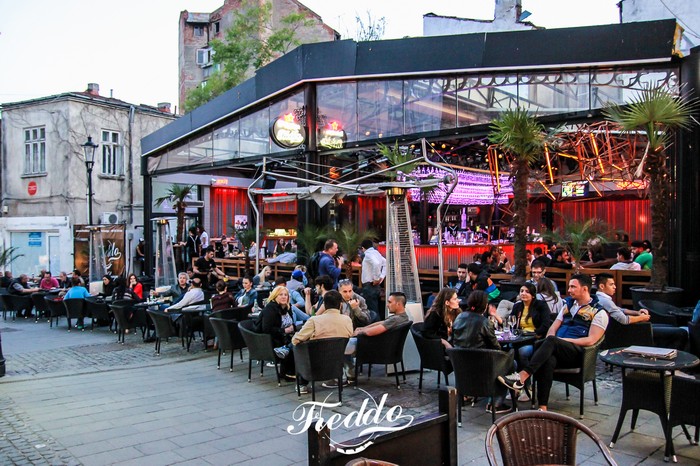 Ce bem si ce mancam la Freddo? Meniul de bar include vodka, cocktailuri cu sau fara alcool, shoturi, long drinks, bere, vinuri, vermut, whisky, coniac, rom, tequila, sampanie, vin spumant, cafea, ciocolata calda, ceaiuri, soft drinks, sucuri naturale, energizante.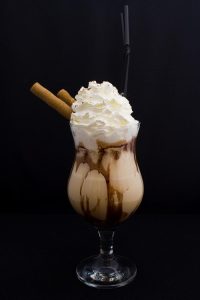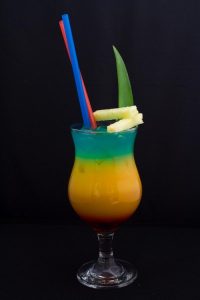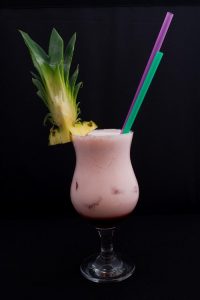 Meniul de bucatarie incepe cu diverse feluri de pizza si continua cu gustari si paste, garnituri, salate si deserturi. E o locatie in care fiecare dintre noi isi va gasi locul!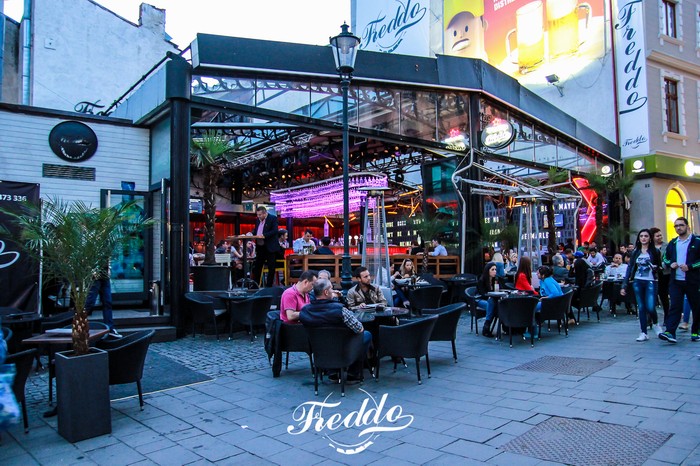 Freddo Bar & Lounge is one of the most exclusive locations in the Historical Center.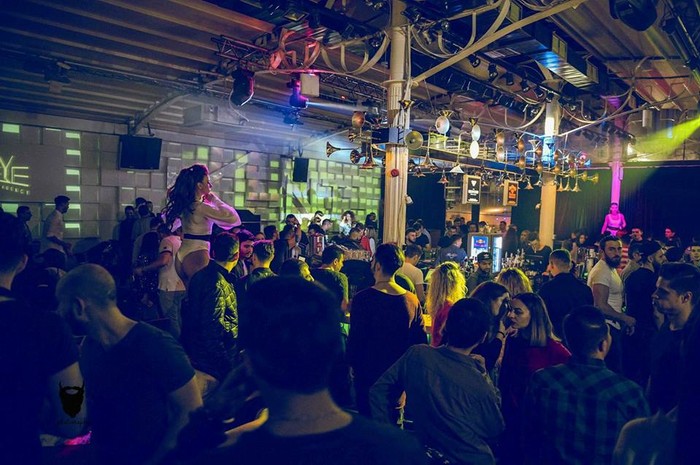 The modern design, the architectural innovations (like the fully retractable ceiling, the sliding glass walls) but also the inviting menus and the relaxing atmosphere have turned Freddo into the most attractive Lounge from the Historical center.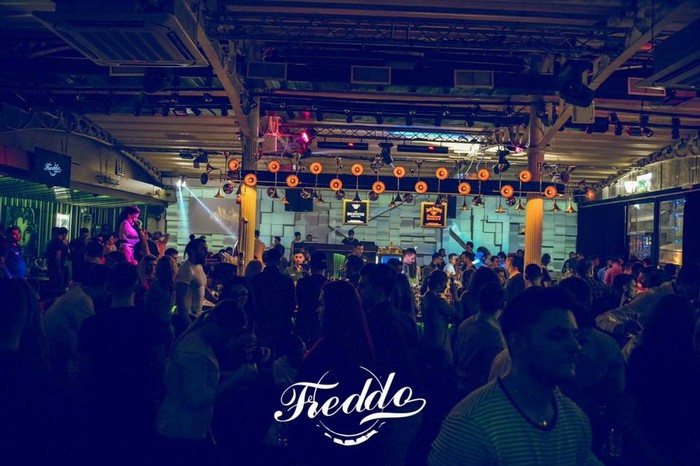 As a proof stands the check-ins made in our location (over 250.000). During the weekend Freddo, is always hosting the coolest parties with great music, live percussion shows, cool mixes from our resident Dj, Christian Lepah and fabulous flair shows.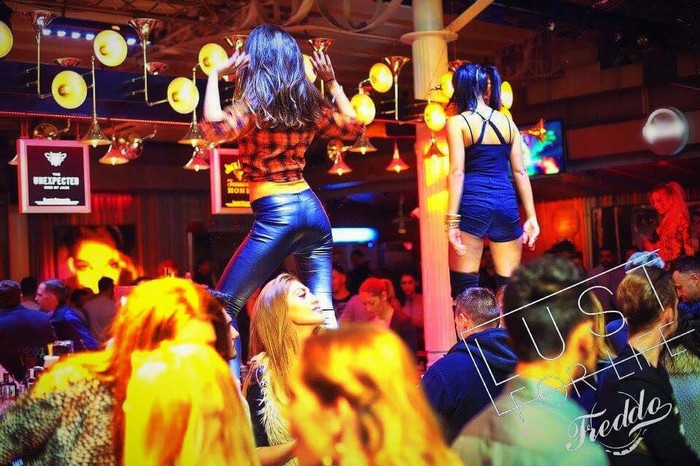 Our food menus are prepared by experienced chefs with impressive resumes.They are made to meet the most varied tastes and are constantly adapting to keep up with our clients dynamic.In conclusion, it worths visiting us once, and we promise you will become our best friend.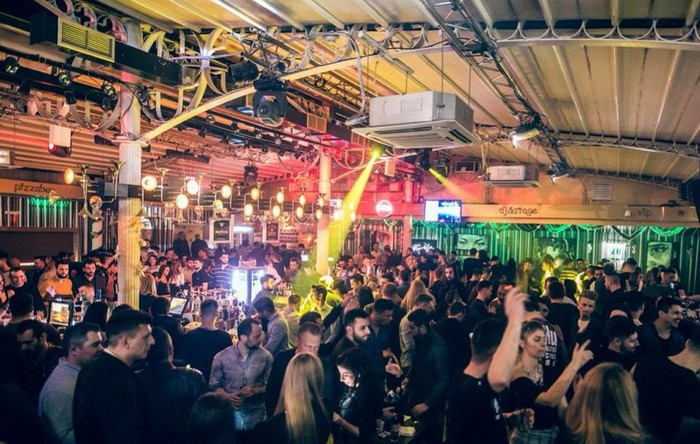 Optiuni: Terasa, Accepta card, DJ, Org. petreceri private, Muzica live, Cocktail-bar, Organizare receptii, TV-bar/Plasme, Internet Wireless, Soups, Animatoare, Program noapte, Expat friendly. Nr locuri: 200 Interior, 100 Terasa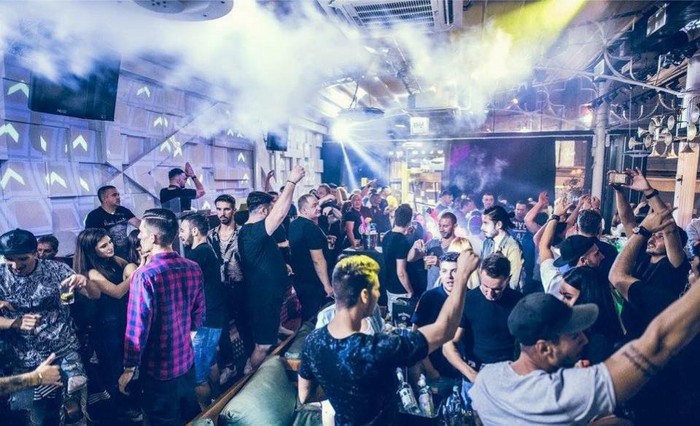 Recomandari: Clubbing, Vizionarea meci bar, Internet Wireless, Petreceri private, Dans pana dimineata, Bauta cu baietii, Barfa la o cafea, Iesit la fitze, Relaxare, Aniversari, Agatat, Pentru tineri, Cocktailuri, Deschis pana tarziu, Iesit la terasa, Decor special, Servire buna, Personal placut, Ambianta placuta, Evenimente speciale, Barmani profesionisti, Dansatoare profesioniste, Expat friendly, Barista Profesionist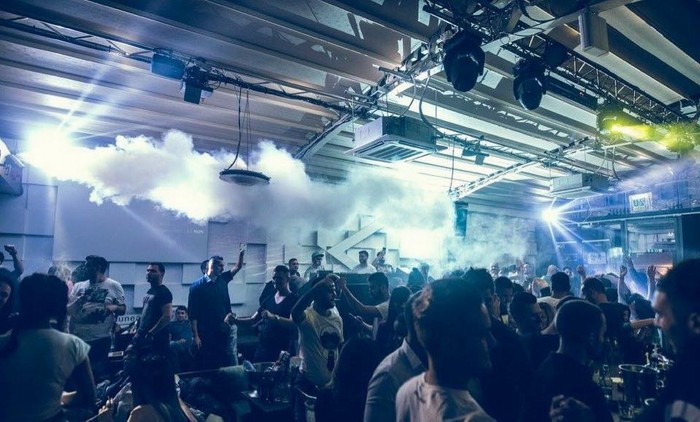 Freddo Bar & Lounge
Adresa: Str. Smardan nr.24, Bucuresti
Zona: Centrul Istoric
Telefon: 0722.373.336
Luni – Duminica: 09:30 – 05:00
Email: office@freddo.ro
Website: http://www.freddo.ro