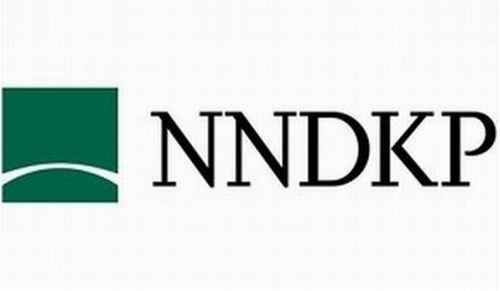 NNKDP has always been committed to outstanding legal and tax services and exceptional client relationship management.
Guided by these principles, we learned along the years that geographical boundaries are no longer the limits of our interactions with clients.
Thus, we joined forces with peers who share the same vision and approach when it comes to offering the most suitable legal and tax support to our clients' business interests, anywhere these may arise.
Thanks to our firm's reputation in this profession and to our standing in the domestic legal market, NNDKP is the exclusive member firm in Romania of:
Lex Mundi – the world's leading network of premier independent law firms
World Services Group – the world's largest multidisciplinary network of professional services firms
SEE Legal – the largest provider of legal services through the Southeastern Europe region
Testimonial to our global mindset, our affiliations are an integral part of NNDKP's constant efforts to ensure for our clients access to:
genuine client-centric approach
capabilities across jurisdictions of interest
expert advice from first class lawyers worldwide
NNKDP – Nestor Nestor Diculescu Kingston Petersen
Adresa: Str. Barbu Vacarescu 201,
Globalworth Tower, Et.18, Sector 2
Telefon: +40 212 011 200, +40 31 225 3300
Email: office@nndkp.ro
Website: www.nndkp.ro