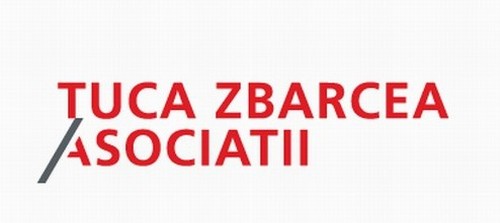 Tuca Zbarcea & Asociatii is a leading full-service independent law firm, employing cross-disciplinary expert teams of lawyers in Romania and Spain. Ranked as the Most Innovative Law Firm in Continental Europe by the Financial Times.
Tuca Zbarcea & Asociatii is a full-service firm in Romania, employing cross-disciplinary teams of lawyers, insolvency practitioners, tax consultants, IP counselors and EU structural funds consultants.
It cooperates on a regular basis with various local law firms throughout Romania while operating a secondary law office in Cluj-Napoca (Romania) and a representative office in Madrid (Spain).
More so, the firm sealed a "best friend agreement" with Turcan Cazac, the leading law firm in the Republic of Moldova, in order to provide an integrated package of services to a growing base of clients across the region.
The firm`s client portfolio includes prominent international corporations, financial institutions, as well as `Fortune 500` category companies, while also working with local public authorities and governmental bodies.
Products
Corporate law
Mergers
Acquisitions & Privatization
Energy & Natural resources
Litigation & Arbitration
Employment
Real Estate
Banking & Finance
Capital Markets
Competition
Environmental Law
PPP & Concession
IP
Insolvency
Taxation
Tuca Zbarcea & Asociatii
Adresa: Sos. Nicolae Titulescu nr.4-8,
America House, Aripa de vest, Etaj 8
Telefon: 021 204 8890
Email: office@tuca.ro
Website: www.tuca.ro