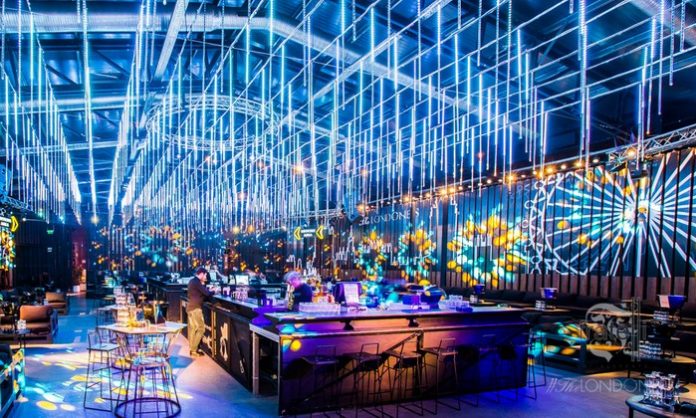 In 2005, patru prieteni au avut ideea de a deschide in centrul Bucurestiului o cafenea cu un concept si design deosebit de tot ce exista pana atunci in capitala, Fratelli.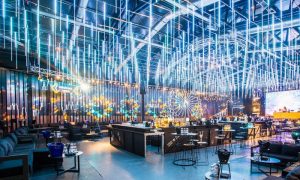 A fost intr-adevar inceputul unei prietenii frumoase, a unei povesti de succes, de fapt, locul unde a inceput istoria Fratelli: muzica, oamenii, magia conceptului Fratelli au dat o noua definitie vietii de noapte din Bucuresti.
Ideea celor patru prieteni s-a dezvoltat in timp si s-a transformat intr-o poveste de succes al unui brand 100% romanesc.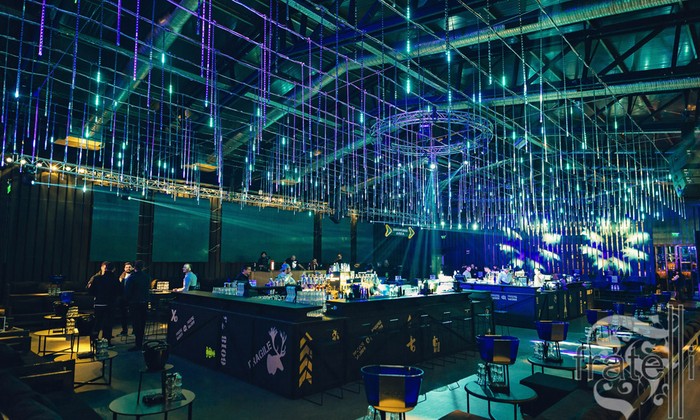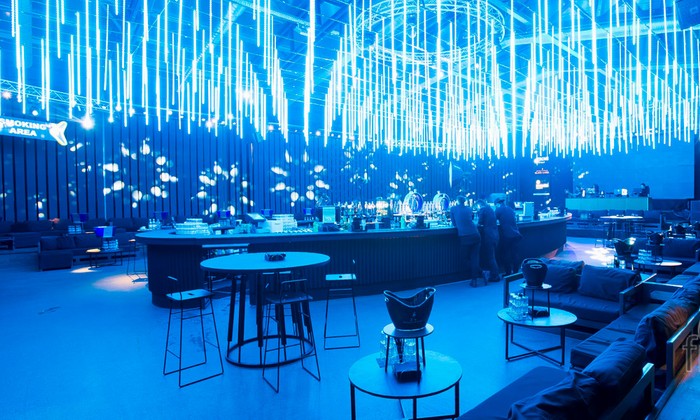 In Bucuresti, ne gasiti la Fratelli Studios, Fratelli Lounge & Club si Fratelli Social Club, iar in tara la Fratelli Lounge & Club Timisoara, Fratelli Lounge & Club Constanta, Fratelli Lounge & Club Iasi, Fratelli Beach & Club Mamaia si din toamna anului 2015 si la Fratelli Lounge & Club Galati.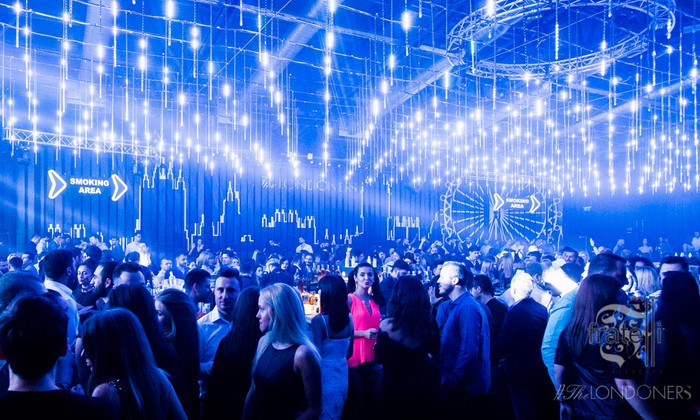 Fratelli Studios – Una dintre cele mai bune locatii din Bucuresti, este locul celor mai rafinate petreceri, cu concerte live si DJ de la cele mai mari cluburi din lume ca invitati speciali. Este o locatie excelenta datorita versatilitatii spatiului. De-a lungul anilor, la Fratelli Studios au concertat: Hurts, Vaya con Dios, The Asteroids Galaxy Tour, Melanie Fiona, Outlandish, Madcon, Hooverphonic, Reamonn, Oceana, Gabrielle, Macy Gray si au mixat DJ recunoscuti pe plan international ca DJ Cut Killer, DJ Whoo Kid, DJ SubZero, DJ Abdel, DJ Pete, DJ Dirty LAW, DJ Sylvain Armand si multi altii.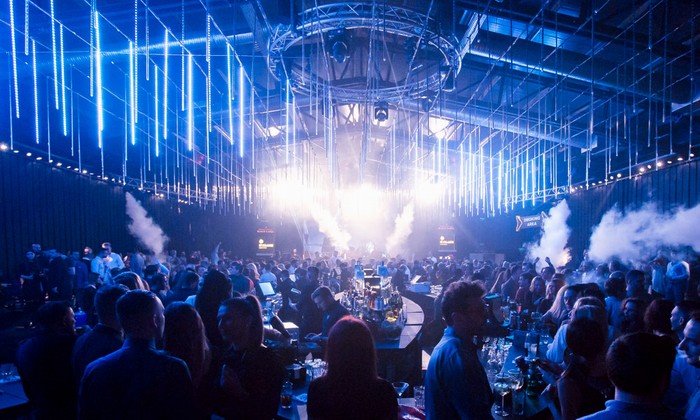 Fratelli Lounge & Club Bucuresti – Inaugurat in martie 2008, cu un design inedit, aceasta locatie a adus in Romania conceptul de lounge, cu bucatarie fusion, bauturi si muzica excelenta. Petrecerile tematice organizate aici sunt cel mai bun mod de a incheia o saptamana de munca.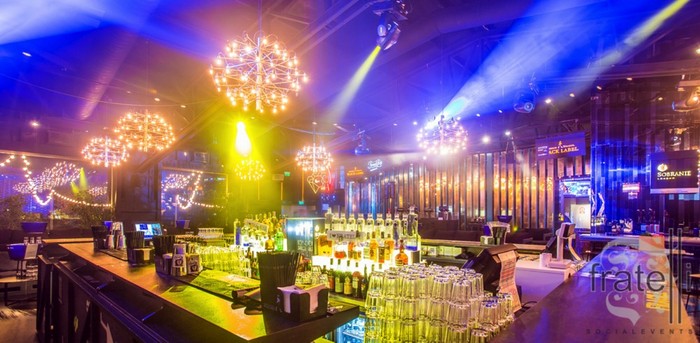 In anul 2011, Fratelli Lounge & Club a primit o "fata" noua, pastrand stilul elegant, dar adaugand o serie de elemente cromatice ce au "condimentat" intreaga locatie, integrand-o in design-ul contemporan prin accente ale curentului de arta urbana graffitti.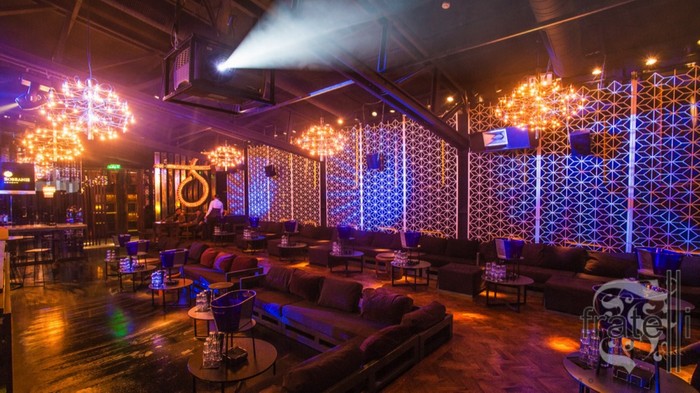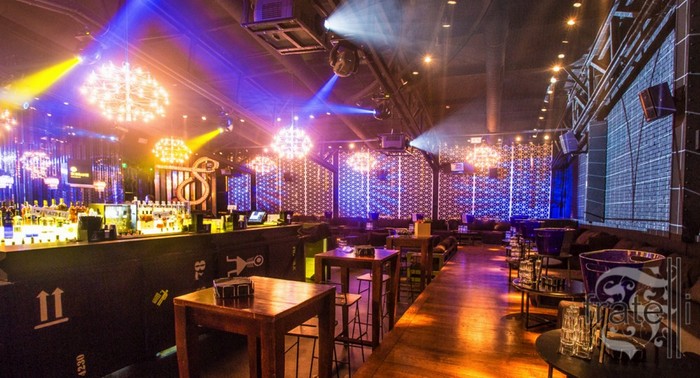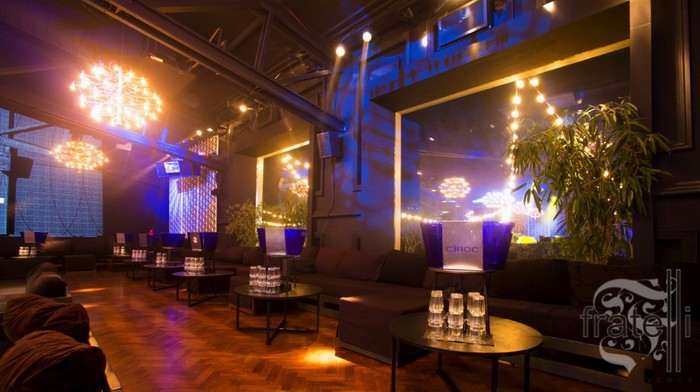 Fratelli Social Club este terasa care va asteapta in fiecare weekend de vara cu concerte live si DJ internationali.In anii trecuti la terasa au concertat: Morcheeba, Republica, Mattafix, Dirty DJ LAW from VIP ROOM, DJ Pete, DJ Sylvain Armand, DJ Motiv8 – official DJ of The Black Eyes Peas si multi altii.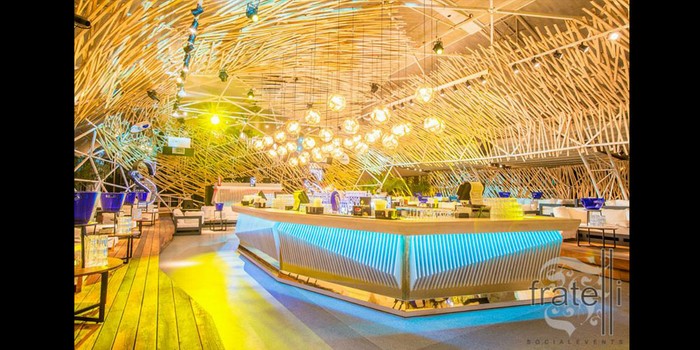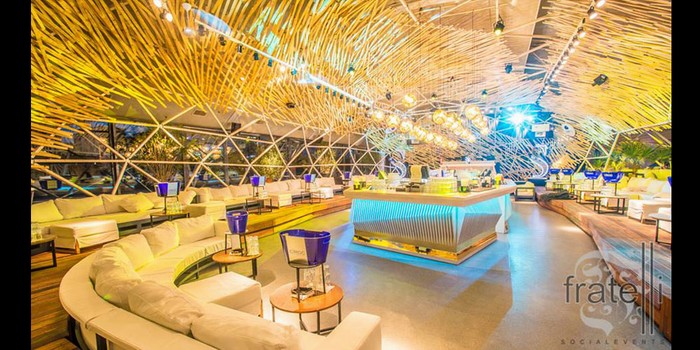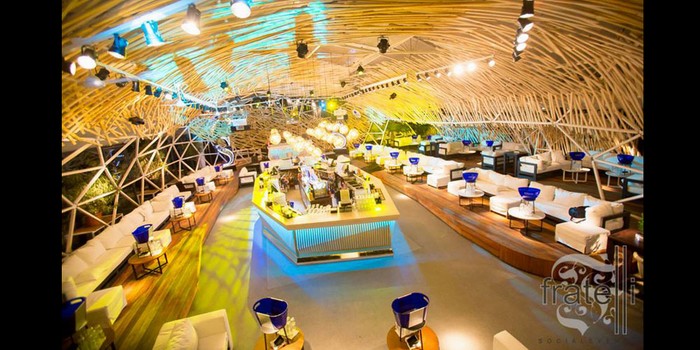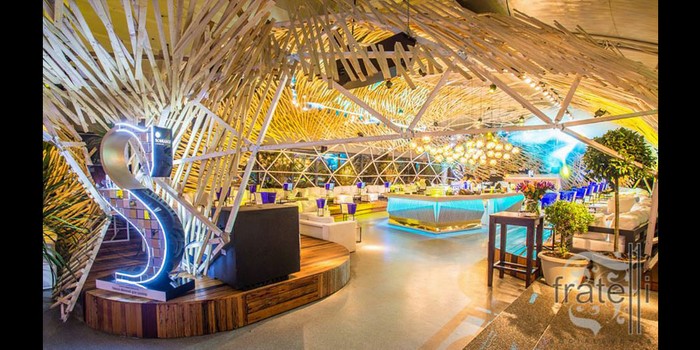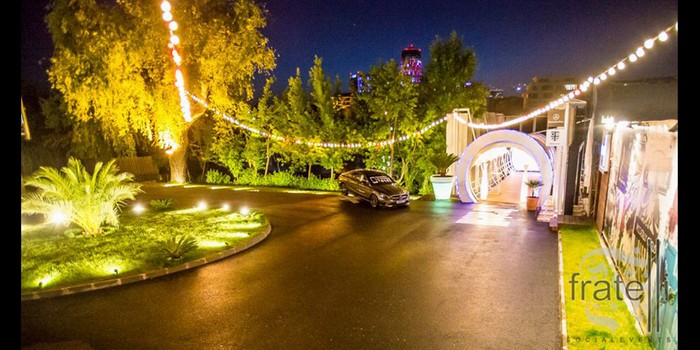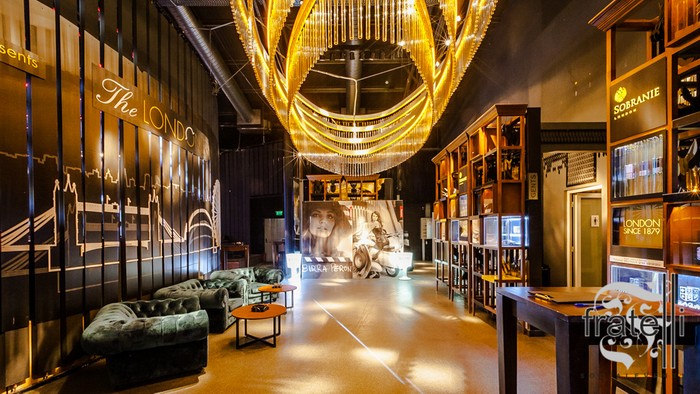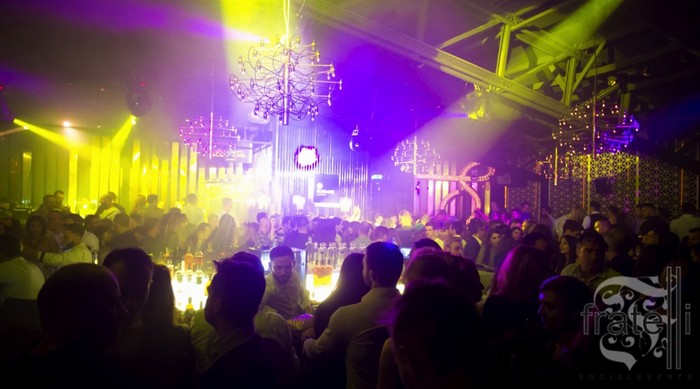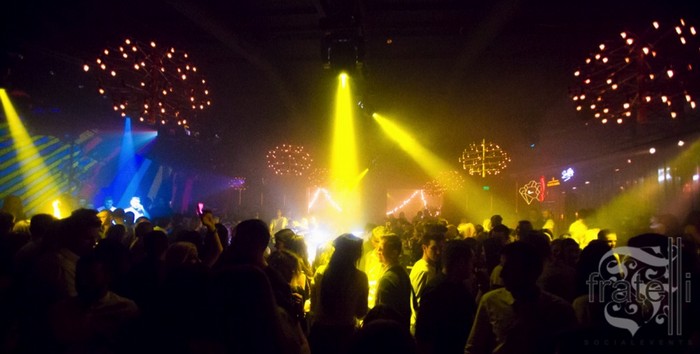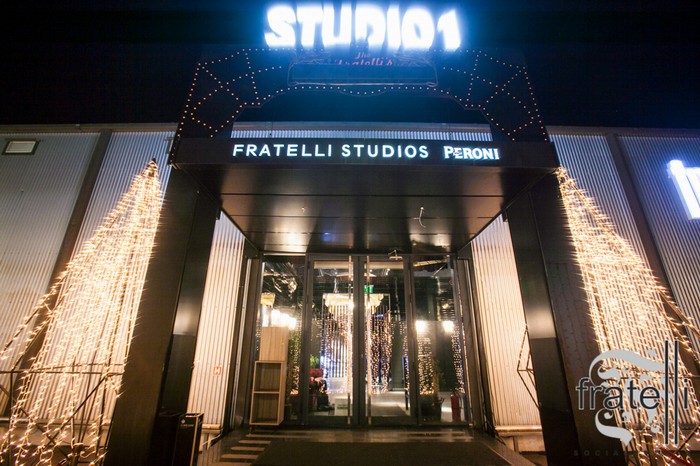 Fratelli
Adresa: Str. Glodeni nr.1-3
Rezervari: 0722.115.115
Email: office@fratelli.ro
Website: http://www.fratelli.ro