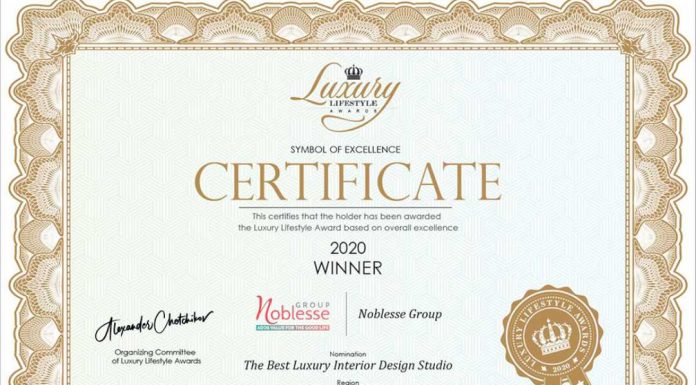 Premiul "The Best Luxury Interior Design Studio in Romania", acordat de către Luxury Lifestyle Awards, New York a fost câștigat de Noblesse Group. Premiile Luxury Lifestyle Awards 2020 au inclus o selecție de 30 de brand-uri, 10 pe lista scurtă și două în topul finaliștilor. Au fost evaluate peste 10.000 de produse și servicii din 400 de categorii. Printre criteriile de...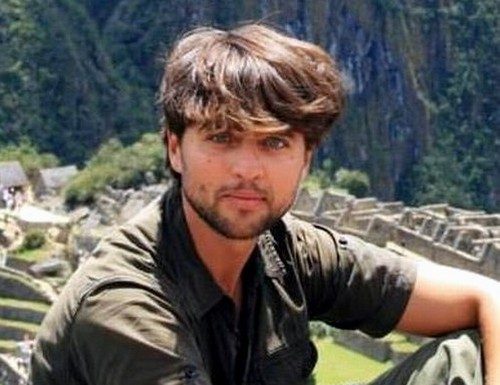 Residential and office building design. Interior and exterior design. Object and furniture design. Landscape architecture. Robert Zotescu Dr. Arhitect Amprenta Studio Telefon: 0729254501 Email:amprenta.studio@gmail.com Facebook: www.facebook.com/Amprenta-Studio
Advertisement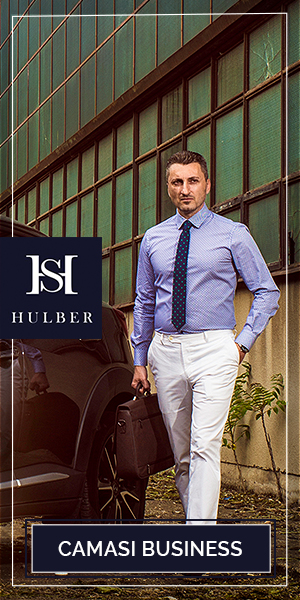 E un restaurant românesc specializat pe carne, deci nu-i steakhouse. Nu e un restaurant românesc tradițional, deși gătim folosind tehnici ancestrale folosite pe meleagurile...
Unul dintre cei mai renumiti si calificati bucatari din România, Petru Sorin Cucu a reusit sa-si faca marca sa, si propriul restaurant. Pentru el, gastronomia...