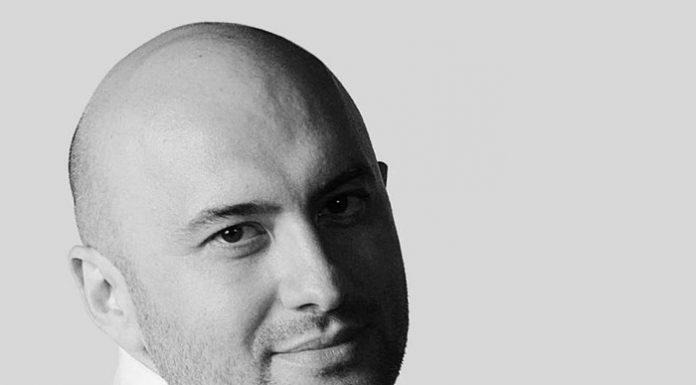 Dragos Epure is the founder and the leading architect of Metropolis, an architectural studio with a multi-disciplinary structure . He studied architecture at the Technical University of Karlsruhe and at the Technical University of Iasi. After completing his studies in architecture, he graduated with a Master's Degree from The Academy for Film and Television in Munich. Having a degree in...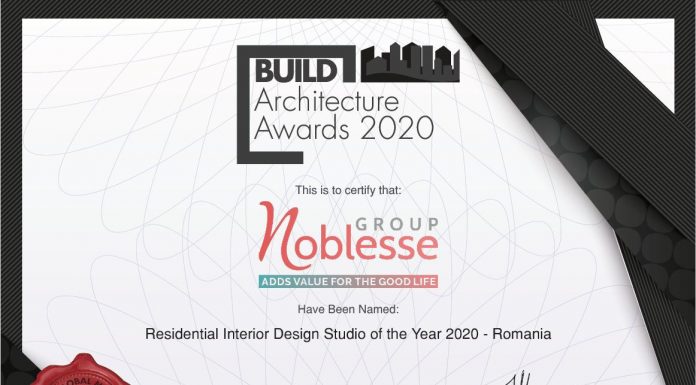 Anul acesta  Noblesse Group a fost desemnat "Residential Interior Design Studio of The Year 2020 - Romania" în cadrul Architecture Awards, competiție organizată de Build Magazine din Marea Britanie. Noblesse Group International a adus pe piața din România, încă din 2007, o sonoritate care echivalează cu excelența  în design interior, fiind apreciat anual pe piața internatională pentru portofoliu de...
Advertisement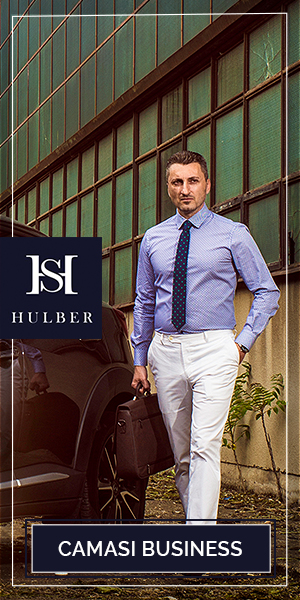 Horeca Next Level – Pastry & Dessert Trends, care va avea loc în data de 19 aprilie 2019, este singurul eveniment tip conferință dedicat...
Cele mai bune restaurante si cele mai bune mancaruri din Bucuresti in 2019 Ca in fiecare an, in ultima saptamana din ianuarie sunt inmanate Premiile Restocracy pentru...