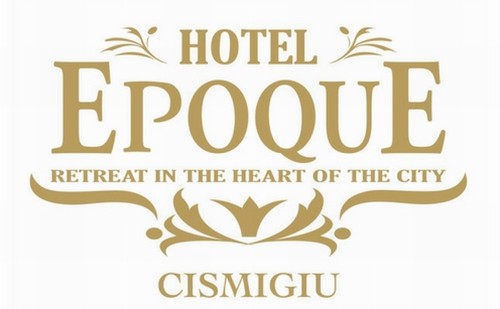 Cu motto-ul "Retreat in the heart of the city", Epoque inseamna o experienta memorabila pentru calatorii de business sau de leisure.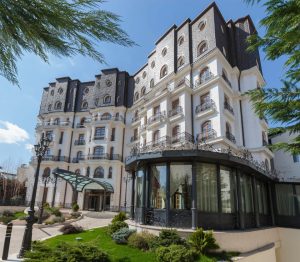 Ascuns intr-o oaza de seninatate chiar in inima Bucurestiului, Epoque reuneste toate atributele unui sejur de luxe: spatii de cazare ample, exclusive de tip apartament, cu zona de dormitory si living separate, un restaurant de fine dining, un SPA ultramodern si un Centru premium de Evenimente si Conferinte.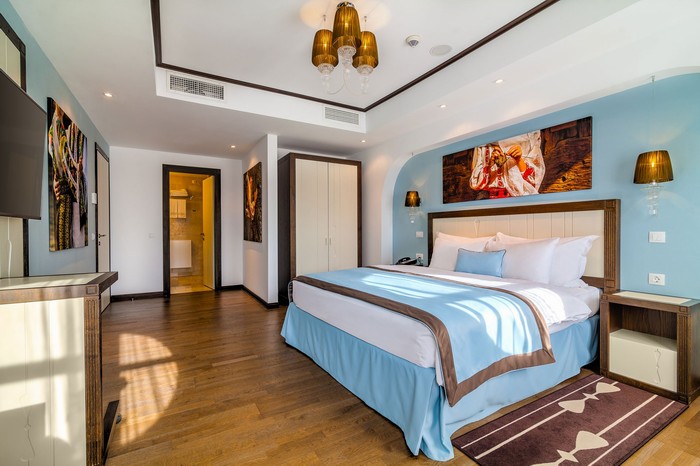 Deschis in toamna anului 2010, Epoque reprezinta o creatie de armonie si confort, fiind menit sa le ofere oaspetilor sai intimitate si deplina libertate. O afacere de familie, Epoque are un cult pentru individualitate si iubeste conceptul de calatorie ca experienta.
Epoque este un boutique care pretuieste identitatea, savoir-faire si gratia. Cu respect pentru ospitalitatea autentica, infrastructura ultramoderna si paleta de facilitati ale hotelului ofera un confort omniprezent, insa lipsit de ostentatie.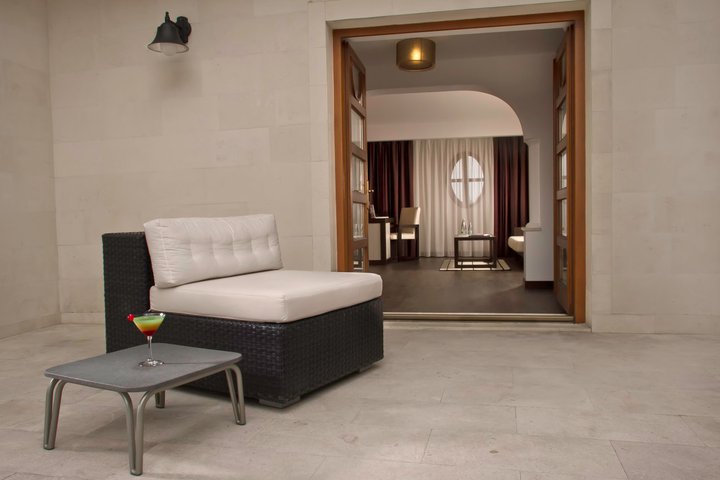 "L'art de vivre" face parte din filosofia Epoque inca de la inceput, iar misiunea noastra este aceea de a darui oaspetilor nostri o experienta a locului si timpului care sa aminteasca de perioada cea mai frumoasa din istoria Bucurestiului, dar si o stare de bine atemporala.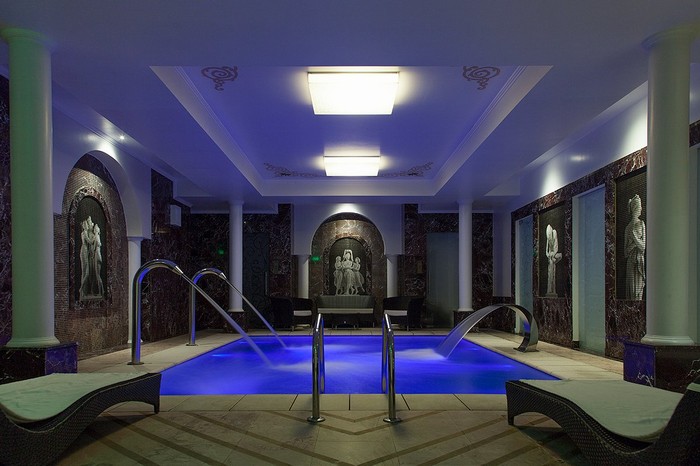 Epoque pretuieste linistea, frumusetea si armonia, creand o adevarata oaza de seninatate pentru oaspetii sai.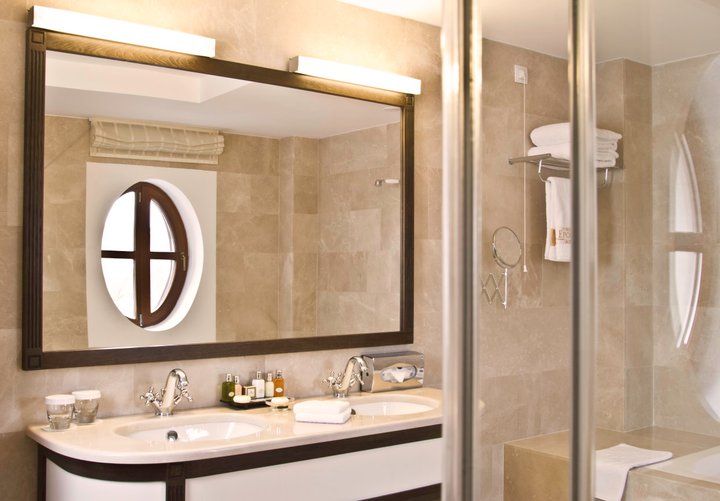 Epoque crede in "L'Art de vivre", iubeste traditia si curtoazia, si este dedicat artei ospitalitatii si bucatariei rafinate.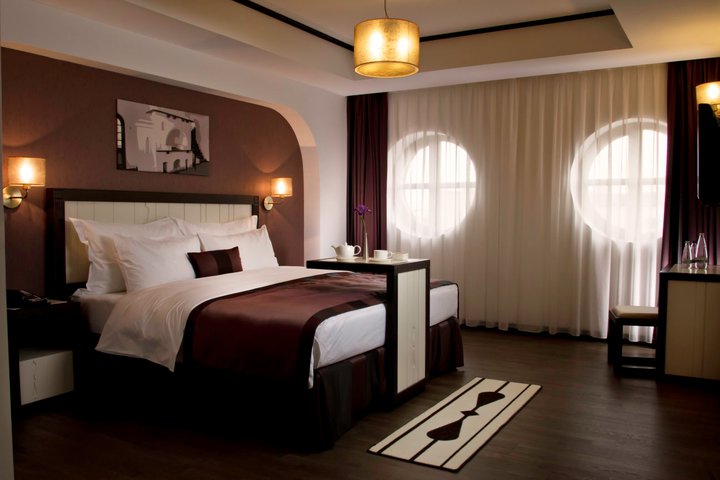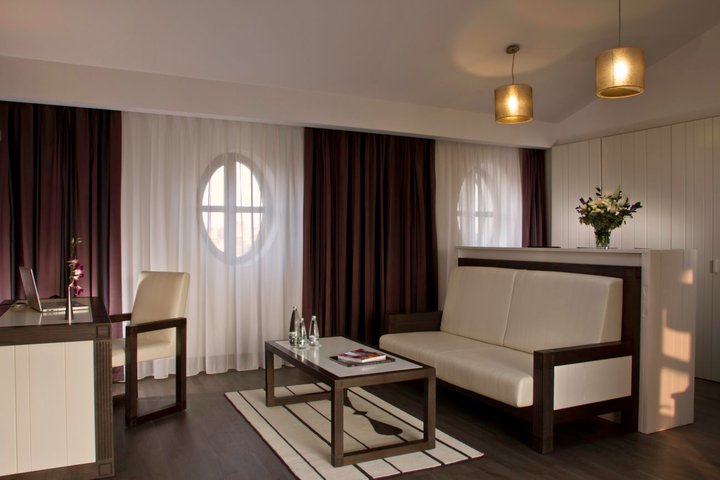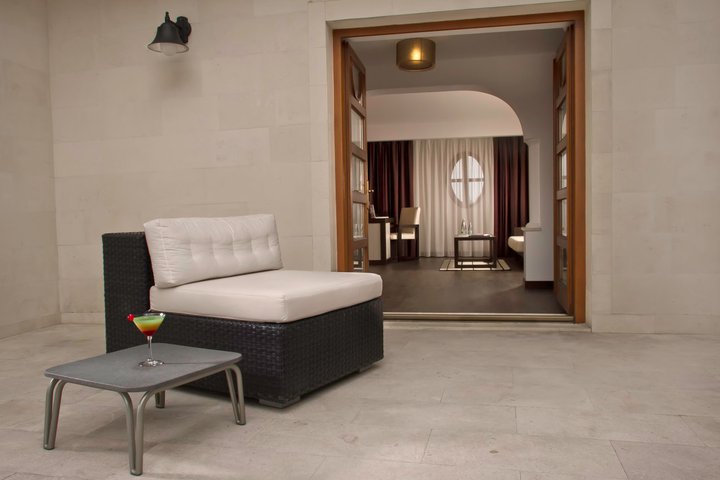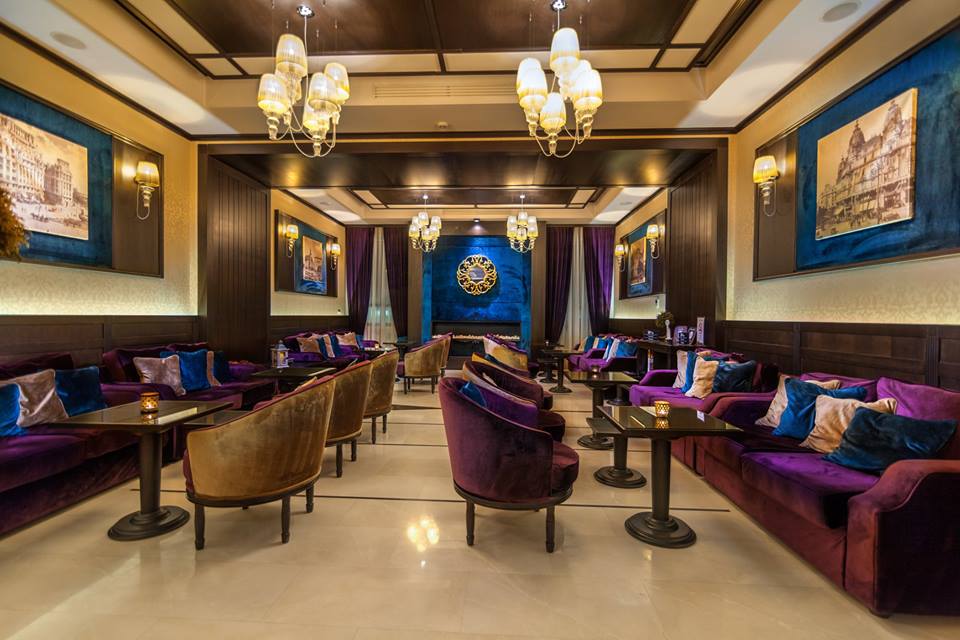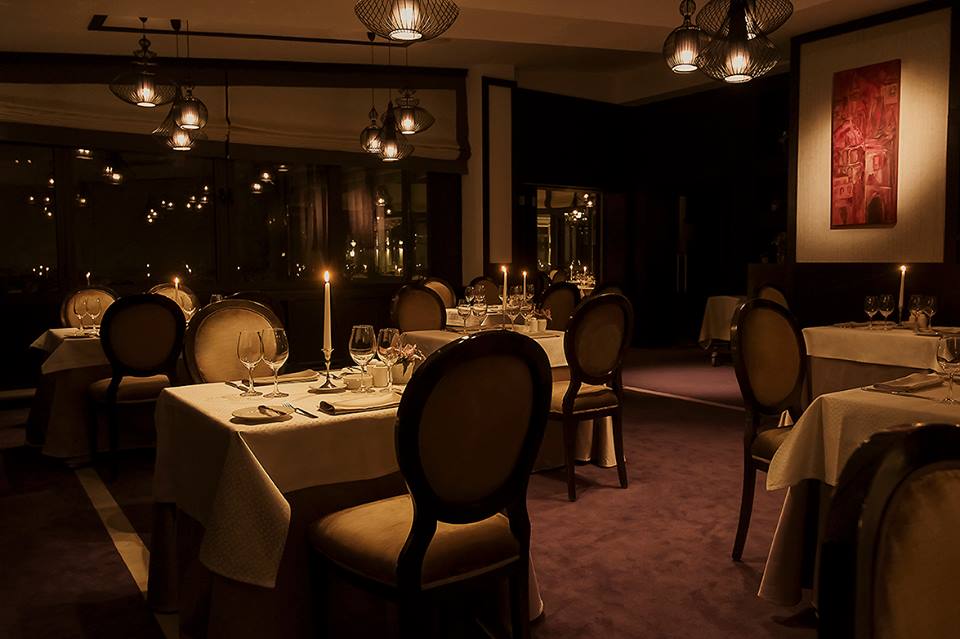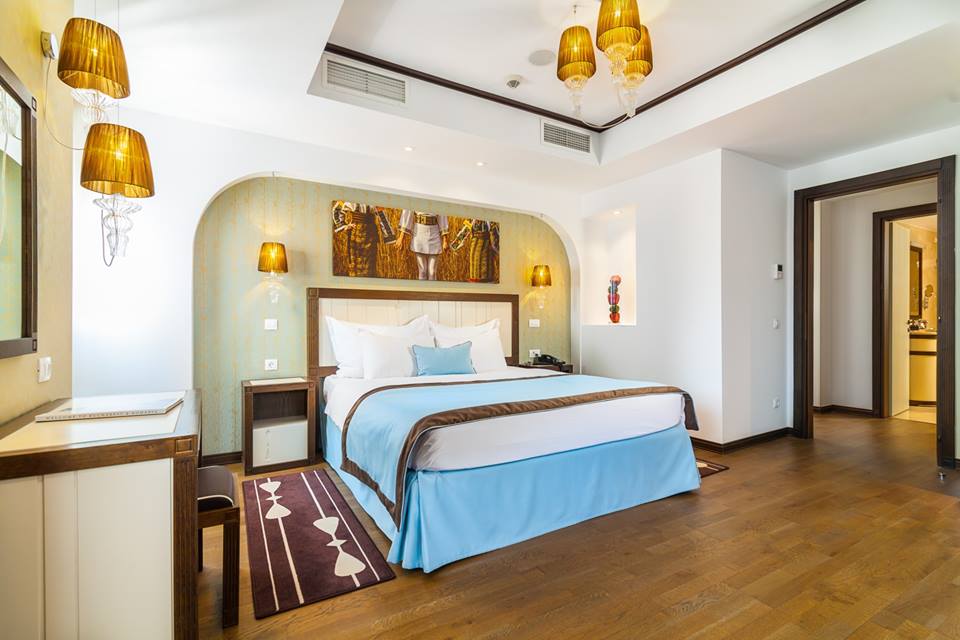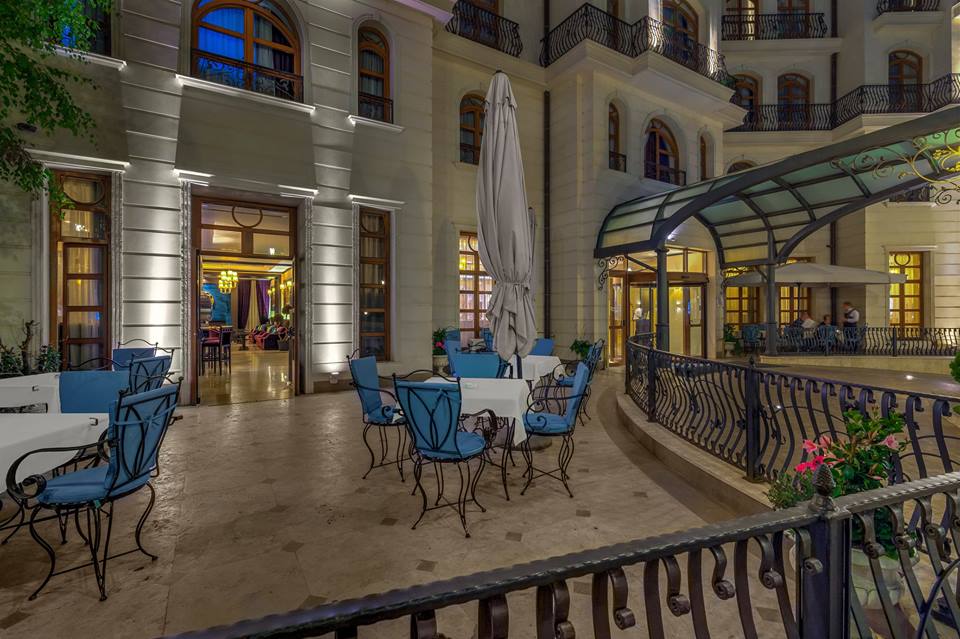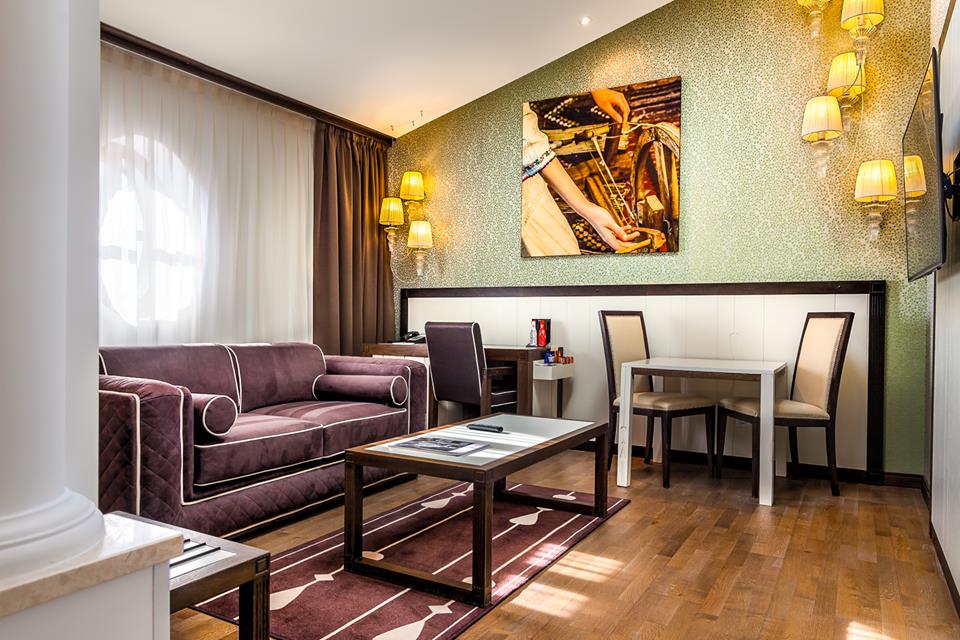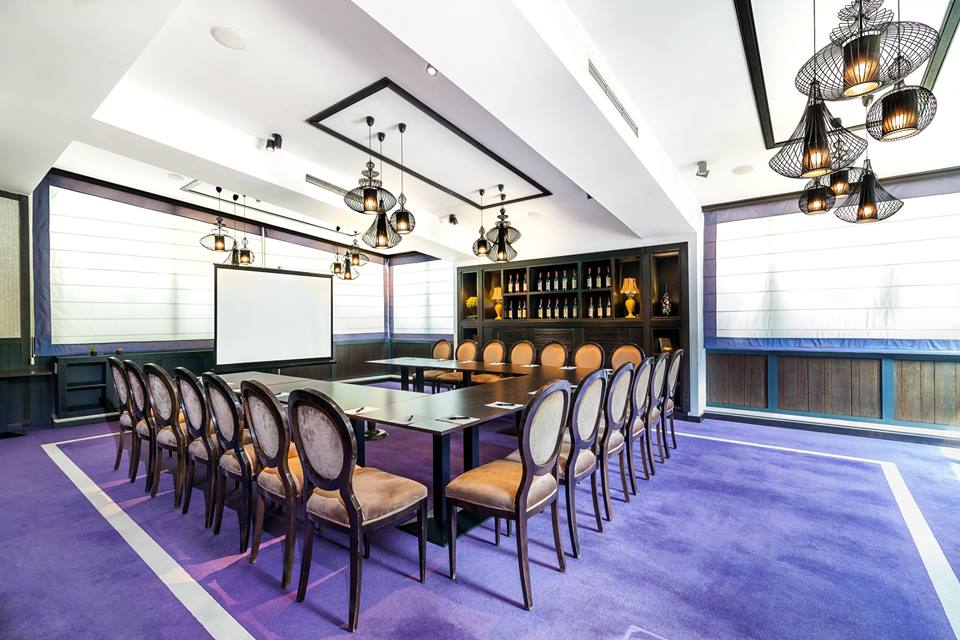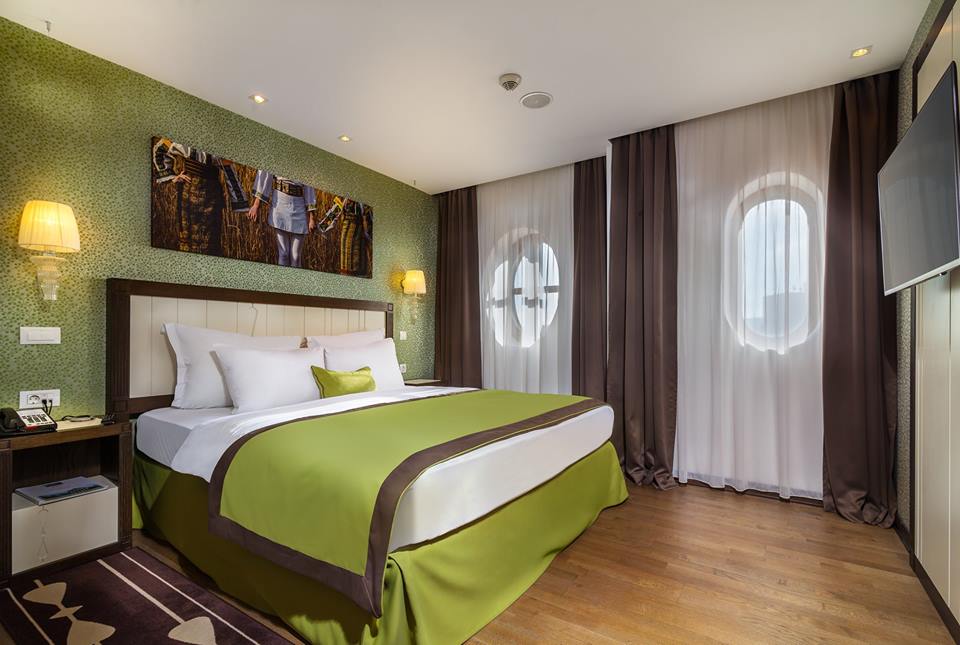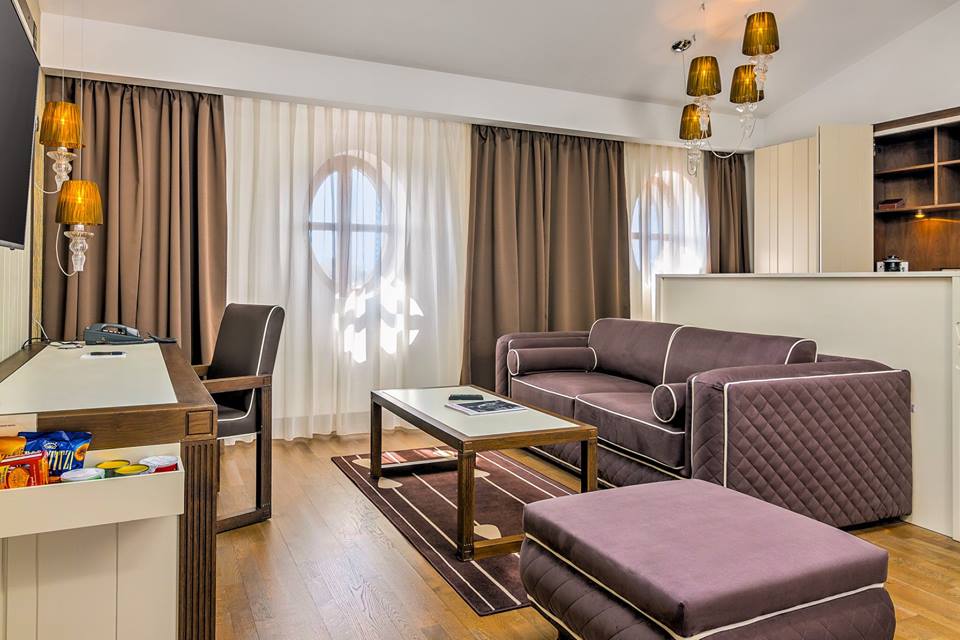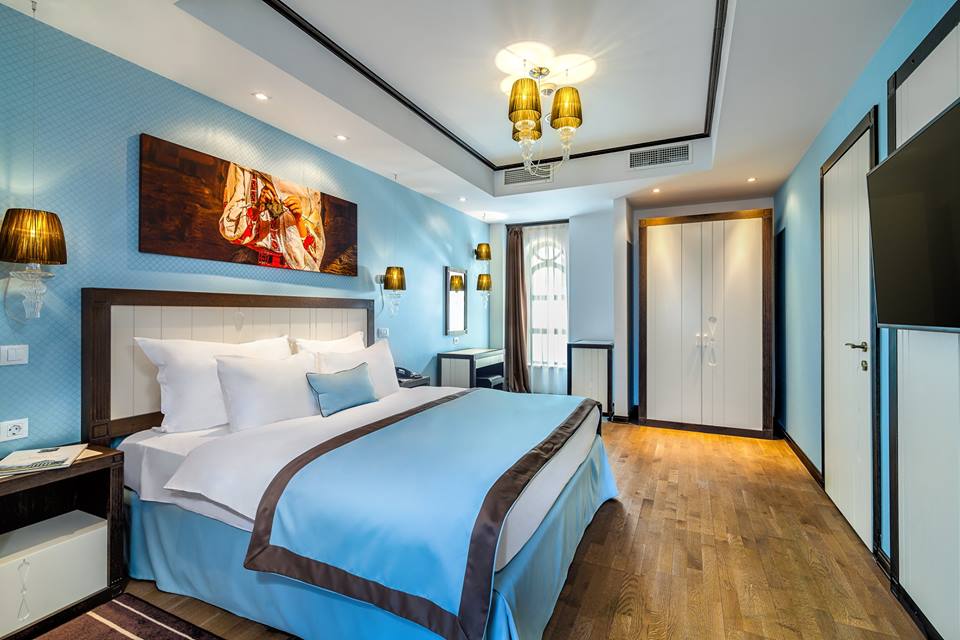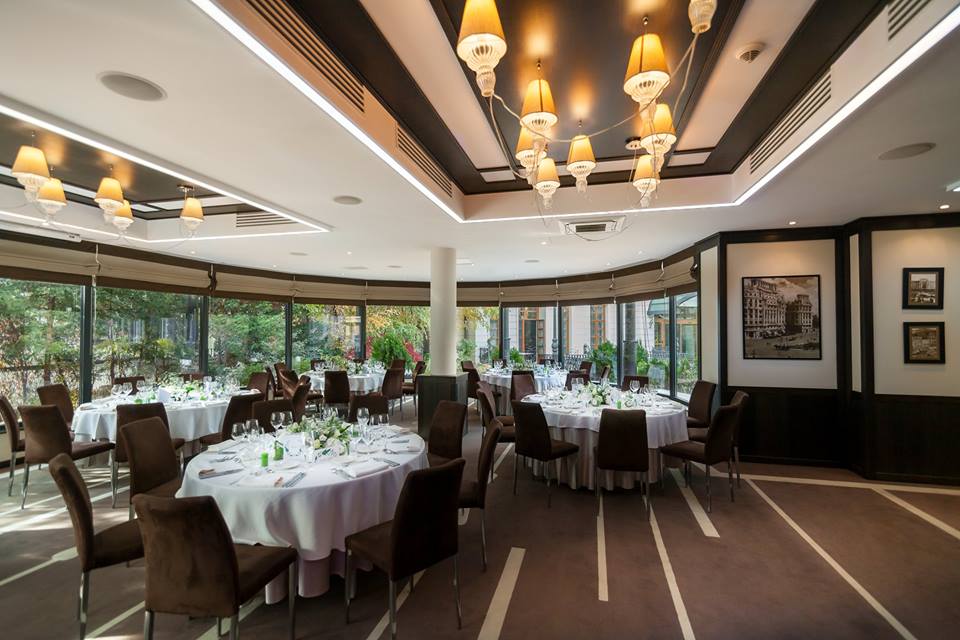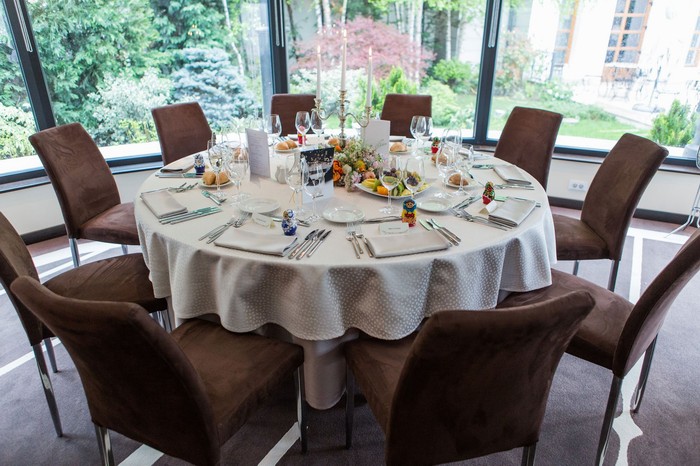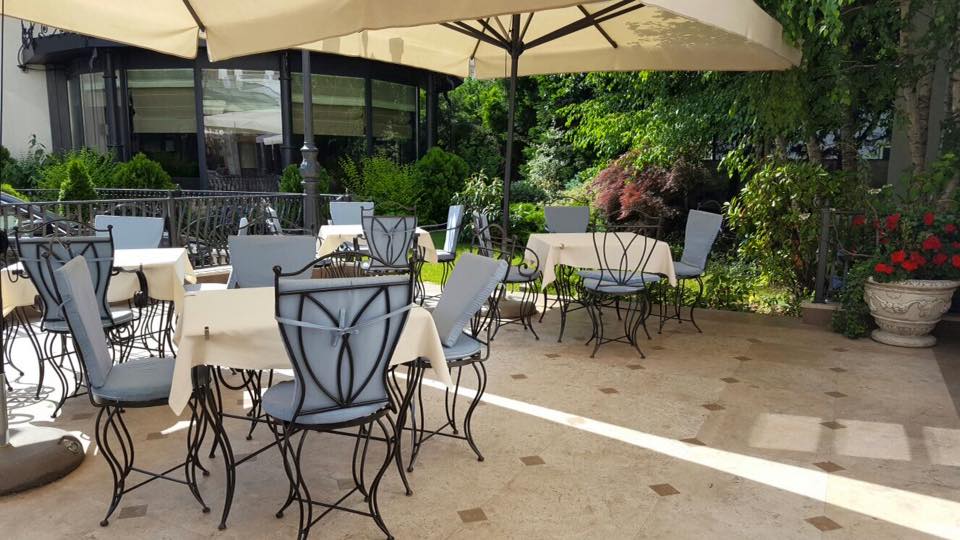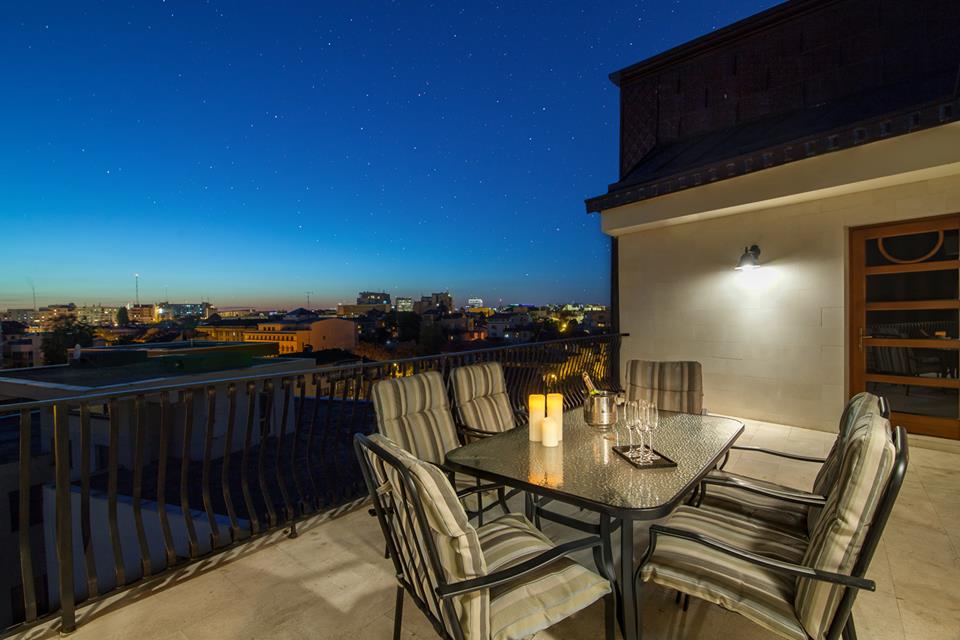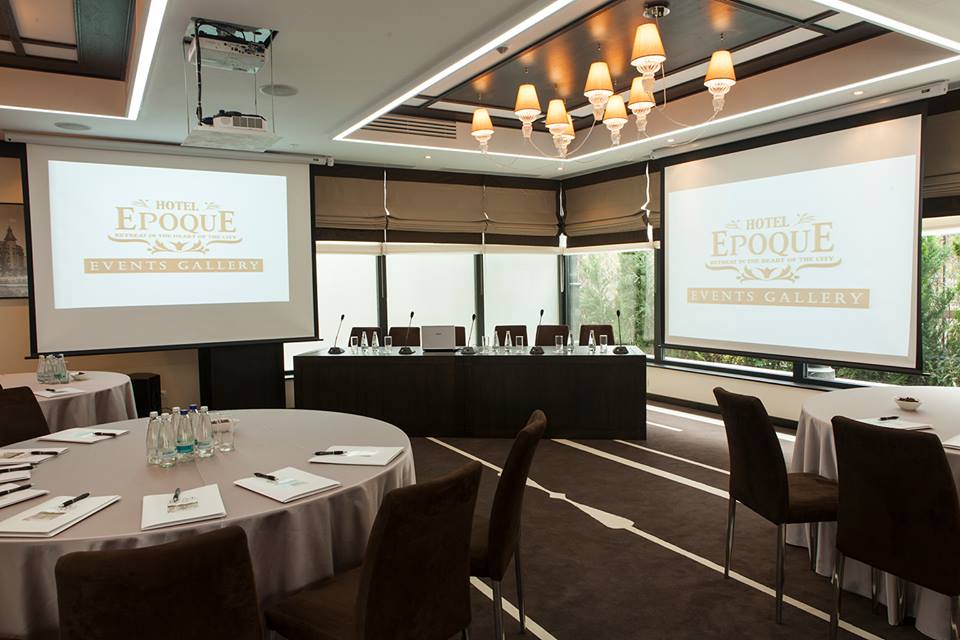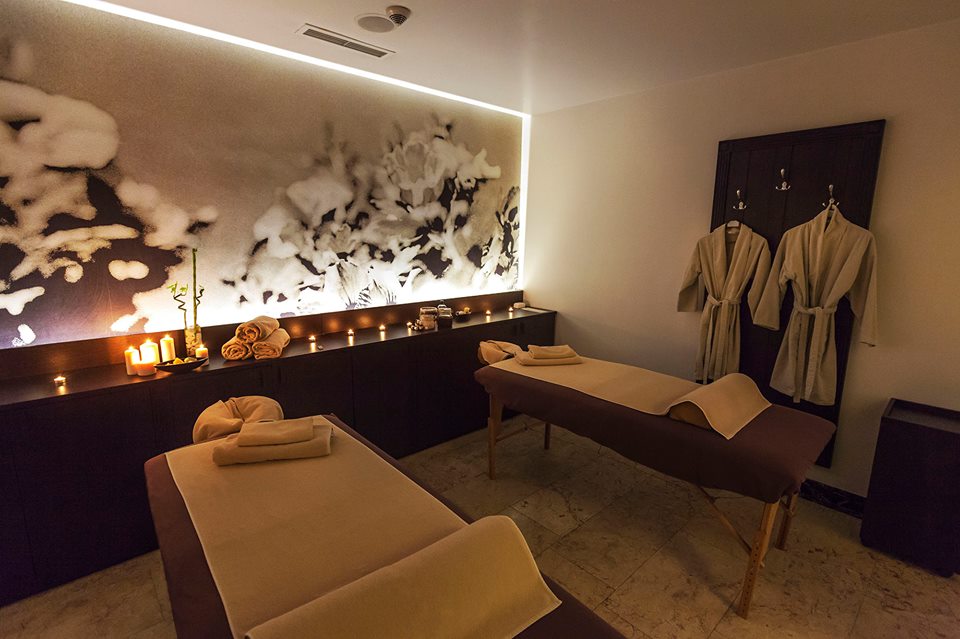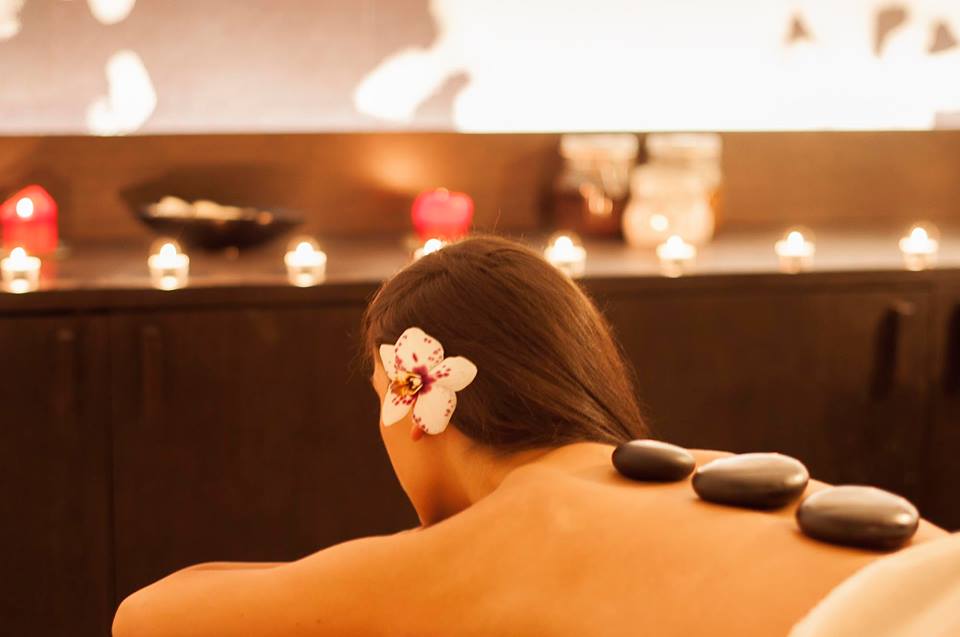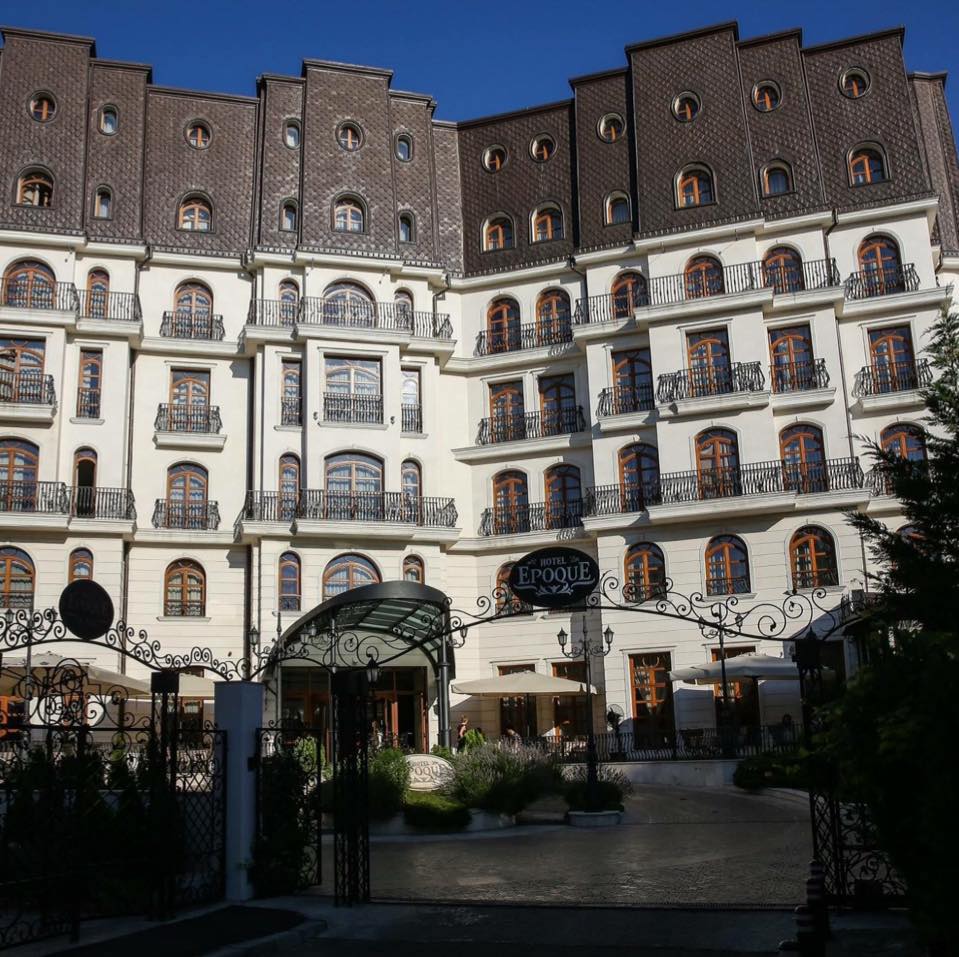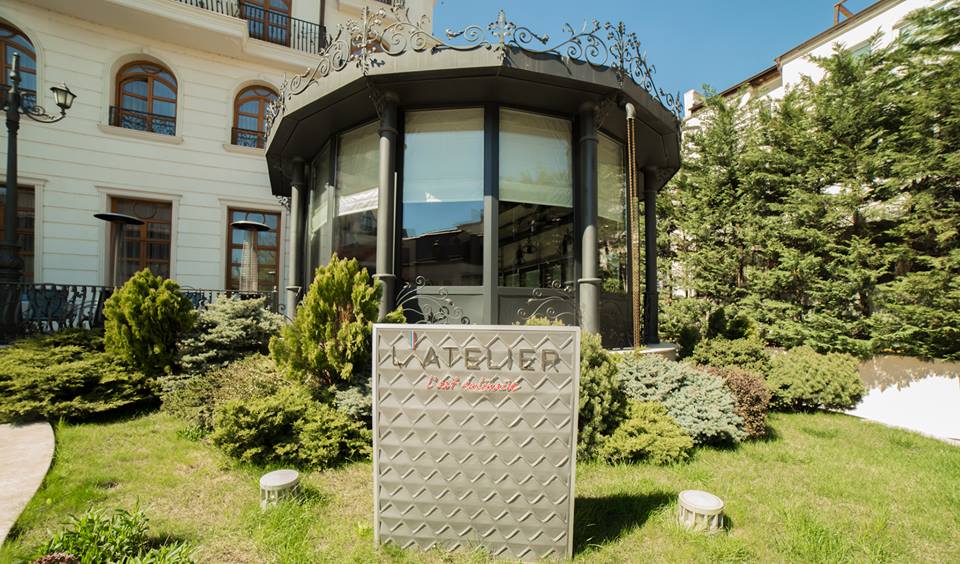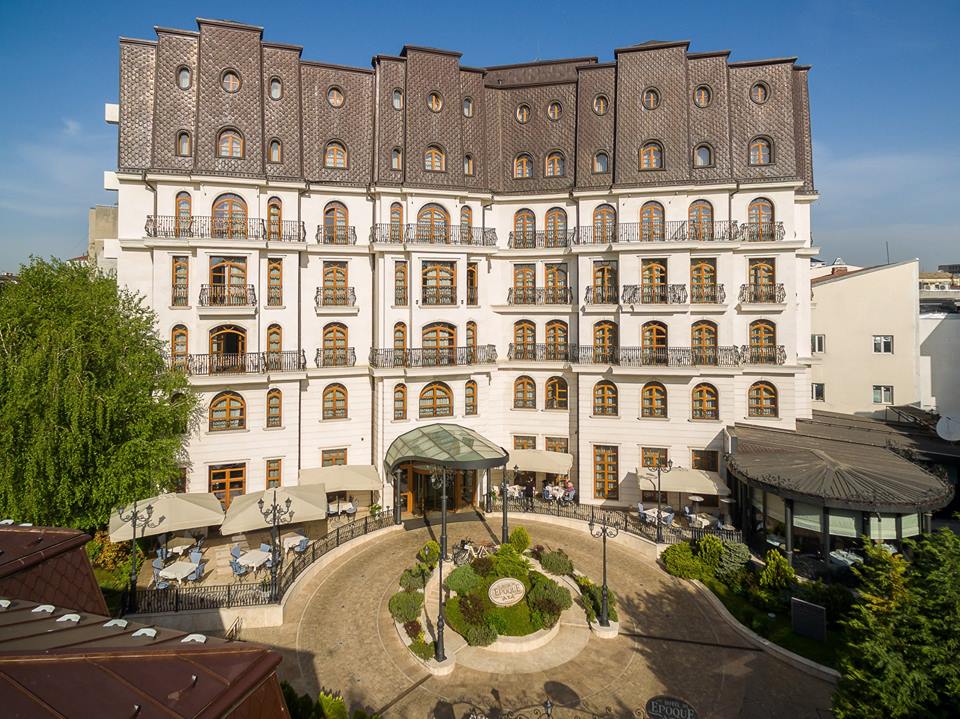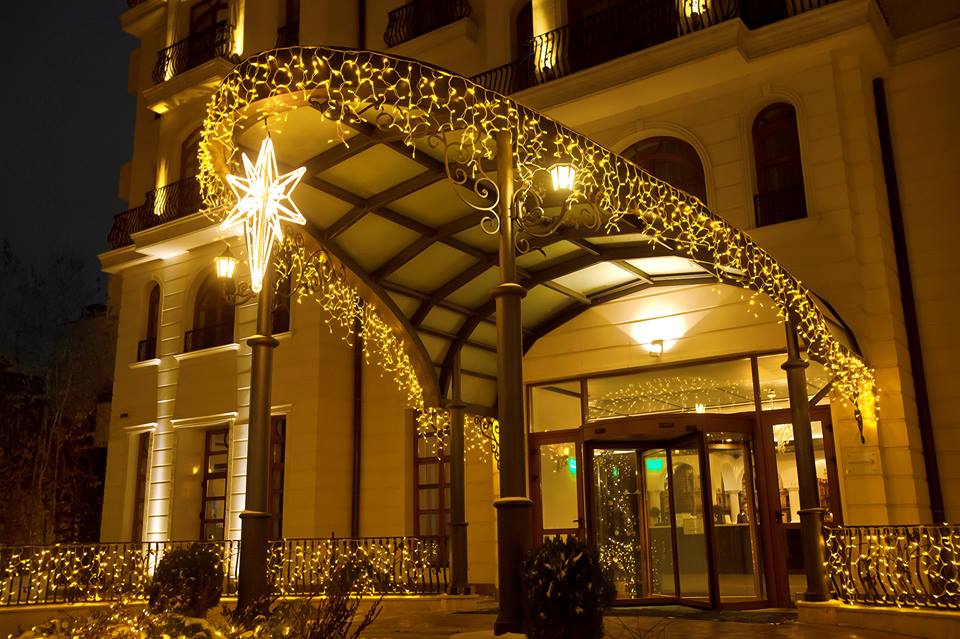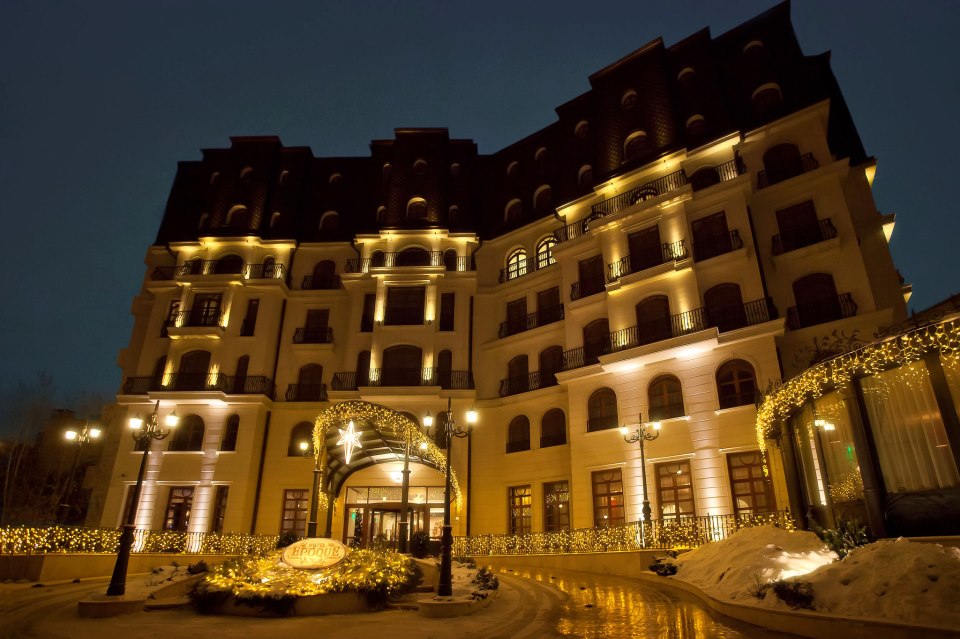 Hotel Epoque
Adresa: Intrarea Aurora 17C
Telefon: +40.21.312.32.32
Email: reception@epoque.ro
Website: www.hotelepoque.ro